Wondering if you can trade in a car that has a loan? The answer is yes! Marion, Herrin, and Carbondale, Illinois, drivers who are looking to upgrade their current ride but haven't fully paid off their car loan can trade it in with us.
Watermark Nissan of Marion has put together this quick guide on trading in your car with a loan, so you can know what to expect from the process. Read through it, then get in touch with our team to get started!
---
Understanding Your Car Loan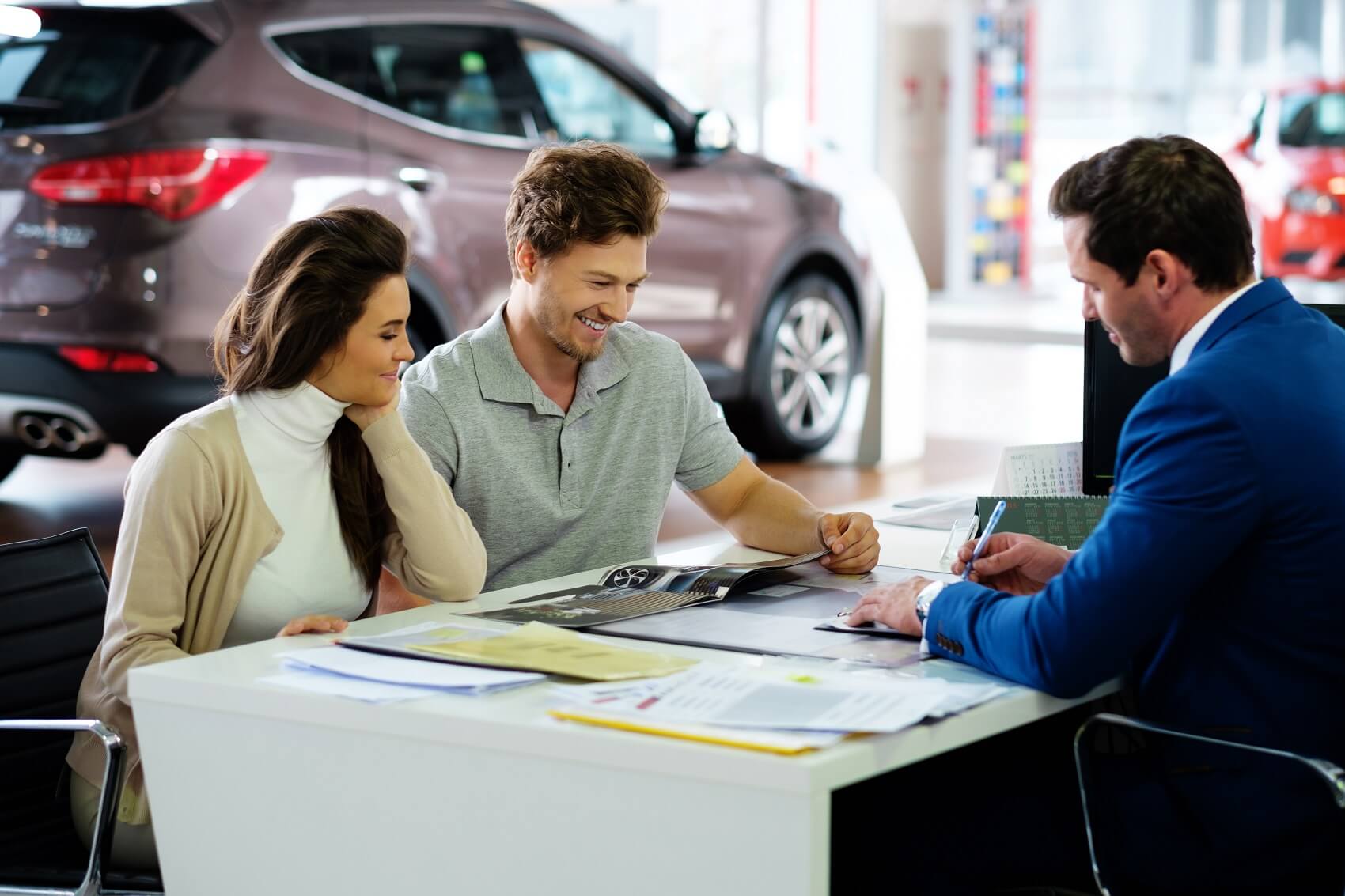 Before you begin the trade-in process, it's important to understand how much equity you have on your current car. This will be the difference between your car's value and the amount you owe on it. Your car will either have:
Positive equity-which means that your car is worth more than you owe.
Negative equity-which means that you owe more on the loan than what your car is worth.
If your car has positive equity, it can be applied to your new vehicle purchase. If your car has negative equity, you can either pay the difference upfront or our team will work with you to roll it into your new car loan. It's our goal to get you behind the wheel of your dream car in a way that works for your needs.
---
How to Trade in Your Car
At our dealership, we work to make the trade-in process as streamlined as possible. Between our helpful online tools and knowledgeable finance team, you'll take the wheel of your new car in no time.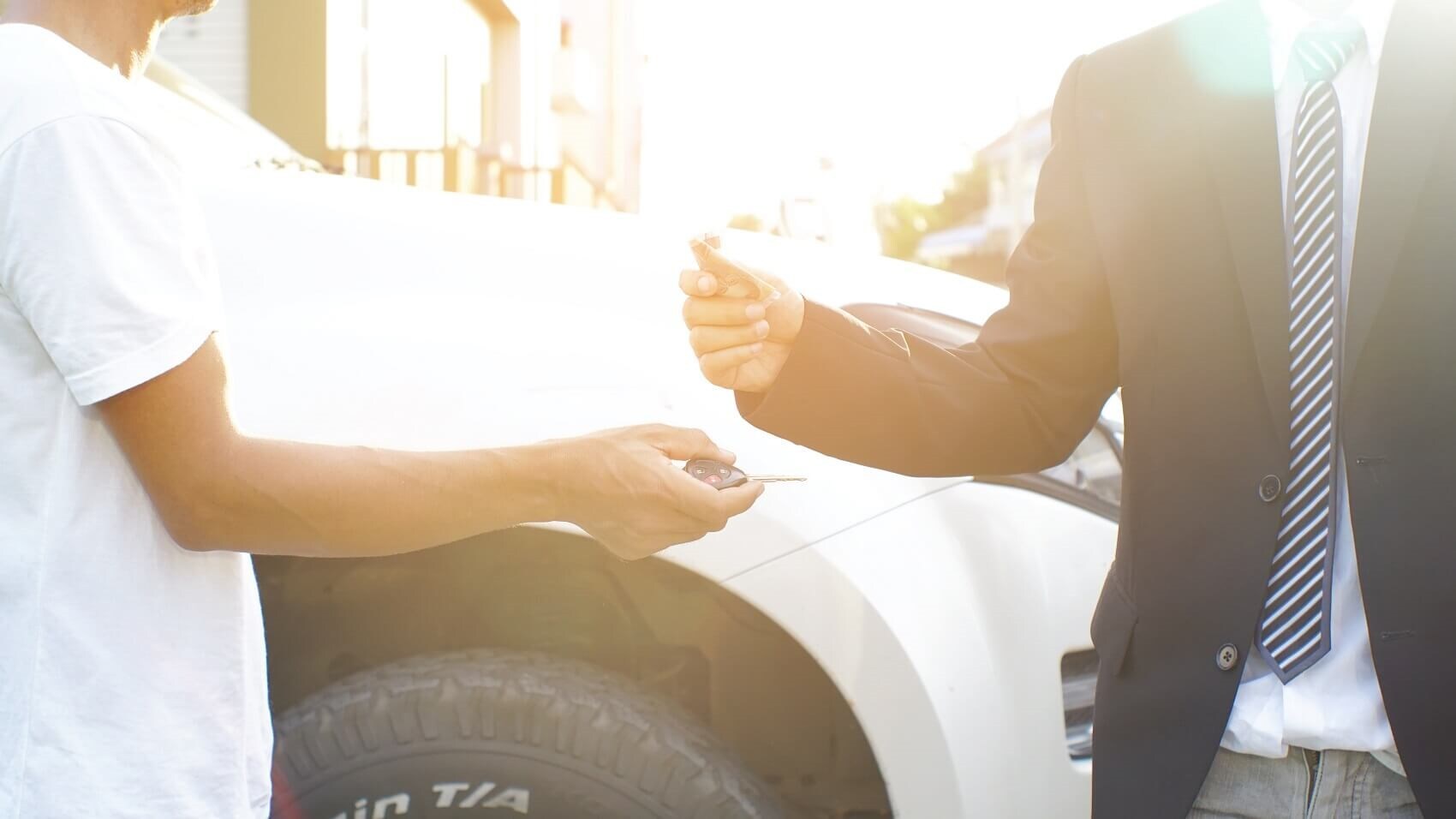 A great way to get started is to find out how much your current vehicle is worth, which you can do with our Edmunds MyAppraise tool. All you'll need is some information about your car-like its make, model, and mileage-and it'll provide an estimate of its worth in minutes!
The next step is to bring your vehicle to our dealership. However, it's a good idea to make sure your ride is in top shape, which may potentially increase its value. You can take care of this yourself by:
Cleaning the car inside and out
Taking care of any dents, scratches, or marks
Gathering all maintenance/vehicle information paperwork
When you bring it to us, we'll inspect it and make you an offer. It's as simple as that!
---
Financing That Works for You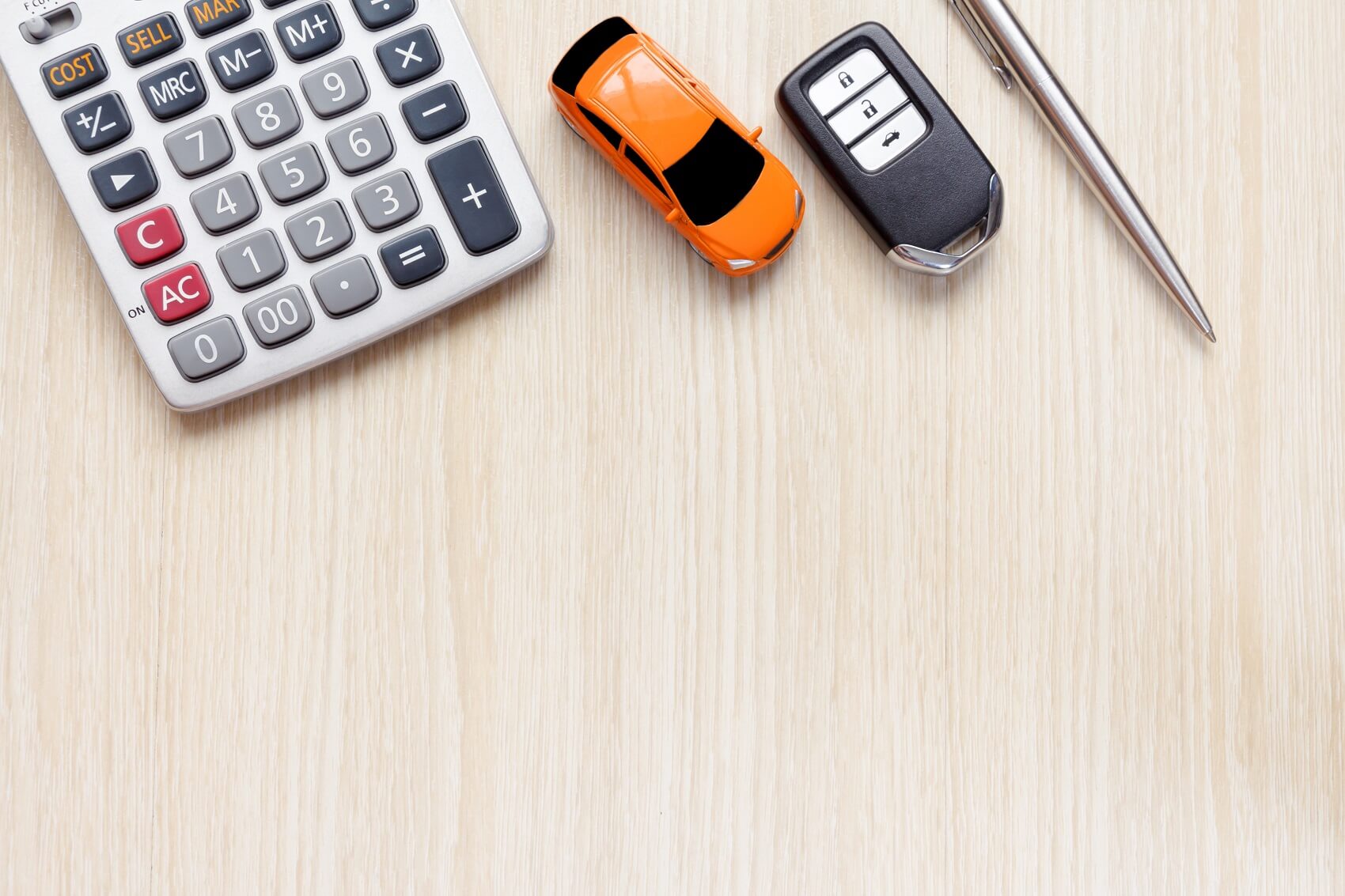 Trading in your car with a loan will be a breeze with the help of our on-site finance center. Our experts have worked with individuals across the credit spectrum, so they're more than prepared to craft a plan you can feel confident about.
Whether you're thinking of starting the trade-in process or need advice on your current car's equity, they can answer all of your questions and take you through every step. You can visit our finance team or give them a call at any time.
---
We Can Help You Trade in Your Car
Drivers around Marion, Herrin, and Carbondale, IL, who are looking to trade in their car with a loan can do so right here. The team at Watermark Nissan of Marion can help you through the entire process and get you behind the wheel of your dream car.
Contact us today!