---
So, the time has come to take the wheel of your next car-but what do you do with your current set of wheels? Trading in your car is a great way to get rid of your old ride, while helping you finance your next daily driver at the same time.
At Watermark Nissan of Marion, we happily accept trade-ins and have plenty of resources to help you through every step of the process. Drivers like you around Marion, Herrin, and Carbondale, IL, can learn more below.
Contact us with any questions along the way! 
---
How Do I Trade in My Car?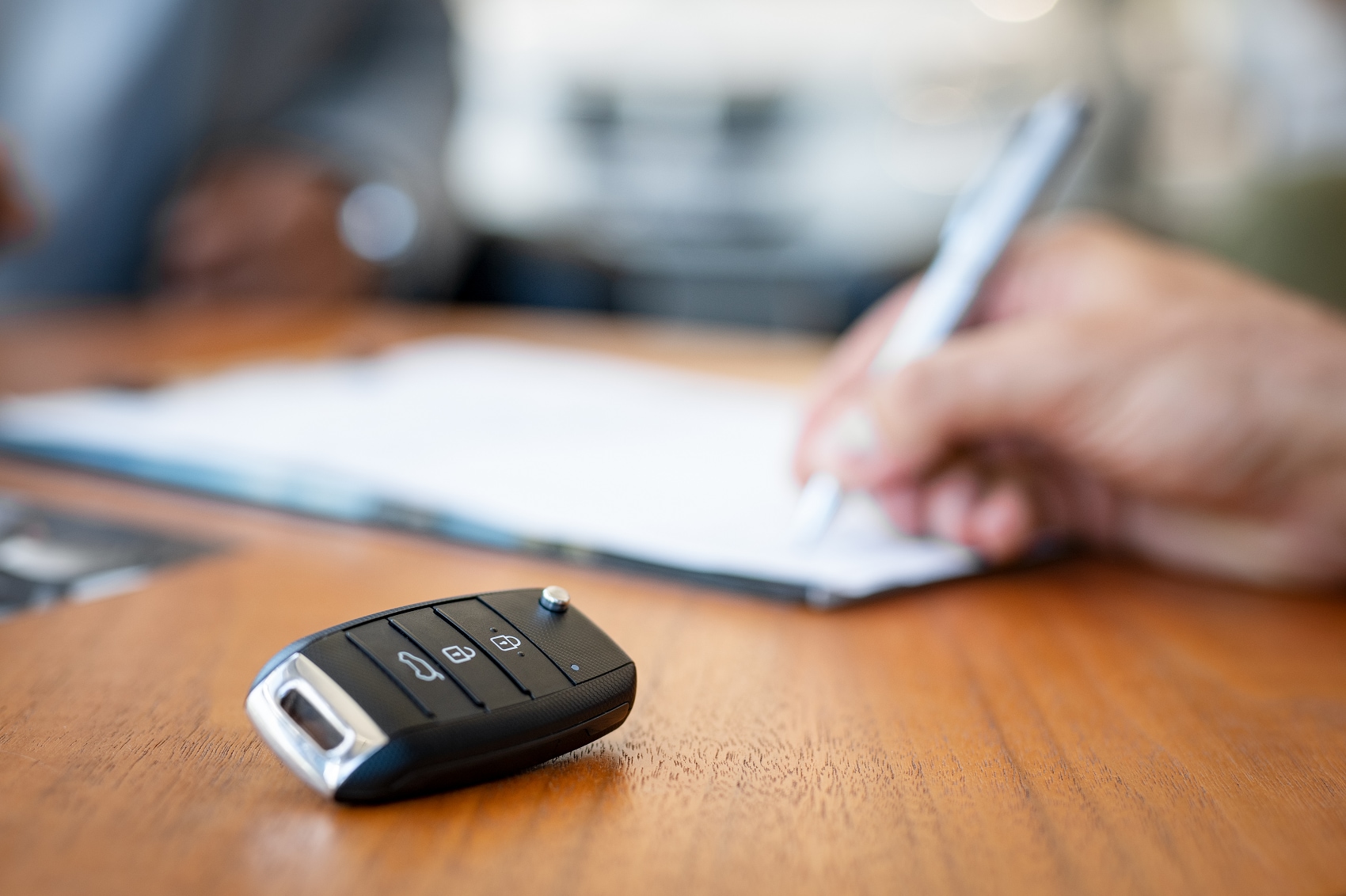 When you trade in your car at our dealership, the value of your current car is deducted from the price of your next car. To go through the process, you'll need to have some paperwork on hand. Your complete trade-in checklist should include:
Your current vehicle's title.
Your auto loan information, if you still have one.
Your current vehicle registration.
Your updated driver's license.
Every set of your vehicle's keys.
When trading in a car that you own outright-meaning you've already paid off your auto loan and any accruing interest-then the value of your trade-in can easily be applied towards the down payment on the vehicle you're buying.
Then, you can choose to pay the remaining balance with cash or by taking out another auto loan, which you will then pay off over a set period. 
---
Tips for Trading in Your Car
Another useful tip for trading in your car is to make sure it looks its best. To do this, you can head over for a carwash, vacuum the interior, and remove all your personal belongings. In addition, you may want to consider getting your car detailed by a professional. 
---
Use Our Edmunds MyAppraise Tool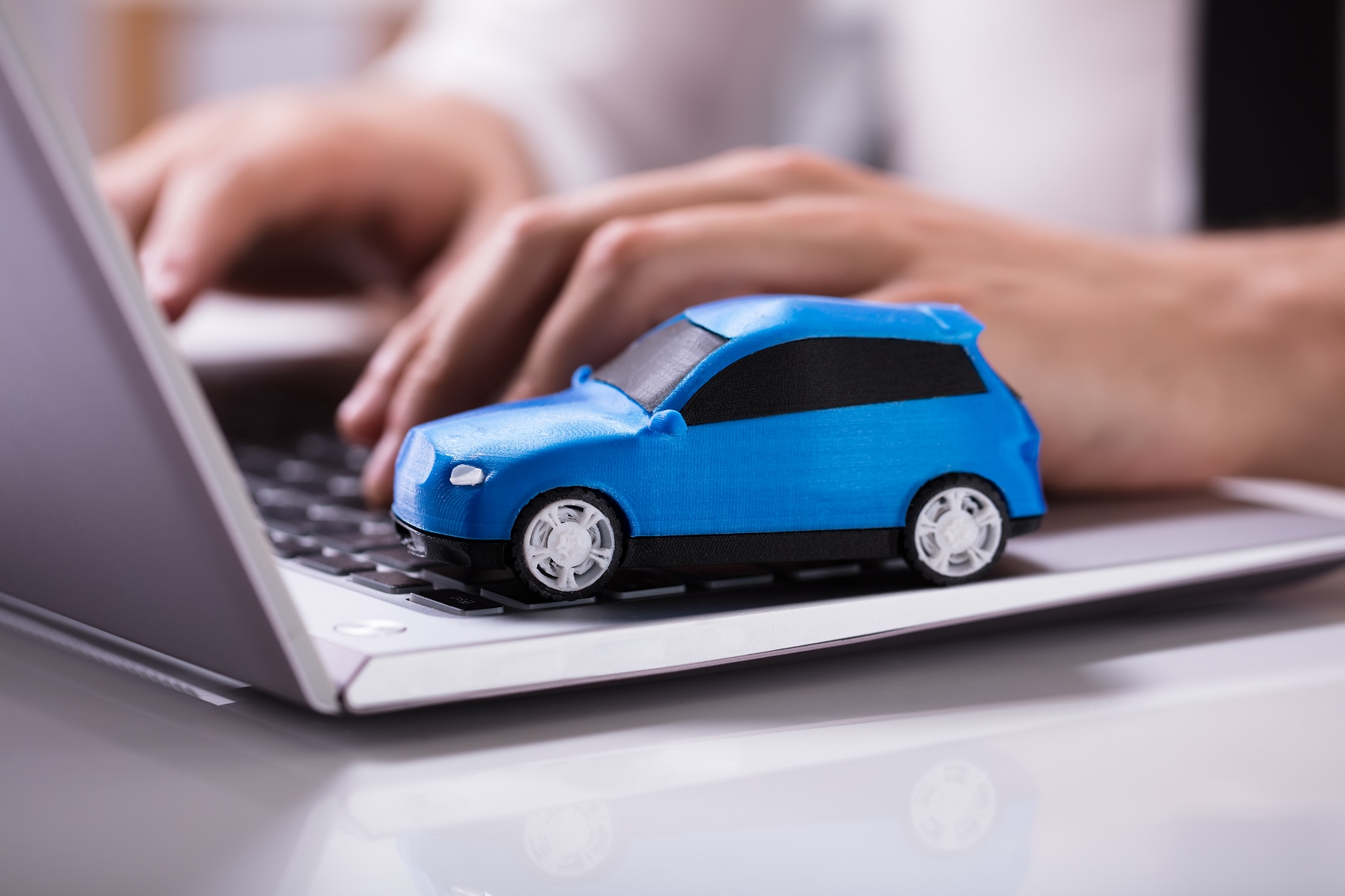 Our convenient Edmund's MyAppraise tool enables you to view the True Market Value® of your current vehicle from the comfort of your own home in less than a minute! The simple 3-step process includes:
Filling out details about the make, model, and condition of your car.
Adding information, such as its trim level and any extra amenities.
Viewing your True Market Value Report® and making your decision.
The Edmunds True Market Value (TMV®) determines the value of your car by drawing from a variety of algorithms. It considers numerous factors to make a final determination, such as your vehicle's make, model, model year, mileage, original, as well as current market price, location, and more.
---
More Auto Financing Resources
As you go through the trade-in process, our knowledgeable finance experts will be available to lend a helping hand. We offer some other virtual resources to further speed up the automotive financing process.
By filling out our secure finance application, you can get pre-approved for your next auto loan before visiting our dealership. With our payment calculator, you can compare auto loan estimates for your favorite models in our inventory to easily narrow down one within your price range. 
---
Trade in Your Car Today

Ready to trade in your car near Marion, Herrin, and Carbondale, IL? If so, head on over to our Edmunds MyAppraise tool to check its worth.
Contact us at Watermark Nissan of Marion with any questions or to move forward with your trade-in today!