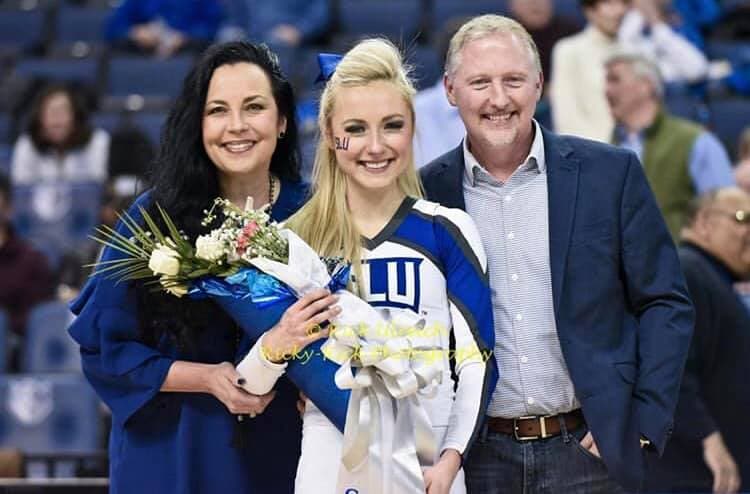 Brad Poole
President, Watermark Auto Group / Co-owner, Watermark Nissan of Marion
bradp@watermarkautogroup.com
Brad is originally from Alliance, Ohio.  He moved to West Frankfort, Illinois,  in 1981 and graduated from Frankfort Community High School in 1987.   After high school, Brad attended and graduated from John A. Logan College and then transferred to SIU-C and graduated with a B. S. in Political Science with a minor in Psychology in 1991.  Brad has worked at the Ford Hyundai Lincoln dealership in Marion since 1992, and there, he has held the positions of Salesperson, Body Shop Manager, Sales Manager, and General Manager.  In April of 2013, Brad became partners with Mike Absher when Nissan of Marion became a part of the Watermark Auto Group.  In 2019, Brad became the President of the Watermark Auto Group while continuing to serve as General Manager of Watermark Ford Hyundai and as a partner at Watermark Nissan of Marion.    Brad has been married to his wife Melanie since 1991, and they have one child, Mackenzie.  Melanie has been an English teacher since 1990, where she started her career in Cobden Unit School District 17.  In 1994, she took a position with Marion Unit 2 at Marion High School and served as an English teacher at MHS for 25 years.  Their daughter Mackenzie is currently a medical student at Saint Louis University School of Medicine.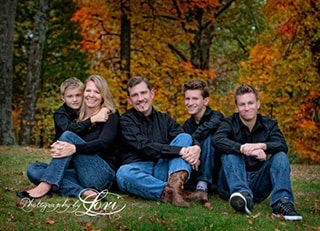 Mike Absher
Chairman of the Board
618-969-8320



I was born and raised in Southern Illinois. I grew up in a "car family" on both the maternal and paternal-side as both of my grandfathers and both parents were car dealers. I started working in the shop as a custodian starting at age 12, and worked at the dealership until graduation from high school.

 

I graduated Marion (Illinois) High School and then attended the United States Military Academy at West Point New York with the intention of being a career Army officer. I ultimately left the Academy and the Army voluntarily and returned home. As a 48 year old, I wish I could talk to my 18 year old self and take back that decision as I regret not staying and serving my country. That experience though has instilled in me a profound respect for those that have served! I then enrolled in SIU-Carbondale and graduated with a Bachelor's degree in Business Administration with a concentration in entrepreneurship. I worked at the family dealership throughout my college years as a warranty administrator and service writer.

Upon graduation, I was employed as Parts and Service Director, sales manager, used vehicle manager until I left the family company in 2003 to start a software firm named DealerWare LLC selling F&I Menu Selling software to car dealerships. We were very successful and this was the wildest ride of my life. We ultimately were endorsed by American Honda and were in the process of rolling out our software to the Honda dealerships nationwide, when our biggest competitor decided to take me out. And so, they did, and I sold DealerWare in 2006 to DealerTrack, Inc. 

 

I decided to get back into the business I missed so much and purchased Marion Ford, Inc in my hometown. I have since purchased three other dealerships, in Marion IL, Paducah KY, and Madisonville KY, and that has evolved into the Watermark Auto Group.

 

I have played the trumpet for nearly 38 years, and enjoy every opportunity I get to play in a brass quintet with some friends from high school and college. I also enjoy woodworking, and have lots of cool equipment that is really dangerous, but I never turn on because I am too busy in the car business.

 

I have been married for 24 years to Cheryl, who is a licensed non-practicing attorney. We have three sons aged 20, 17, and 13.




I am retired from service on the Southern Illinois Healthcare Board of Trustees and as President of our local school board, and was sworn in as Mayor of my hometown of Marion, Illinois on April 22, 2019.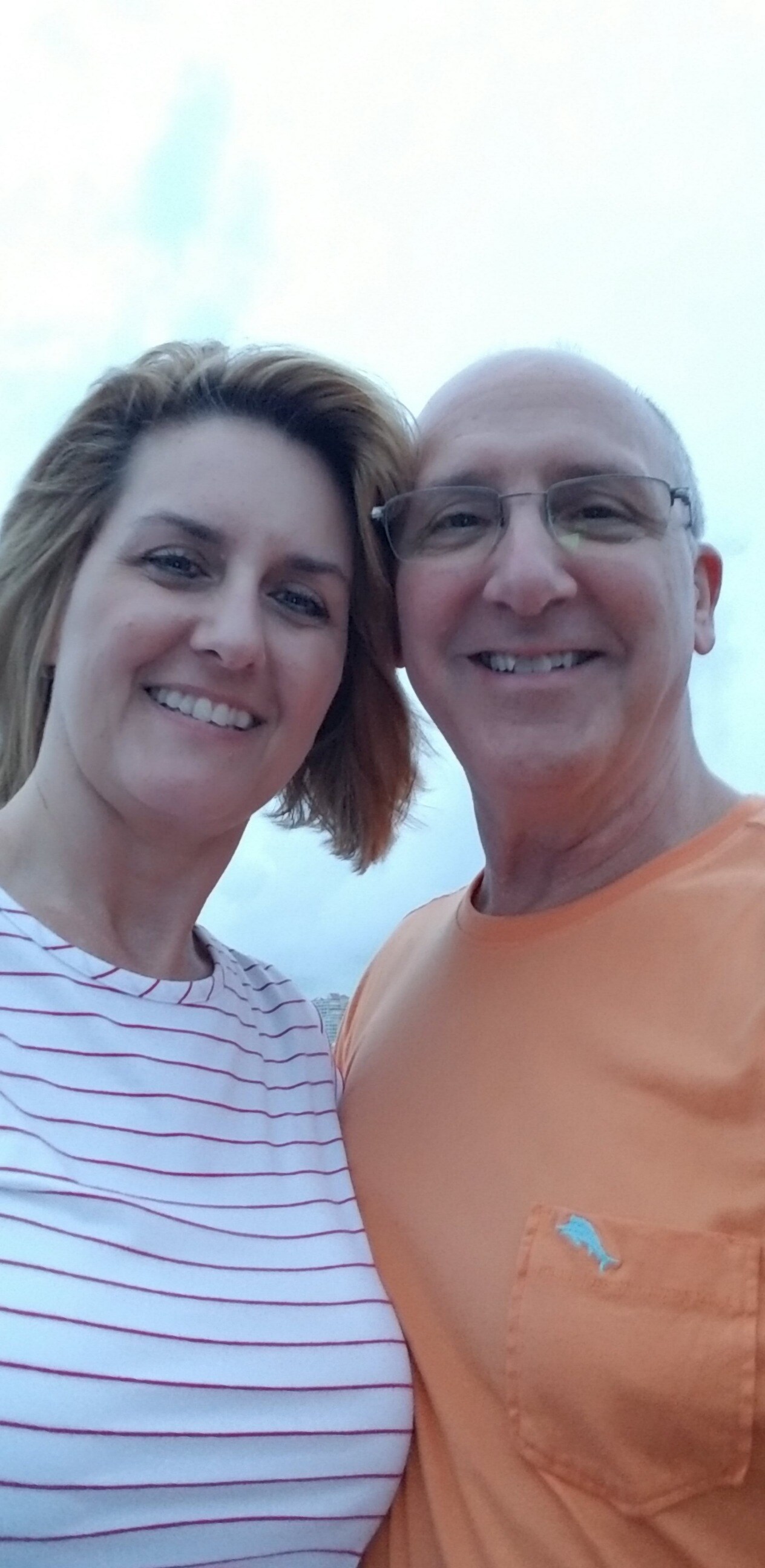 Kevin Jones
General Manager
kevinjones@nissanofmarion.com



Kevin is from DuQuoin originally, but now calls Pinkneyville home.  He has been in the car business since 1980 and has held many positions.  He is now the General Manager at the all new Watermark Nissan of Marion.  When Mike Absher and Brad Poole decided to buy the Nissan franchise they immediately knew that Kevin was the man to run the daily operations.  When he isn't running circles and wearing many different hats at the dealership, Kevin enjoys watching his daughter play softball for the Rend Lake Warriors.  Kevin has seven children total and ten grandchildren.  He and wife Marie love to travel and especially enjoy Panama City Beach.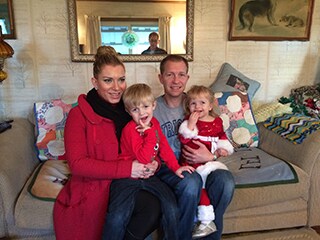 Damon Wright
Finance Manager
damonwright@nissanofmarion.com


Damon is from Salem, Illinois and has livedthere his whole life.  He has been in the car business since 1999 and before that was a financial advisor.  He was Kevin Jones' first choice for a finance manager at the new dealership.  The two of them had worked side-by-side for several years already.  Damon and wife Patricia Wright have two children, Joshua and Sophia.  Together, they make a beautiful family.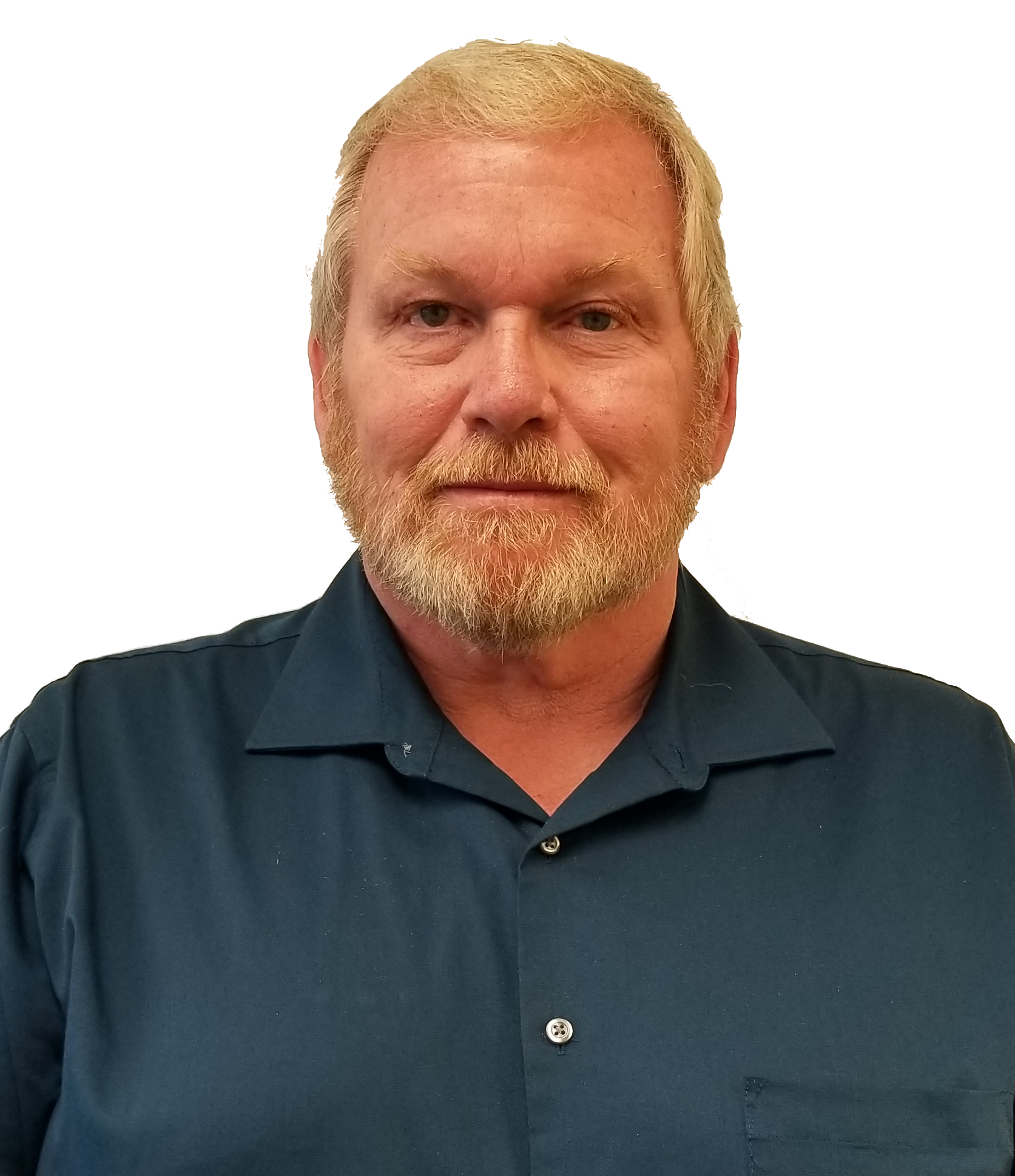 Keith Lynam
Sales Associate
keith@nissanofmarion.com
Keith joined Watermark Auto Group in September of 2014. He has been in the Automobile business in southern Illinois for over 14 years. And has helped thousands of customers find the right car with a kind and honest approach! Keith is looking forward to opportunities to grow with Watermark.
Keith was born and raised in Council Bluffs Iowa. He is Widowed and was married to his best friend Carole for 16 years, they have four children between them and 5 grandchildren. 
Keith Spent over 20 years in the insurance business as a regional manager for AFLAC. 
Keith enjoys spending time with his family. After trying his hand at stock car racing for a few years he is now a NASCAR fanatic. Keith is very community oriented and lives in Christopher IL. Keith enjoys his hobby within the local haunt industry. They have spent many years running their own Haunted house benefiting local charities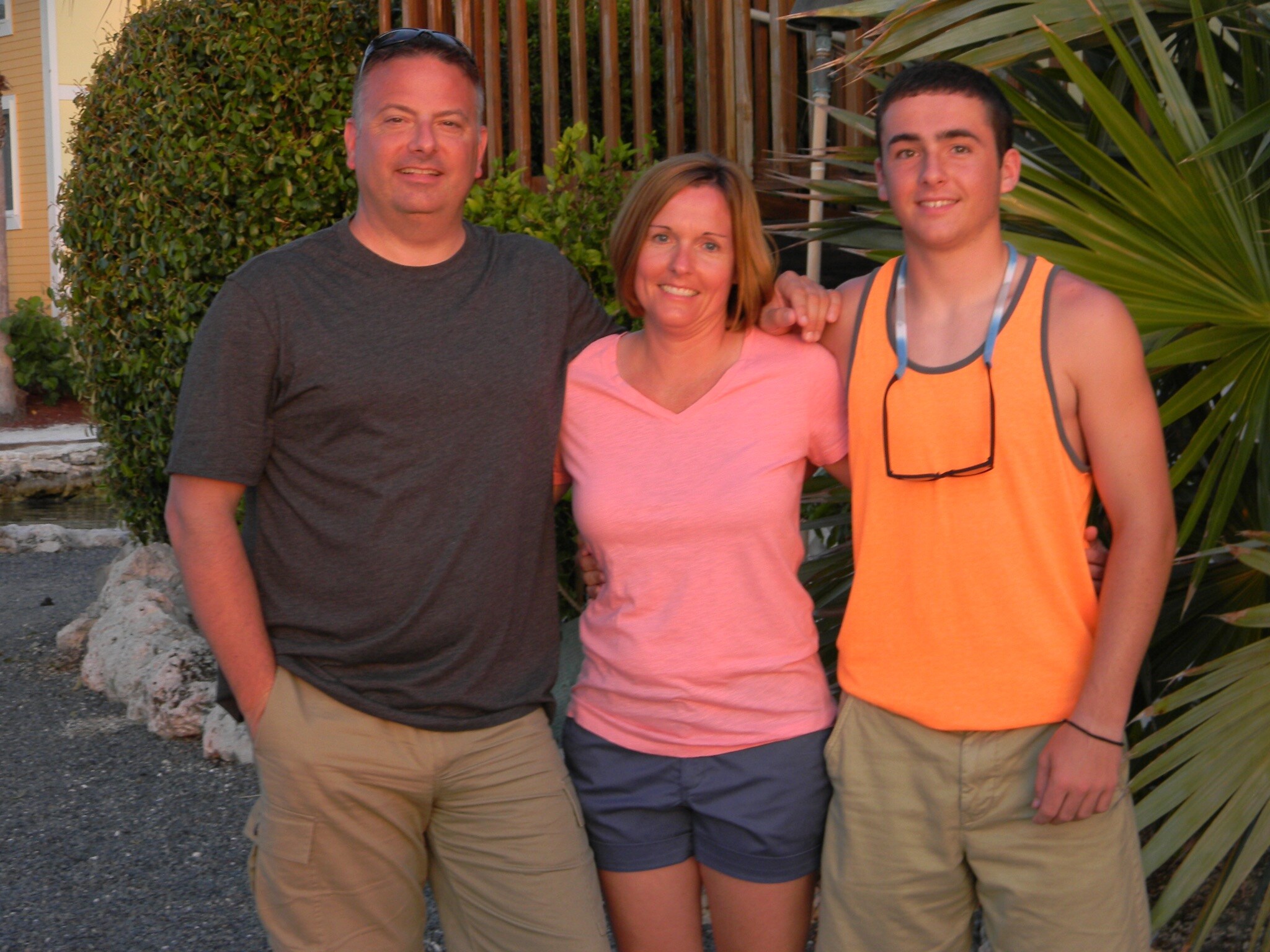 Gary Stark
Sales Associate
gary@nissanofmarion.com




Gary is a welcome addition to our team here at Watermark Nissan of Marion.  After being in private business, Gary joined us in 2015.  Gary likes to go hiking, running and spending time with his family and church family.  Gary and his wife, Leslie, have a son Ryan who recently graduated from high school and will be studying meteorology at Mississippi State University. Go Bulldogs!








Maddie Jones
Sales Associate
maddie@nissanofmarion.com





We are so excited to announce our newest Sales Associate, Maddie Jones. Maddie graduated from Pinckneyville and moved to Marion 4 years ago. She currently lives in Desoto. Although she has never been in the car business, she worked in Pediatrics and it was there she was able to develop her great personality and people skills. 

Maddie loves playing softball. In fact, she received a full scholarship to play in college. She has been dating her boyfriend, Blake, who works for a railroad contractor and served 4 years in the Marine Corps. They have recently purchased a home together and have one German Shepherd and one kitten, their names are Athena and Roxy. 

She is the youngest of 7 kids and has 4 brothers and 2 sisters.



Jeret Brewer
Sales Associate
jbrewer
@nissanofmarion.com
We are pleased to welcome Jeret to our Watermark Nissan of Marion family. More details and photo to come.
Ashley Laskowski
Receptionist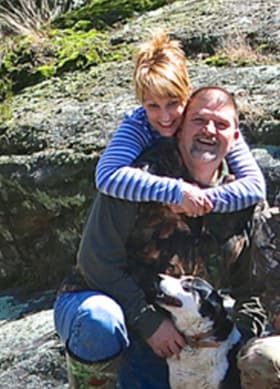 Steve Alfter

Service & Parts Director




Originally from Aurora, Steve now lives in beautiful Ozark.  He has been in the car business since 1984, in the service arena since 1990 and has worked with Nissan for over 16 years!  We are lucky to have Steve on our team!  When Steve isn't working, he likes to hunt and go horse-back riding.  He and his wife, Kara, have one son, Adam.  They have a bunch of other "children" - Tucker & Boomer (horses), Spencer, Little-Bit & Sissy (dogs), CeCe, Gee-Gee, Sonny, Shadow, & Sambra (cats) and 13 chickens!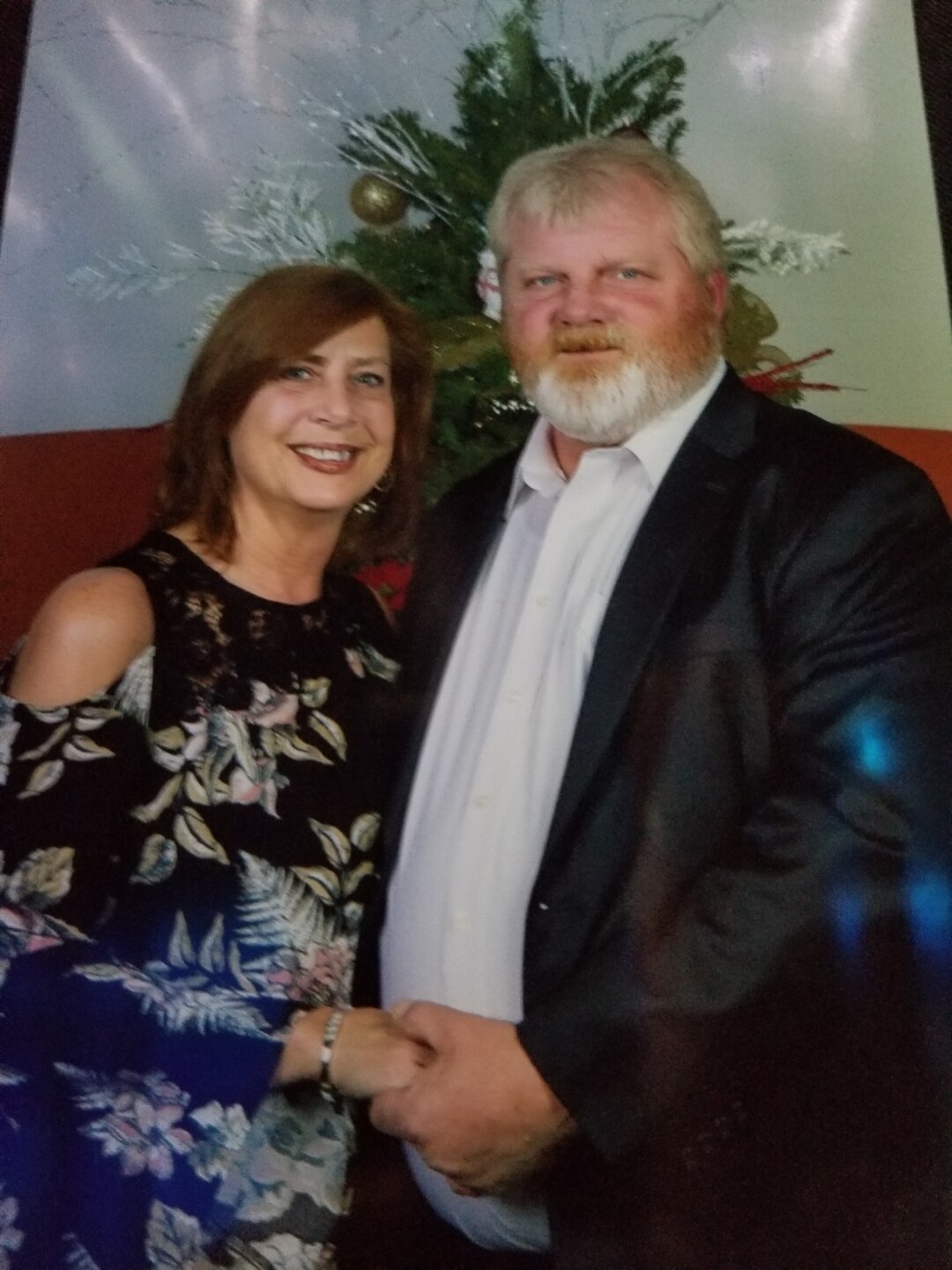 Cynthia Stewart

Parts Manager

618-969-8222




Cyndi is from Herrin and now Galatia is called home.  Don't let her being new to the car business fool you, Cyndi has a lot of experience in the parts and service business; for the past 6 years, she has worked in the ATV, UTV and motorcycle industry.  Cyndi likes fishing, riding her Teryx, swimming and spending time with her granddaughter, Rylee AND... she still finds time to work on remodeling her house.  Cyndi and her husband, James, have a son, Nick and daughter-in-law, Chelsea (Rylee's parents). They also have a dog, Itty.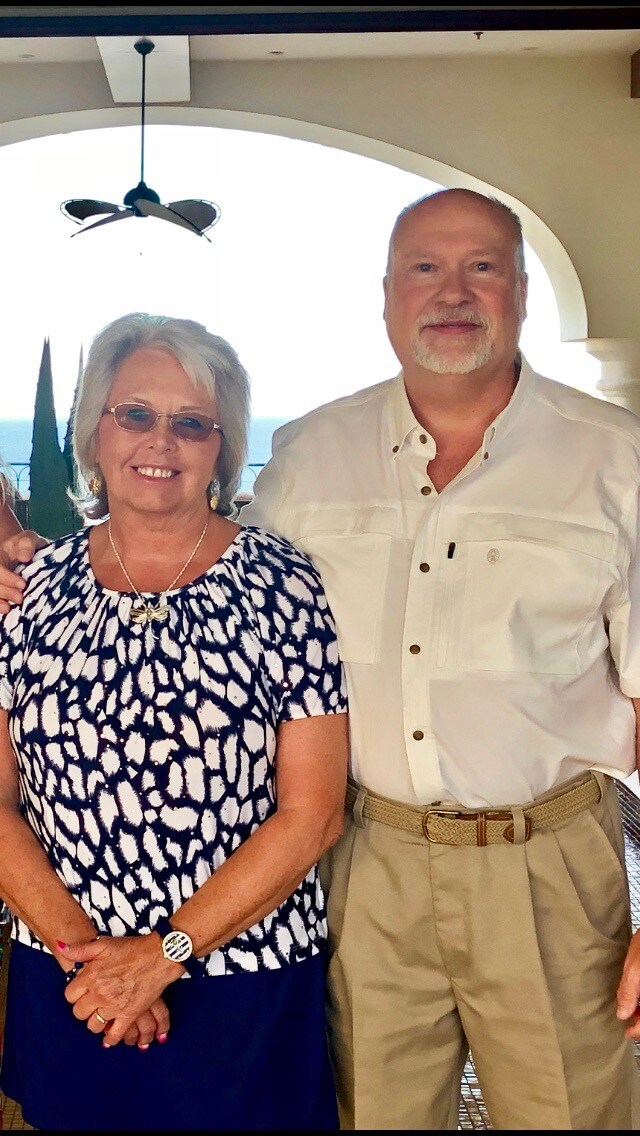 David Hayes
Parts Consultant
618-969-8222
Although David is new to the automotive business, he brings a lot of experience to our team.  David was in the power sports business for over 31 years as a dealership owner representing Honda, Kawasaki, Polaris, Yamaha & Arctic Cat.  David enjoys power sports (can't imagine why) and music.  David is married to his beautiful wife, Wanda.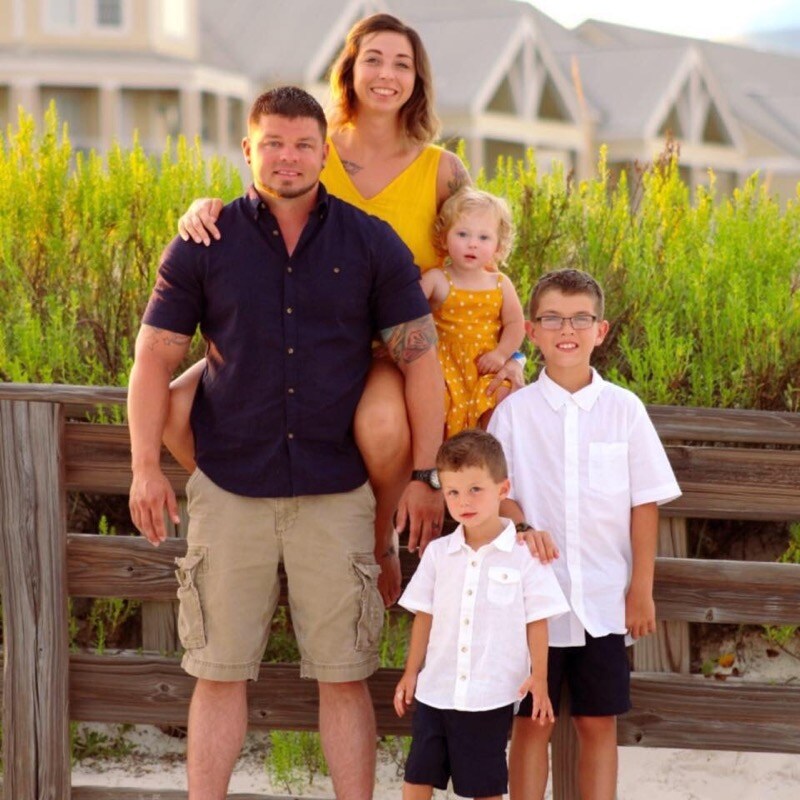 Josh Bloodworth
Service Consultant
618-969-8222 
Josh is a resident of Carterville. His passion is cars and he has turned that passion into a career. He started int the car business in 2005. He has been certified through Ford as a technician and has now moved to the business side of things as a service consultant for Nissan. He is a prime example of what hard work and dedication can bring! Customers can recognize him by the smile that is always on his face! When he isn't helping our customers, his time is spent with his wife, Paige and two son's Kaden and Jamerson & daughter Skylar.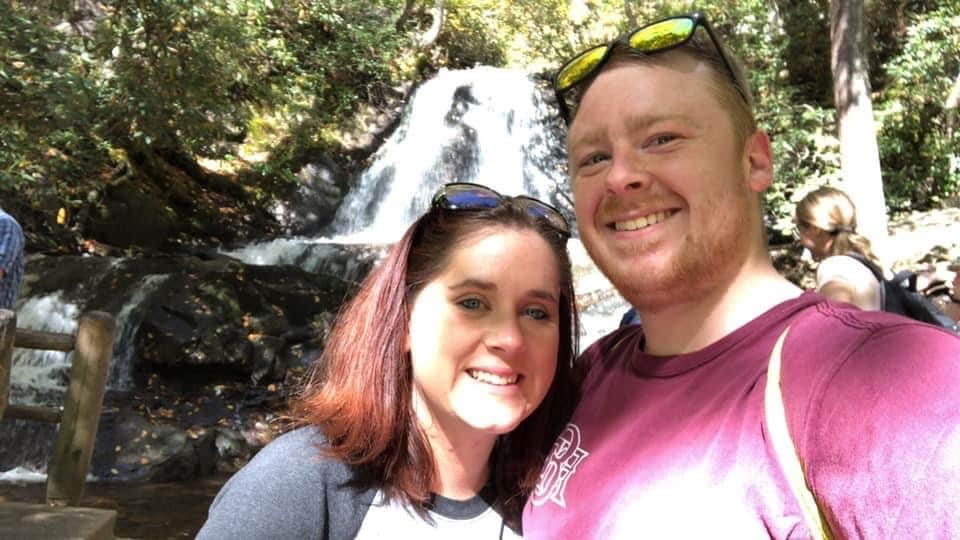 Tyler Huber
Express Lane Service Consultant
Tyler joins us from Edwardsville and now lives in Herrin.  He has earned his Associate's Degree in Automotive Technology and has been working in the field since 2014.  He started here at Watermark Nissan of Marion in December of 2015 as an Express Lane Service Technician and is now our Express Lane Service Consultant. Tyler has been married to his wife Becky since October of 2018.  In his spare time Tyler enjoys camping, kayaking/ boating, working on his project truck/racing(in my own vehicles of course) and target shooting.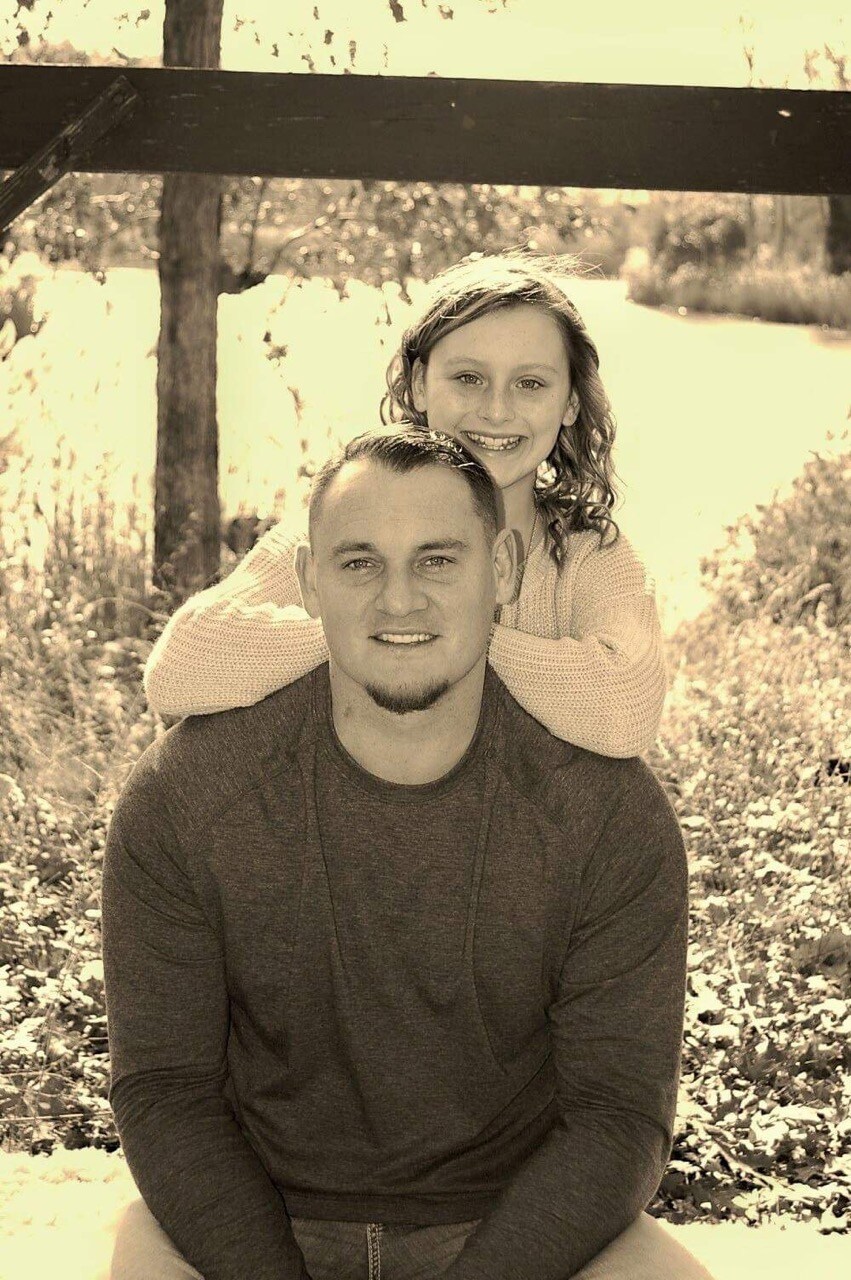 Darrell Coleman
618-969-8222

More details are coming soon.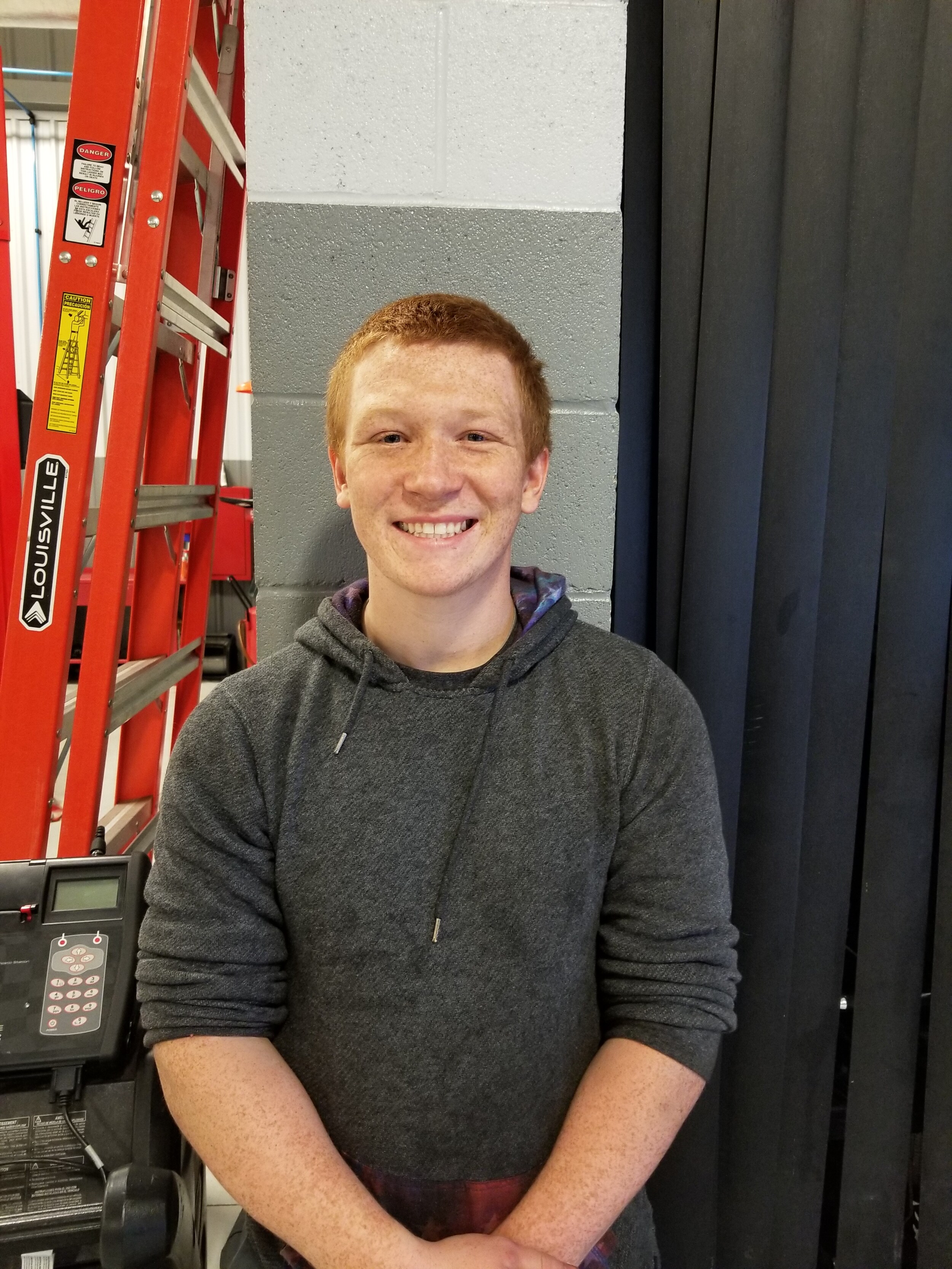 Josh McReynolds
Tech


618-969-8222




Josh was born and raised in West Frankfort. He has been working on cars for about a year and enjoys learning more and more about them. In his spare time, he enjoys working on his car and hanging out with his friends. He is currently single and loves his German Shepherd, Baxter and peek-a-poo, Rocky.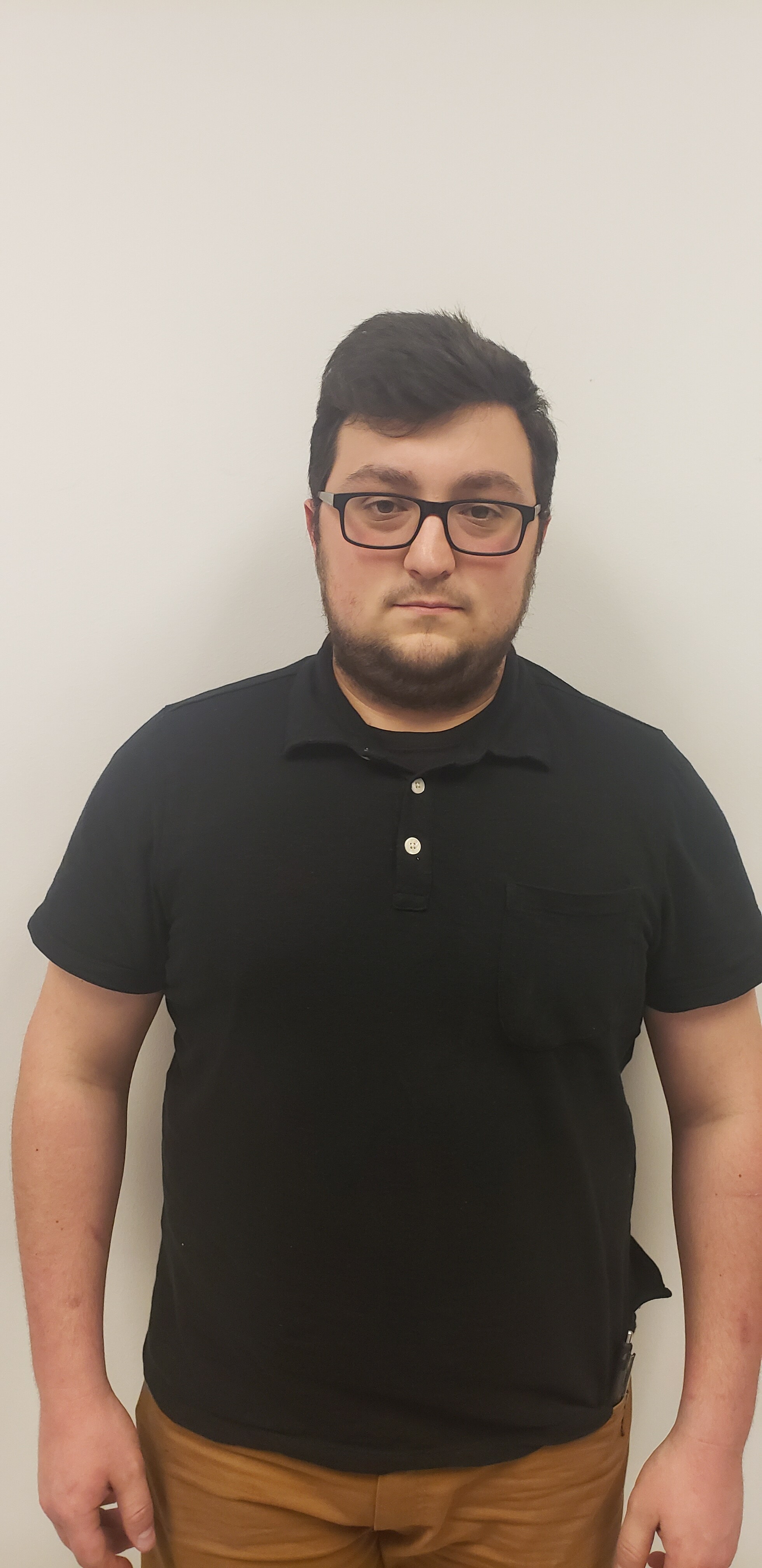 Timmy Rich
Porter / Express Tech


618-969-8222




Timmy is originally from Chicago and now resides in Creal Springs. Prior to coming to work at Watermark Nissan of Marion, Timmy worked at Rural King and Fazoli's. More details to come! But we are happy to have Timmy join our team.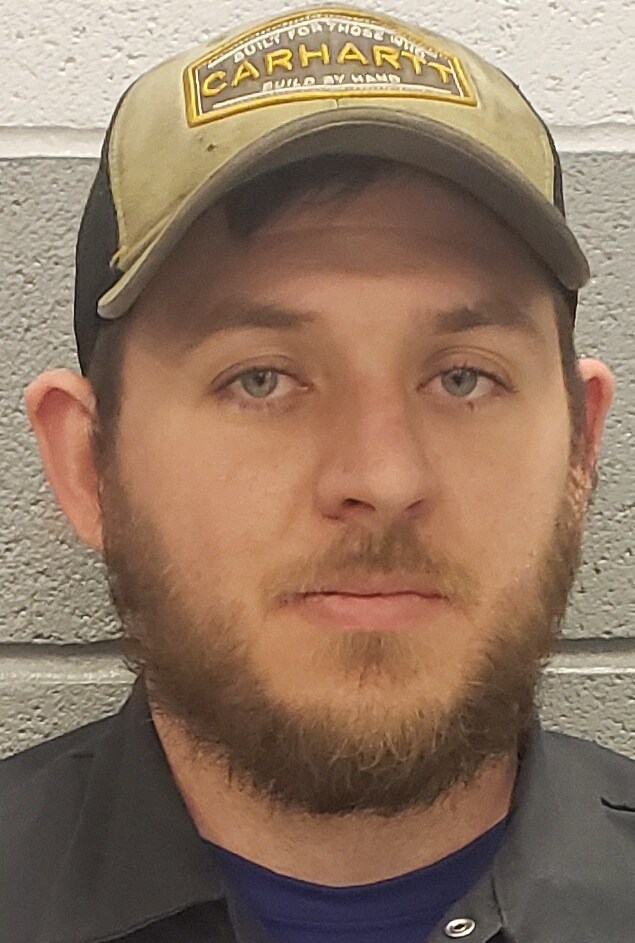 Zach Smith
Porter/Express Tech
618-969-8222

Zach was born in Herrin and went to Marion High School. He currently lives in Herrin. He has worked in the car business for 10+ years either detailing cars or building car parts. When Zach isn't at work - he enjoys hanging out with his son.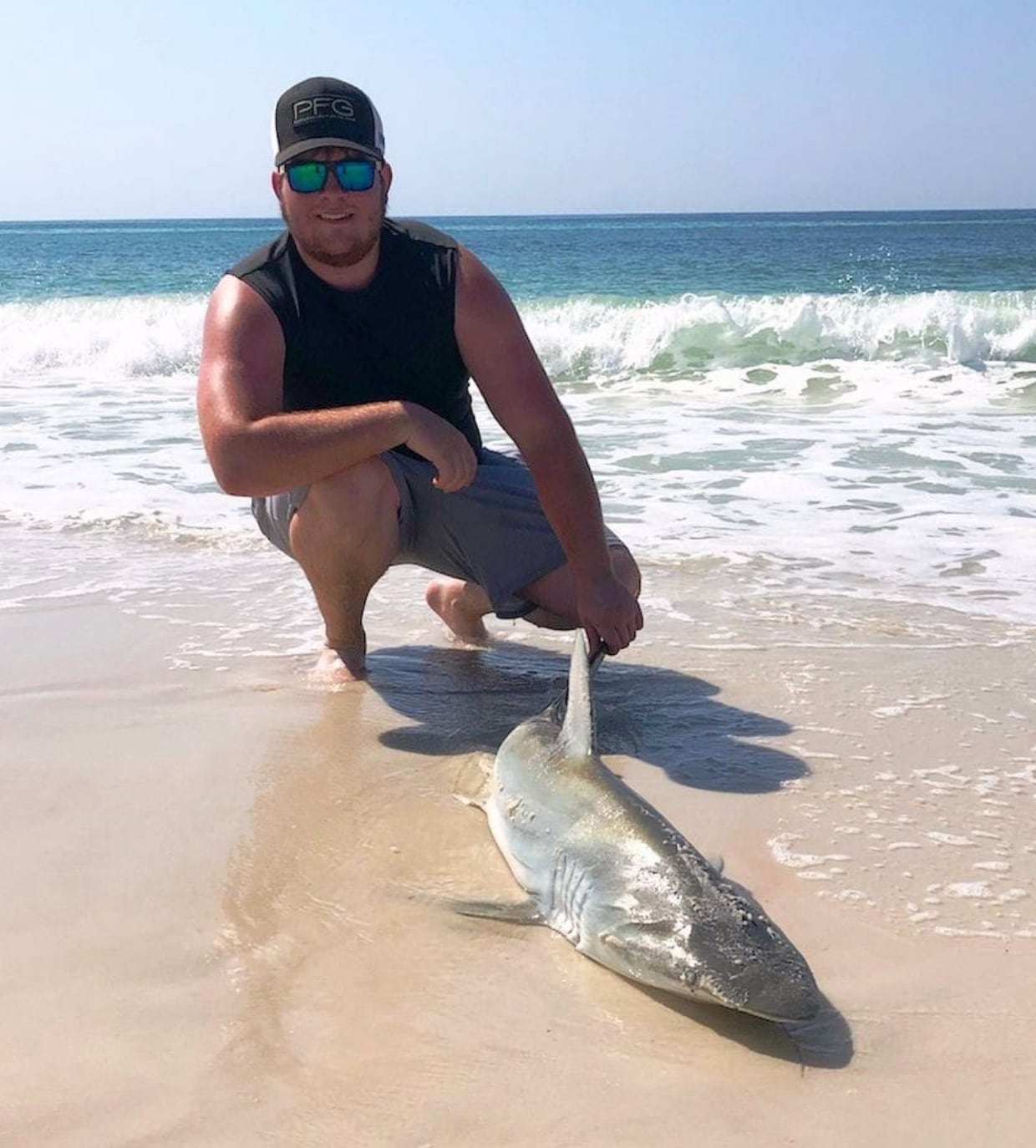 Hunter Beasley
Express Tech
618-969-8222
Hunter was born in Marion but has lived in Johnston City all his life. He graduated from JCHS. He has always been really good with his hands, always building, rebuilding anything he can get his hands on. Prior to coming to Watermark Nissan of Marion, Hunter farmed, fished in bass tournaments and mowing.
In his spare time, Hunter enjoys fishing, hunting, riding horses, playing guitar and singing. He spends most of his free time with family and in church. Interesting fact about Hunter...He made it 2 rounds on "The Voice" and has won many singing competitions.
Keith Grohler
Express Tech
618-969-8222
Keith went to school for automotive technology at Rend Lake College where he was certified in multiple automotive classes. He is currently studying business management.
Austin Yates
Express Tech
618-969-8222
Austin was born and raised in Marion and has been in the car business as a detailer and sales. He enjoys fishing but his favorite thing to do is mod his car. 
Watermark Nissan of Marion is very happy to introduce the newest members of our team. 
Zach Sears
Express Tech
618-969-8222
Eliot Fagman
Express Tech
618-969-8222
Javaughn Stefano
Express Tech
618-969-8222
Picts and more information to come.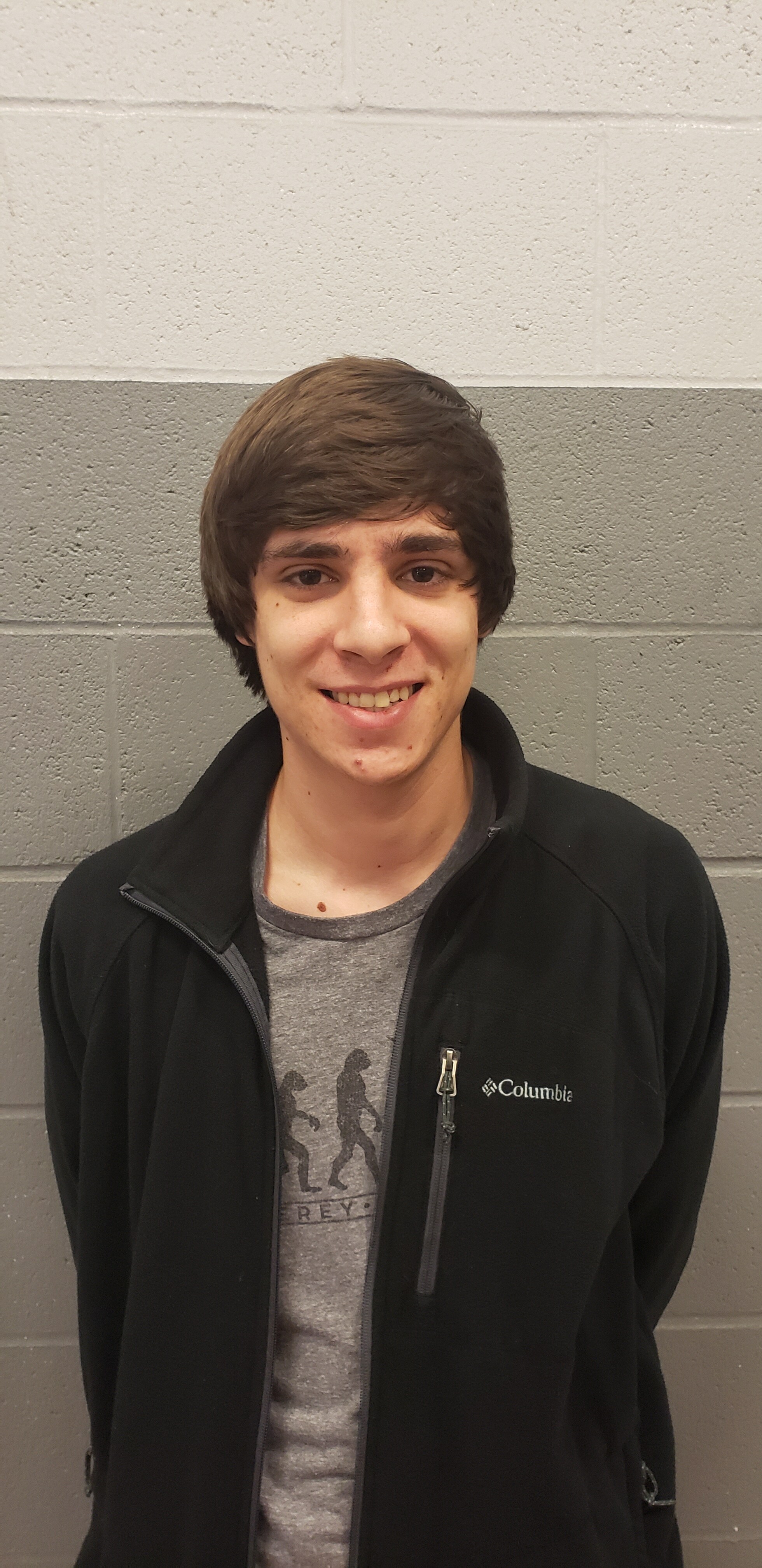 Charles Hunter Rheaume-Frey
Detail
618-969-8222
More details coming soon. 



Robbie Groves
Detail
618-969-8222


Robbie has been in the car business since 1989. When Robbie is not hard at it making a car shine he enjoys fishing, playing pool and going to car shows. Robbie and Sonya married in 2014 and live in Herrin. They have five sons and one grand daughter.