Have you recently noticed a pool of oil accumulating beneath your parked car? How about oil seeping under the hood? Whatever you have going on with your car near Marion, Herrin, and Carbondale, IL, our team of expert service technicians here at Watermark Nissan of Marion can help.
Learn more about why your car may be leaking oil and what to do about it below.
What Does Engine Oil Do?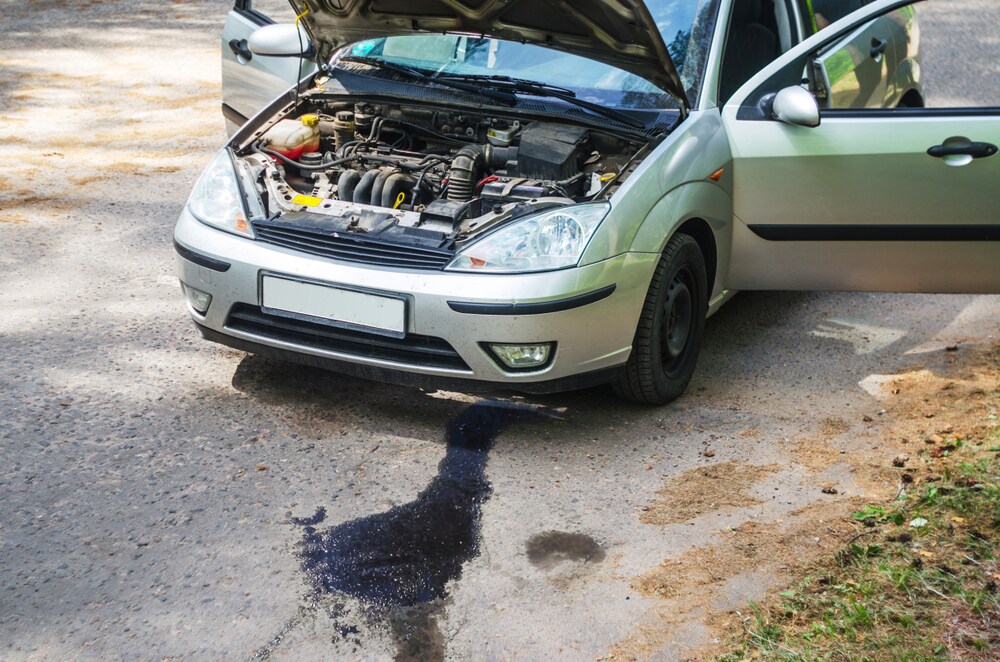 There are a few different reasons your car may be leaking oil. If you haven't gotten an oil change in a while, this may be a contributing factor. The engine oil in your car serves many purposes. It lubricates all the components of your engine, which helps reduce friction and heat.
In turn, this protects the parts and helps extend their life by preventing wear and tear. Over time, the oil collects debris and builds up with sludge that keeps from reaching the engine. At this point, the oil needs to be replaced, so it can continue lubricating and protecting the engine.
Reasons Your Car May Be Leaking Fluid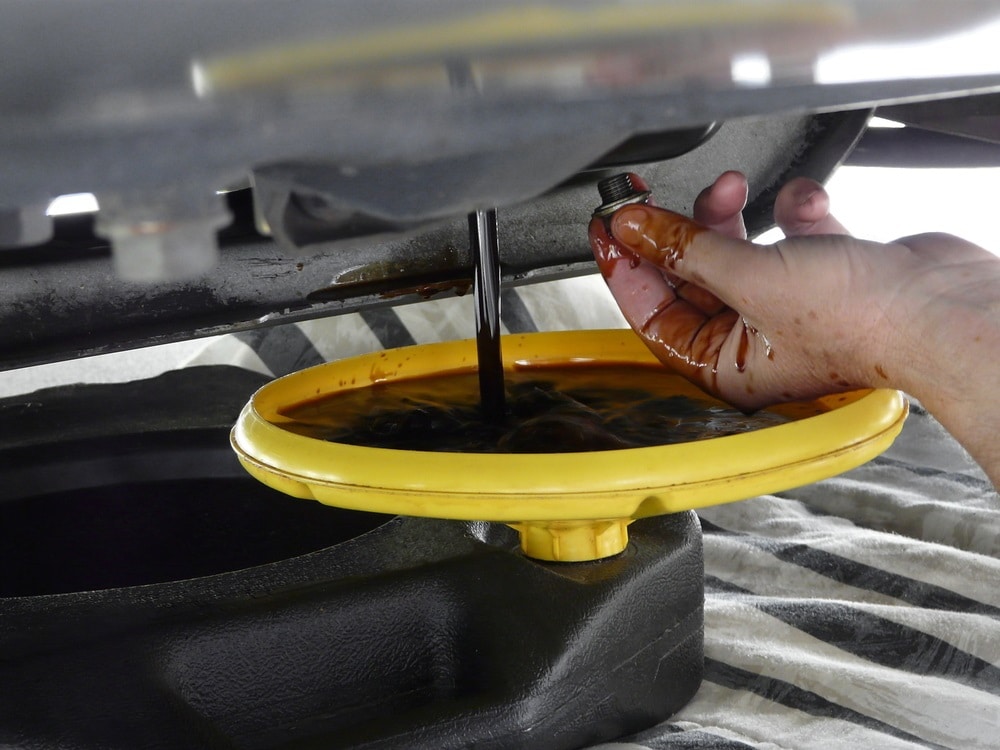 Although old and dirty oil may contribute to a leak, there are a few other reasons your car might be leaking oil, such as:
Damaged oil pan
Damaged oil filter or drain plug
Damaged or improperly installed gaskets
The only way to know what is causing your car to leak oil is by taking it to a trusted service technician. That way, they can quickly diagnose the root cause and begin fixing it.
Other Types of Fluid Leaks in Your Car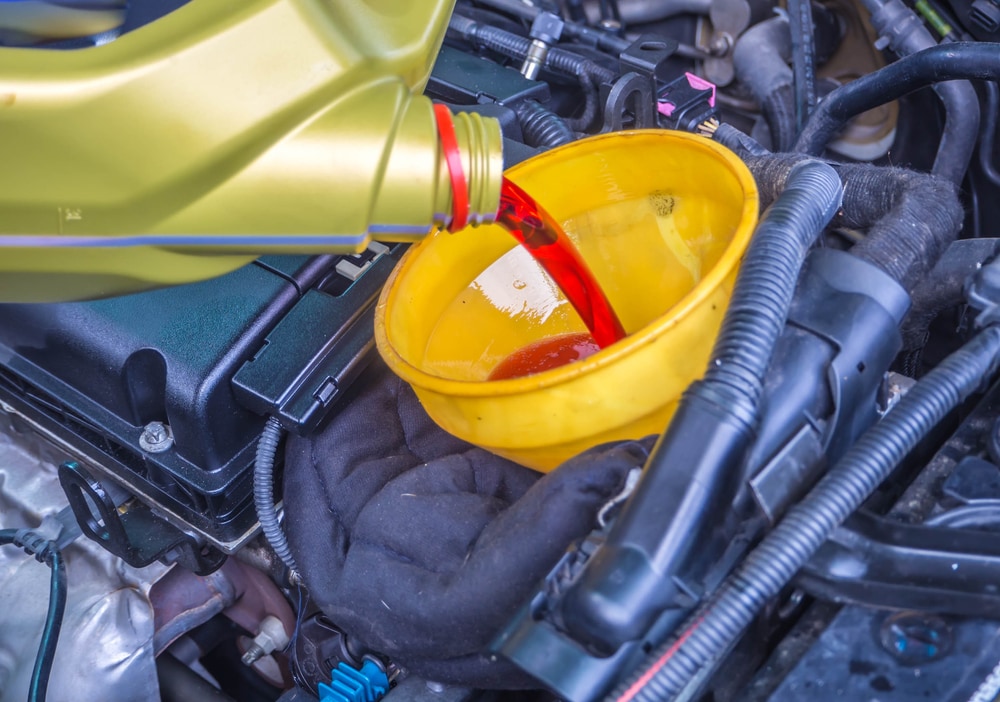 To be sure your vehicle is leaking engine oil and not another type of fluid, check the color. If it's brown or black in color, it is most likely engine oil. However, if it is pink or red and has a sweet smell, it is transmission oil.
On the other hand, if it is clear, it may be water leaking from your AC unit. It may also be antifreeze, which comes in several different colors, including blue, red, yellow, orange, or green.
Tips for Preventing Your Car From Leaking Oil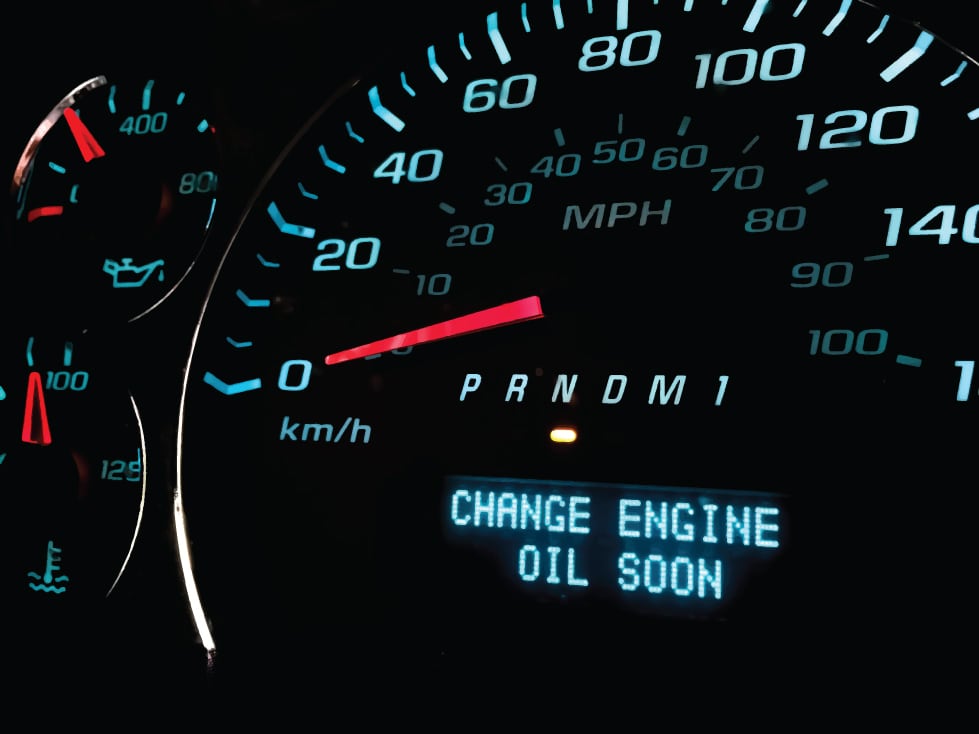 The best way to extend the life of your car and protect your automotive investment is by following the maintenance schedule in your owner's manual. This outlines key service and mileage intervals for you to follow, including oil and filter changes, brake pad replacements, and more.
By having your car serviced regularly, you can quickly address anything that may arise.
Our Service Center
When you visit our service center, one of our experienced service technicians will be there to inspect your vehicle. Once they know what's going on, they will tell you what your options are and work hard to fix the issue, so you can get back behind the wheel safely.
Service & Parts Specials
We offer a rotating selection of service and parts specials, too. Check back to see what deals we have going on before booking your next appointment!
Schedule an Inspection & Oil Change Today
Now that you know why your car may be leaking oil, you can bring it in for an inspection and any necessary repairs. Contact us at Watermark Nissan of Marion with any questions or to schedule an appointment at our service center near Marion, Herrin, and Carbondale, Illinois, today!