---
A tire speed rating indicates the fastest speed a tire can safely maintain over time and is represented by a specific letter. However, challenging terrain or weather conditions also impact how fast you can safely operate a vehicle.
Curious to learn more about the importance of tire speed ratings when navigating throughout Marion, Herrin, and Carbondale State, IL? If so, continue reading and don't hesitate to contact us at Watermark Nissan of Marion with any questions!
---
What Do Tire Speed Ratings Mean?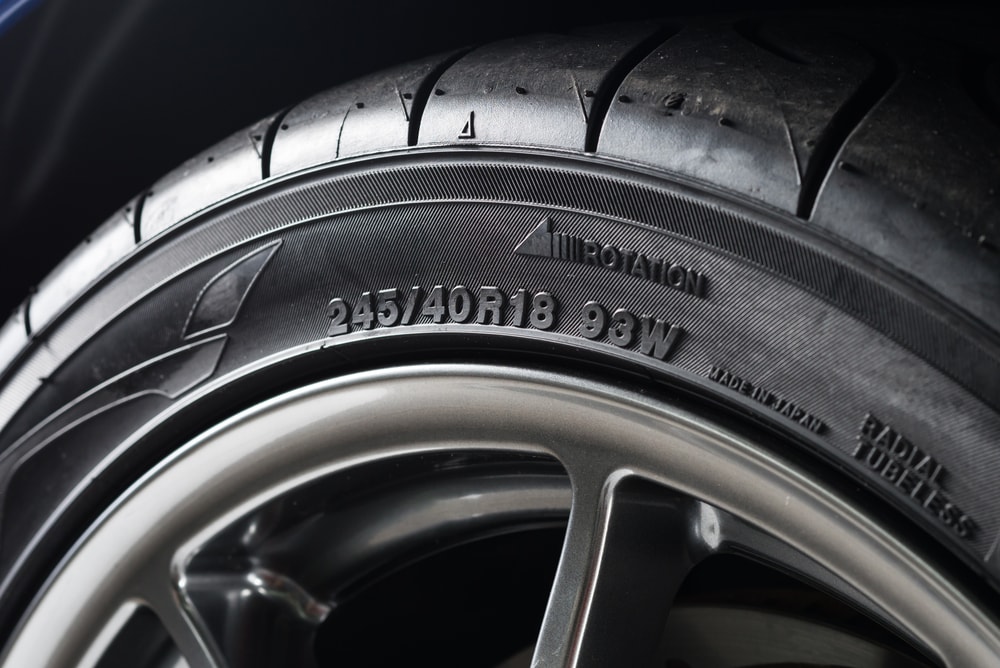 Tire speed ratings are determined by tire manufacturers using a specific testing method in a lab simulation that measures a tire's ability to withstand both heat and speed.
A tire's certified speed rating is indicated by a letter between A and Z listed at the end of the tire code, with letters later in the alphabet corresponding to higher speeds.
For example, in this tire code P275/40ZR17 93W, the tire speed rating is W, which means the tire can withstand up to 168 MPH. The tire code also includes specs like the aspect ratio, rim diameter, and more.
---
What Are Examples of Tire Speed Ratings?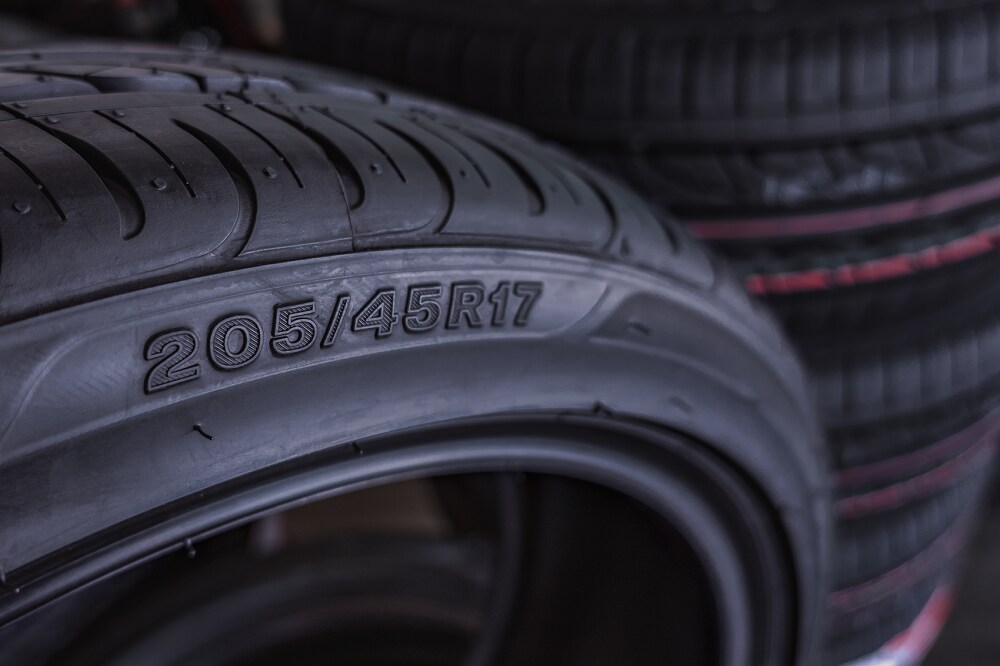 Tire speed ratings range from 3 MPH to over 186 MPH. They indicate a tire's certified top speed, rather than its total performance capability. Let's look at a few examples of tire speed ratings…
B: Up to 31 MPH
N: Up to 87 MPH
S: Up to 112 MPH
In general, Z, W, and Y tire speed ratings are found on summer tires or competition tires, which are often used on sports cars. Along with that, tires with a maximum speed rating over 149 MPH usually include the unique ZR designation.
---
Where Can I Find my Tire Speed Rating?
To locate the tire speed rating for your make and model, refer to your owner's manual or look at the size code on the sidewall of your tire. Along with these locations, you may also find the tire speed rating for your vehicle on the driver's side door, the gas tank hatch, or inside the glove box door.
---
What Other Factors Impact Tire Performance?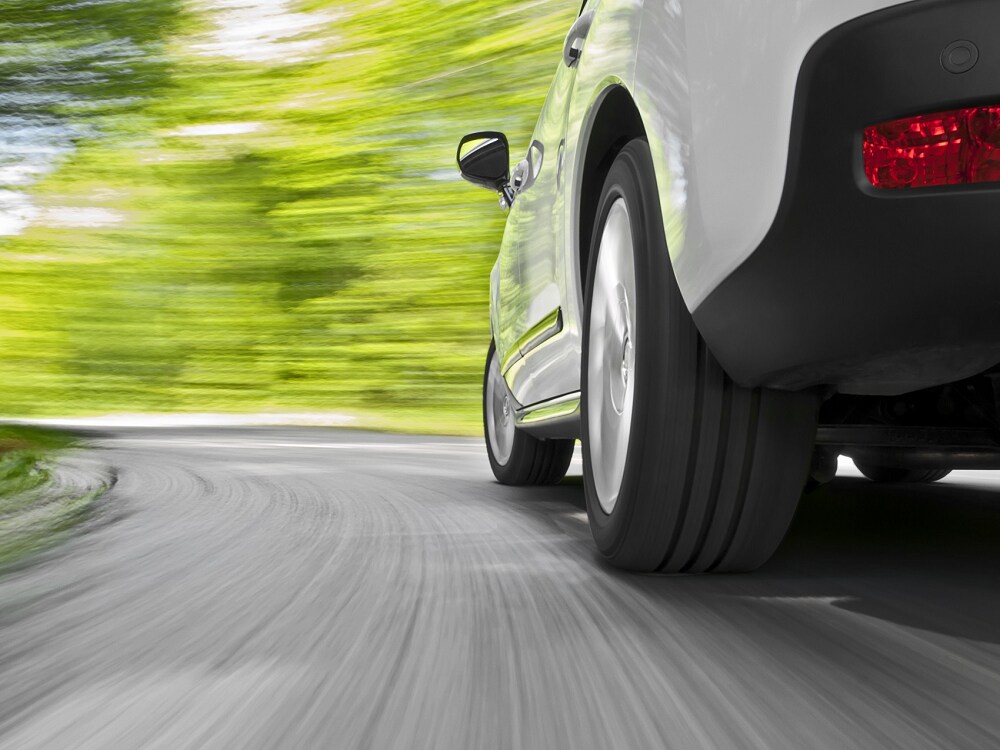 Along with the makeup of the tire, a few other factors impact the speed at which you can safely operate a vehicle, such as the tire inflation level and any previous repairs to the tire, as well as:
Vehicle alignment
Temperature of the road
Tire age and tread depth
Though the speed rating of a tire is important, you should also consider these factors when driving.
The knowledgeable team at our tire center can help you find the right original equipment manufacturer (OEM) tires with the correct rating for your vehicle. This will ensure your car continues to deliver optimal performance and handling, and give you the best possible driving experience.
---
Check Your Tire Speed Rating Today
No matter where you're headed, you need tires you can count on every step of the way. If you want to repair or replace your tires or have any additional questions about tire speed ratings, contact us at Watermark Nissan of Marion.
Our team looks forward to helping you navigate Marion, Herrin, and Carbondale State, Illinois, safely for years and miles to come!