When it comes to picking out a used car, you want to be sure you choose one that will carry you for miles to come. Our team here at Watermark Nissan of Marion wants to help you make an informed decision about your next set of wheels. That's why we created this guide to good mileage on used cars.
As you read on and learn more, feel free to reach out to us with any questions or to schedule a used car test drive near Marion, Herrin, or Carbondale, Illinois.
---
What Is Good Mileage for a Used Car?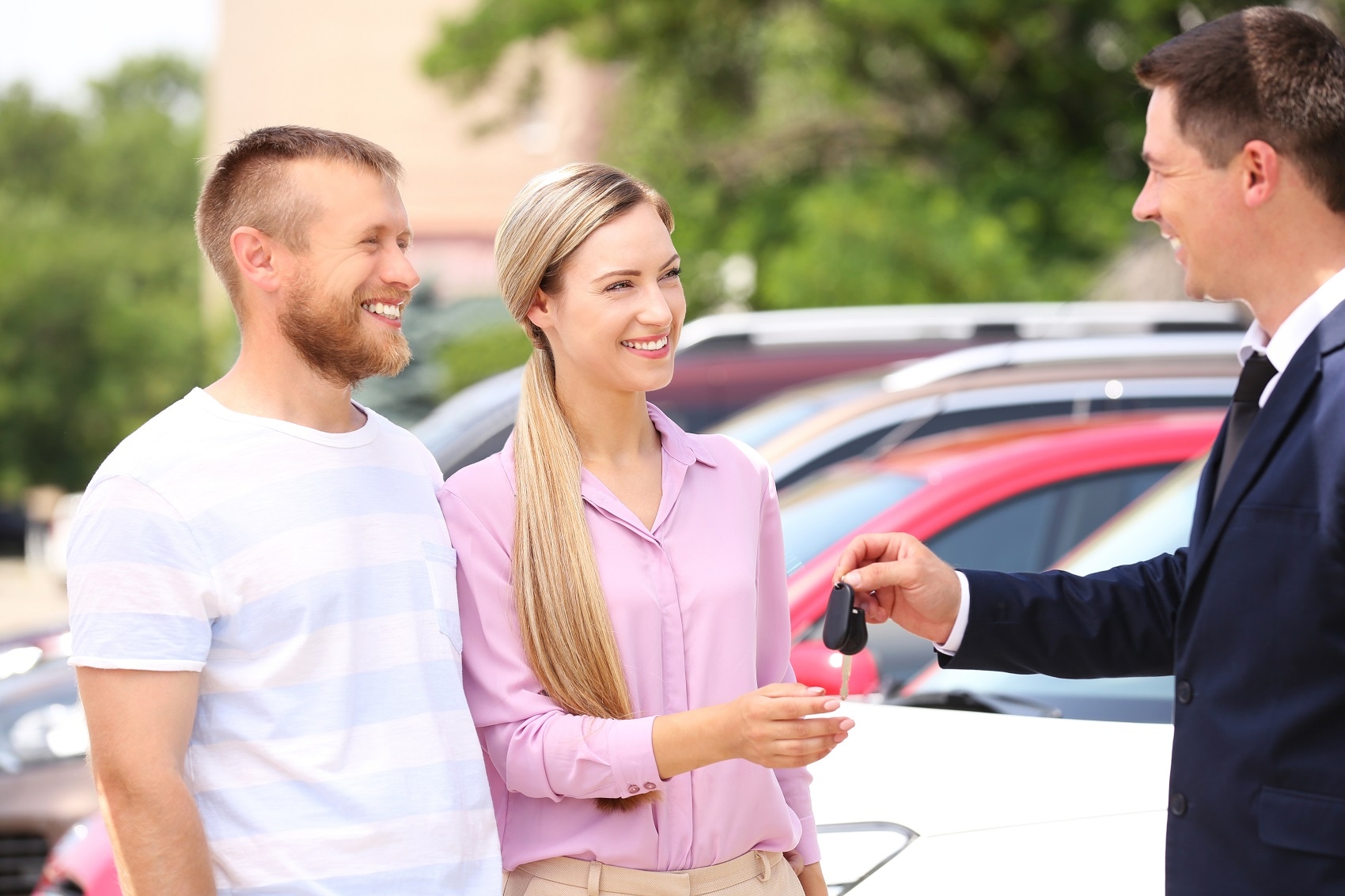 For the most part, you want to aim for a used car with lower mileage on it. On average, most people drive about 12,000 miles per year. As a good rule of thumb, you should aim for a vehicle that has been driven this much or less per year.
When deciding between a few different models, you can multiply the age of the car by 12,000 to see your target mileage. For example, if you're looking at a 10-year-old car, truck, or SUV, you want to shoot for mileage around 120,000 miles or less.
The good news is that many vehicles on the road today were built to last up to at least 150,000 miles, and some many more than that. Ultimately, it's important to consider the mileage, age, and condition together. This will help you pick a used car you'll count on well into the future.
---
What Other Factors Affect the Condition of a Used Car?
Another factor to consider when picking out a used car is driving conditions. Since highway driving requires less braking and stop-and-go movement than city driving, it typically leads to slower wear and tear. To further verify and vet the condition of a pre-owned model, you can look at the car's vehicle history report. Check for things like:
The number of previous owners.
Any reported accidents.
Title information.
Along with these factors, you'll also want to look at the service and maintenance history. A history of on-time routine maintenance and recommended service is a good sign. It means the car has been regularly inspected by a technician and received any necessary service along the way.
---
What Is Watermark Warranty Forever®?

At our dealership, we want to set you up for success when you slide into the driver's seat of your next used car. That's why we offer a variety of qualifying pre-owned vehicles that include our Watermark Warranty Forever® powertrain coverage.
It covers maintenance for vital components like the engine, transmission, and drive assembly for as long as you own it! That means you can buy with confidence and move ahead with greater peace of mind.
---
Take the Wheel of a Used Car With Good Mileage
Now that you have a better idea of what to look for in a used car, you can start browsing through our pre-owned inventory online. Then, contact one of our friendly associates to schedule your used car test drive near Marion, Herrin, and Carbondale, IL, today.
All of us at Watermark Nissan of Marion look forward to assisting you throughout your used car journey!