Looking to get started on your next adventure in a quality vehicle? Used cars offer plenty of opportunities for fun drives and epic trips near Marion, Herrin, and Carbondale, Illinois. Securing your own can be an exciting process, but where do you begin?
Getting your journey started with a great used car is made simple at our dealership. The finance team at Watermark Nissan of Marion is hard at work helping drivers just like you get behind the wheel of their next great car. Our tips for financing a used car will help you get your process started, so you can hit the road sooner!
---
Before You Arrive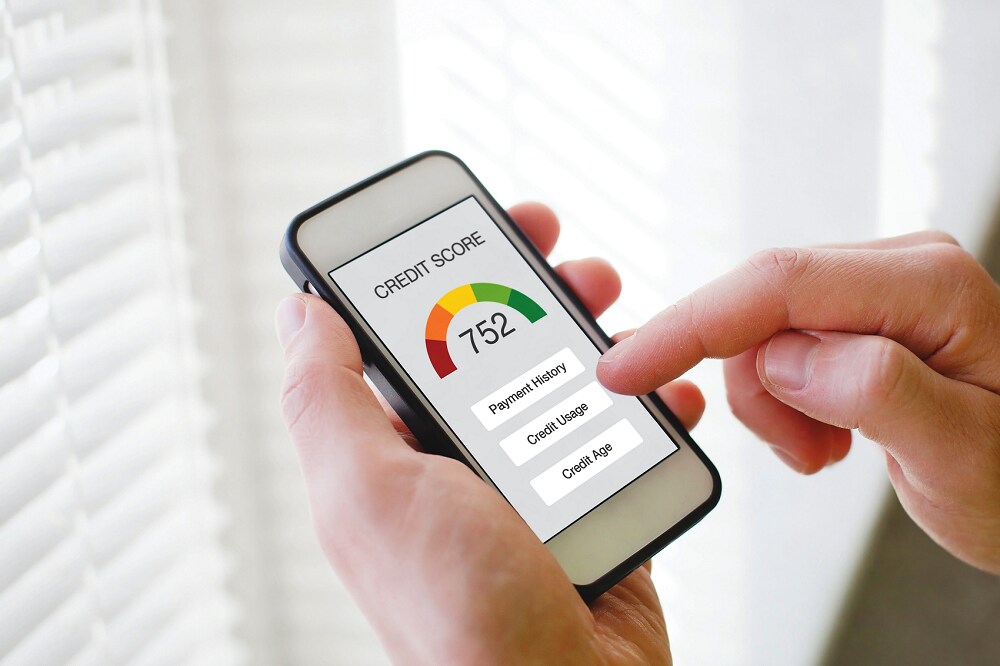 Finding the ride that's right for you is a fun experience, and you'll be better prepared to finance it when you get ready in advance. There's plenty of things you can do from the comfort of your own home, so that you come to the finance department equipped with the knowledge you need.
Knowing your credit score in advance will help you plan ahead for your trip to the dealership. Great credit scores will in turn lead to great loan options and low interest rates. Having this important piece of info ahead of time will help you in securing a loan.
You can get started online as well! Our website offers a variety of financing tools to help get you started. Filling out the online credit application will teach you the important info you need, which saves time at the dealership. The payment calculator will also help you plan for the future with your car. We've even written a guide to the five advantages of buying a used car to give you even more insight.
---
At the Dealership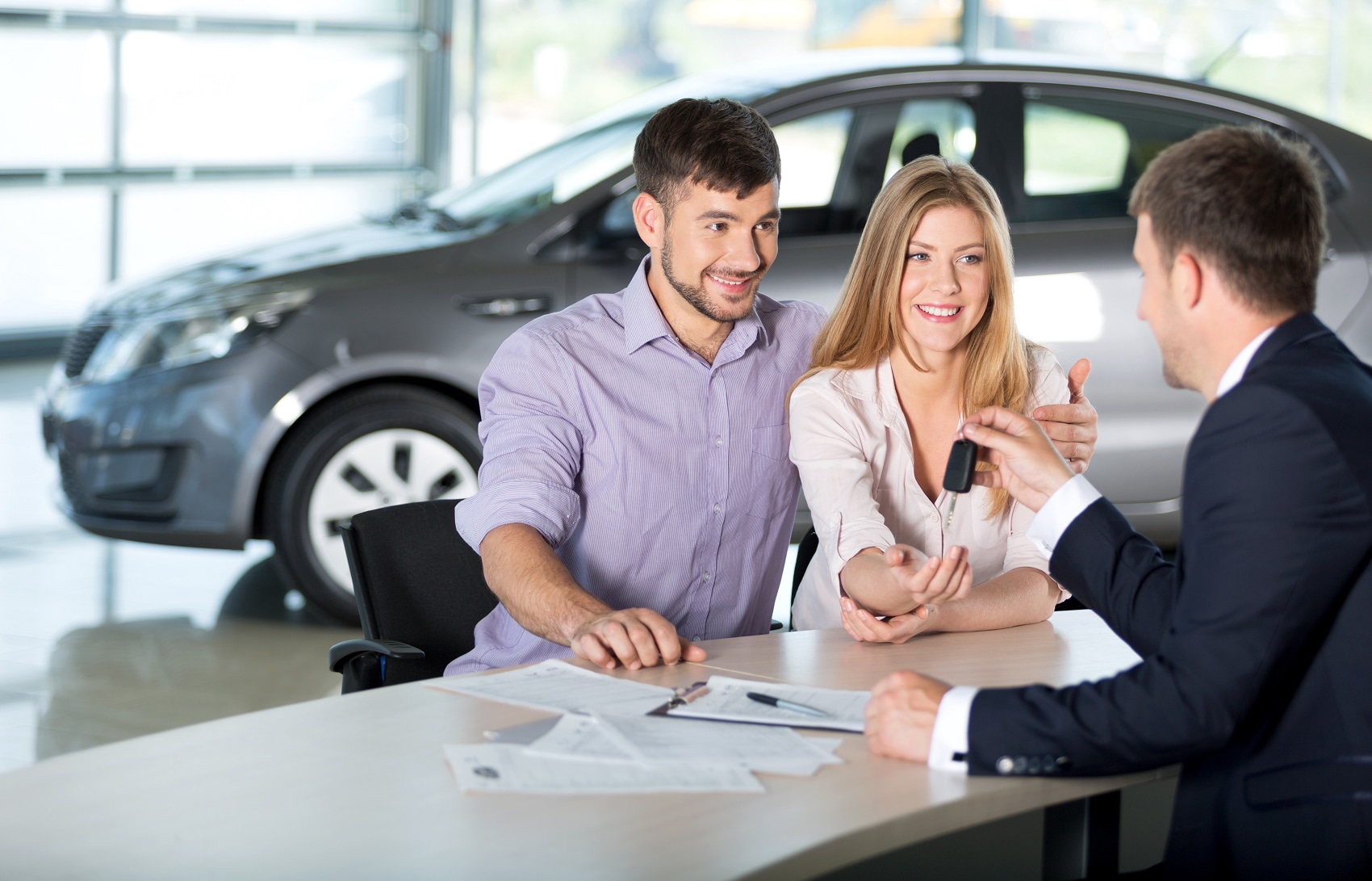 Once you arrive, you'll meet with our expert team of financial gurus. They know the ins and outs of the financing process and will work hard to get you a deal that fits your lifestyle. They'll even talk to our network of local lenders on your behalf to get the job done.
Are you a young driver looking to purchase their first car? Consider bringing a trusted co-signer! A friend or family member with good credit will help lower your interest rate and even reduce your monthly payments.
To keep your monthly payments low and reduce the amount of interest paid over time, put down as much as you can as a down payment. This reduces the amount of the loan needed, making it easier for you in the long run.
Whenever you have a question, simply ask a team member for help. They've seen it all and will help guide you through the financing process. Our finance team is welcoming and friendly, and their goal is to help you drive your next car confidently.
---
Find Your Next Used Car Today
Our dealership has a variety of used cars, trucks, and SUVs just waiting for you to explore. You're sure to find your next vehicle to take for a spin near Marion, Herrin, and Carbondale, IL.
Contact the team at Watermark Nissan of Marion and find your next ride today!