---
Ready to sell your vehicle to a dealership? Whether you simply want to sell your car or trade it in, our team here at Watermark Nissan of Marion can help you unload your vehicle in the Marion, Herrin, and Carbondale, IL, areas.
As you read ahead, don't hesitate to reach out to one of our friendly associates with any questions you may have along the way. Read on to find out the steps to sell your car to a dealership! 
---
Step 1: Check its Worth Online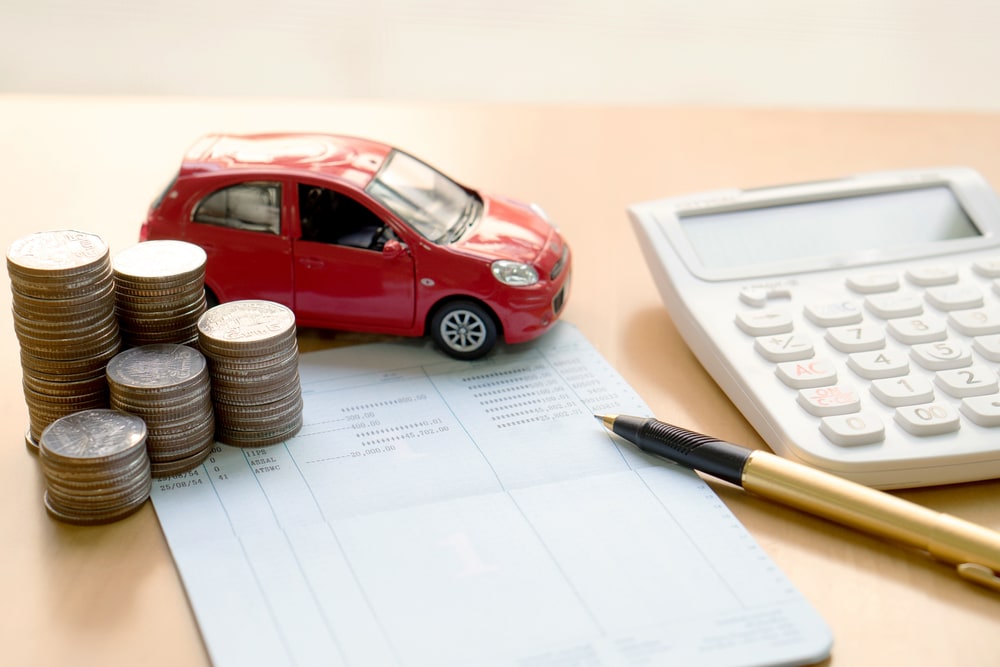 The first step to selling your car to a dealership is determining the value of your current set of wheels. You can do this online from the comfort of your own home through Kelley Blue Book®, Edmunds, or another trusted source.
For your convenience, you can appraise your vehicle online directly through our website by viewing your Edmunds True Market Value® in less than a minute. It will consider the make, model, age, mileage, and the original and current market pricing, as well as both the geographic region and the season.
---
Step 2: Schedule Maintenance & Simple Repairs
To improve the resale value of your vehicle, you can bring along your service and maintenance records to the dealership to show that it's in good working condition. If your car is due for service or requires any simple repairs, consider bringing them to a trusted service technician to fix before selling your car.
Along with that, if the tread on any of your tires has worn down too low, you may want to replace them before selling your car. 
---
Step 3: Clean it & Remove Personal Belongings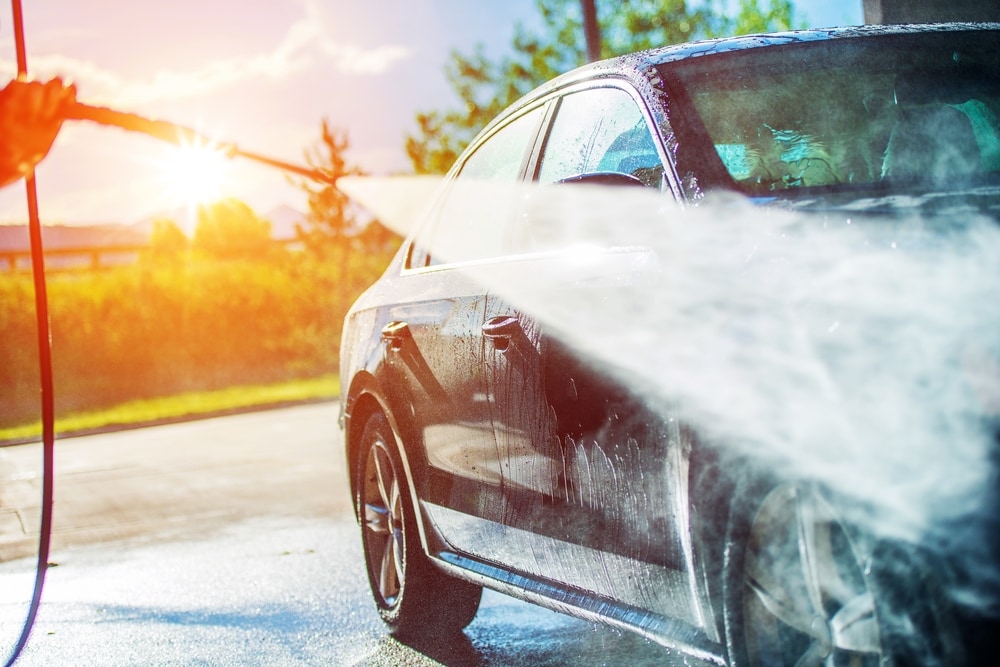 After you've fixed up your car, clean the exterior or bring it to a car wash. Also, be sure to vacuum the interior, wipe down all the surfaces in the cabin, and remove all your personal items. Another option is to pay a professional to detail your car for you.
If you notice any minor dents or scratches in the paint, it's a good idea to have them fixed. In some cases, you can schedule paint-less dent repairs. This will help your vehicle look its very best when you bring it in to sell it to a dealership.
---
Step 4: Gather Equipment & Documentation
Finally, before heading to the dealership, be sure to gather all sets of keys to your vehicle, the title, your auto loan information if you are still paying it off, and any special equipment, such as DVD players, that came with your car. 
---
Step 5: Consider Trading it in

If you want to buy or finance a new car, you can also trade in your current vehicle at a dealership. In this case, you can then apply the value of your vehicle toward your next car. Then, if you choose to finance, you may not need to take out as large of a car loan.
---
Sell Your Car to a Dealership Today
Now that you know more about the steps to sell your car to a dealership, you're ready to get started. Contact us at Watermark Nissan of Marion with any questions or to schedule an appointment to sell your car near Marion, Herrin, and Carbondale, Illinois!