The first decision on every car buyer's mind is whether to buy a new or used vehicle.
To get you better prepared for your buying journey, we at Watermark Nissan of Marion made things easier by laying out all the benefits of purchasing a new or used.
Customers near the Marion, Herrin, and Carbondale, IL, areas can keep reading to learn more!
---
New vs. Used: Your Preference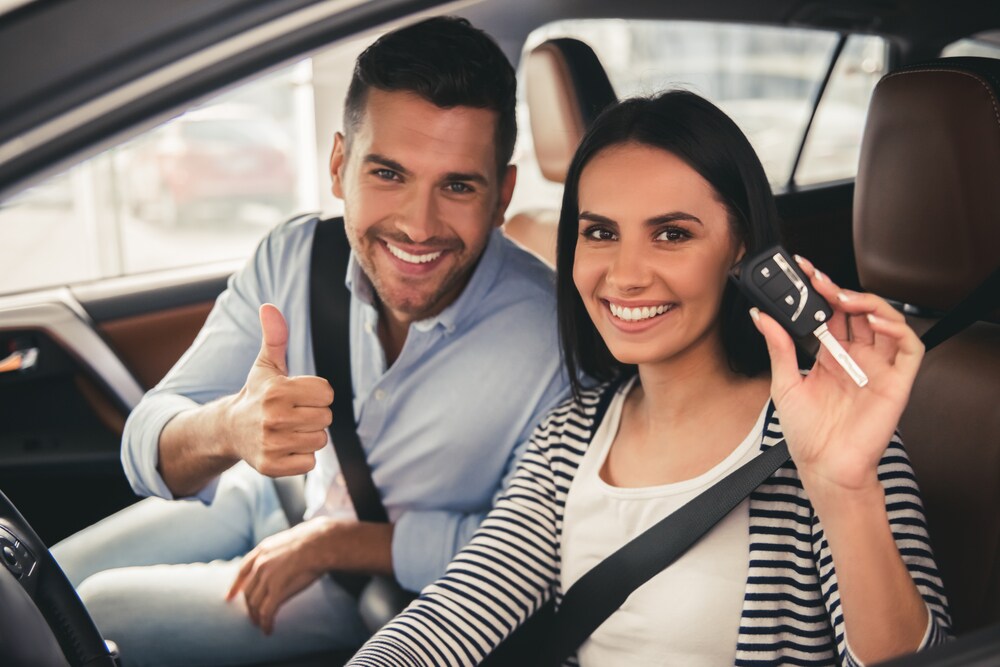 It may seem obvious, but a huge motive for shoppers when buying a new car is the fact that it's, well, new. When buying fresh from the lot, you're guaranteed the vehicle has never been in an accident or had any previous owners.
Plus, the car is physically in its prime, so you don't have to anticipate any minor scrapes or dents. Same goes for its mileage, which­ would be practically non-existent for a new model. The driving opportunities are endless!
This can also mean the car will have some of the newest technology on the market. This includes better audio and navigational systems, seat comfortability, advanced safety features, and more.
Used cars, on the other hand, are still solid choices. To guide you to the used car you want, we list out the major aspects of each car through our AutoCheck Vehicle History Reports. These reports give you every significant detail of the car, so you know its exact condition before your purchase.
Research shows that today's new models tend to remain reliable longer, meaning the average lifespan of vehicles is increasing. Therefore, a used car can easily last as long as a new car from the lot.
---
New vs. Used: Finance and Attainability
Financially speaking, new and used cars are usually on opposite ends. Since newer cars are going to offer the latest and greatest, they can have potentially higher costs than used vehicles. Buying a used car can possibly leave more room for customizations or advanced equipment.
The process of financing your new or used car is virtually the same. However, insurance rates tend to differ. They can be lower for used cars due to value. In comparison, a new car's value can determine higher-cost coverage.
Speaking of value, depreciation­-a reduction of value over the passage of time­-occurs almost immediately once you take off in your new car. However, after its third year on the road, depreciation lessens, meaning your used car's value stays higher longer. This is great for any resale opportunities that come your way.
---
Start Shopping Today!
Only you can determine whether buying a new or used vehicle is right for you. Regardless of your decision, Watermark Nissan of Marion is here for you every step of the way.
Our wide inventory of both new and used models is sure to have something that will catch your eye, so visit us today. Marion, Herrin, and Carbondale, IL, shoppers should get excited about all the car opportunities coming their way!