Nissan vehicles are known for their sleek designs, smooth rides, and efficient performance. They also offer the latest safety and entertainment features, so you can kick back and enjoy the ride with some peace of mind. With so much going for them, the only thing you have to decide is whether you want to buy or lease 
your next Nissan
.
So, which one is right for you? To help drivers in Marion, Herrin, and Carbondale, IL decide, Watermark Nissan of Marion looks at the advantages of both options in this leasing vs. buying comparison.
---
Perks of Leasing a Nissan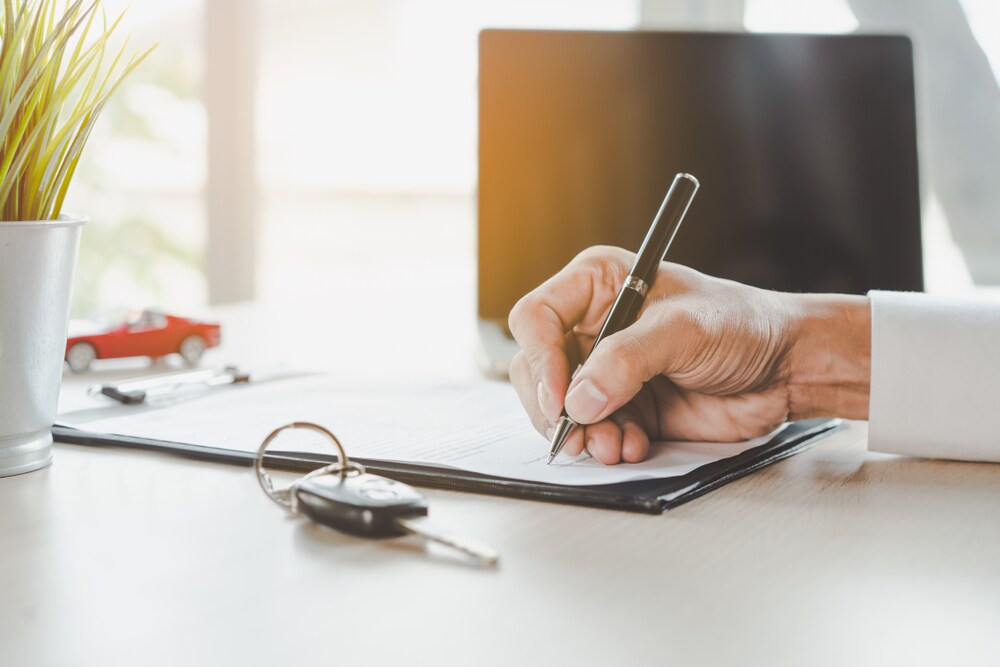 Choosing to lease a Nissan is a great way to make sure you're always behind the wheel of a car that looks and drives like new. That's because leasing is only a short-term commitment. Most lease terms only last 24 or 36 months. Once your term is up, you'll bring the vehicle back to the dealership. That's where the fun starts.
Let's say you've been leasing a Nissan Rogue. If you've enjoyed driving it, you can agree to lease another one and drive home in a brand-new SUV. It also lets you get some variety, while still driving something that feels familiar. For example, the Rogue is available in several trim levels and offers lots of options and packages to choose from.
In addition to upgrading every few years, leasing makes it easy to adapt to your lifestyle. After all, a lot can happen in just a few years. If your family has grown and you need more space, you won't have to wait long to lease a larger SUV like the Nissan Pathfinder instead.
---
Benefits of Buying a Nissan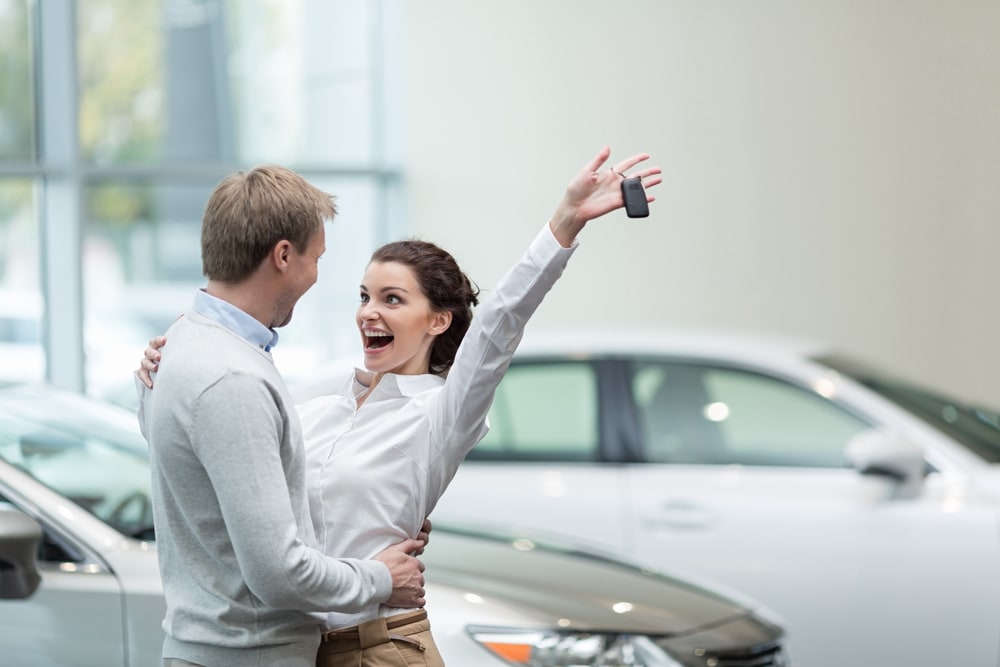 If you decide to buy a Nissan, you'll be making a smart long-term investment. Nissan vehicles are built to last. With routine maintenance and proper care, you can keep your car or SUV on the road for a decade or more.
Another upside of buying is that the vehicle is all yours. You won't have to return it to us in a few years, and you can do whatever you want with it. If you want to add some accessories or customize your car, go right ahead.
You can also drive as much as you want. Some lease terms include language about how many miles you can put on the car before bringing it back. When you purchase a car, you're free to take it on a cross-country road trip.
One other nice thing about buying is that eventually, you'll pay the vehicle off. After you've paid the full value of the vehicle, you won't need to make any more monthly payments on it. 
---
Nissan Lease Deals & Specials
At Watermark Nissan of Marion, we want to help you buy or lease the car, truck, or SUV that you've got your eye on. To do that, we offer an exciting lineup of Nissan lease deals and specials. You can view them all online before you meet with our team.
To learn more about leasing vs. buying, visit our dealership. Our experienced team is committed to helping drivers in Marion, Herrin, and Carbondale, IL, choose the best option for them.