Wondering how to set yourself up for success on the roads of Marion, Herrin, and Carbondale, IL, throughout the winter months? Our team here at Watermark Nissan of Marion can help you stay safe on the road every month of the year.
On this page, you will find some tips for how to prepare your vehicle for the season ahead. As you learn more, feel free to contact us with any further questions!
---
Tips for Prepping Your Car for the Winter Months
Lower temperatures and other conditions, such as rain or snow, can impact the different components of your vehicle. To stay safe, you can take a few simple precautions to ensure everything is working properly before, during, and after the winter season.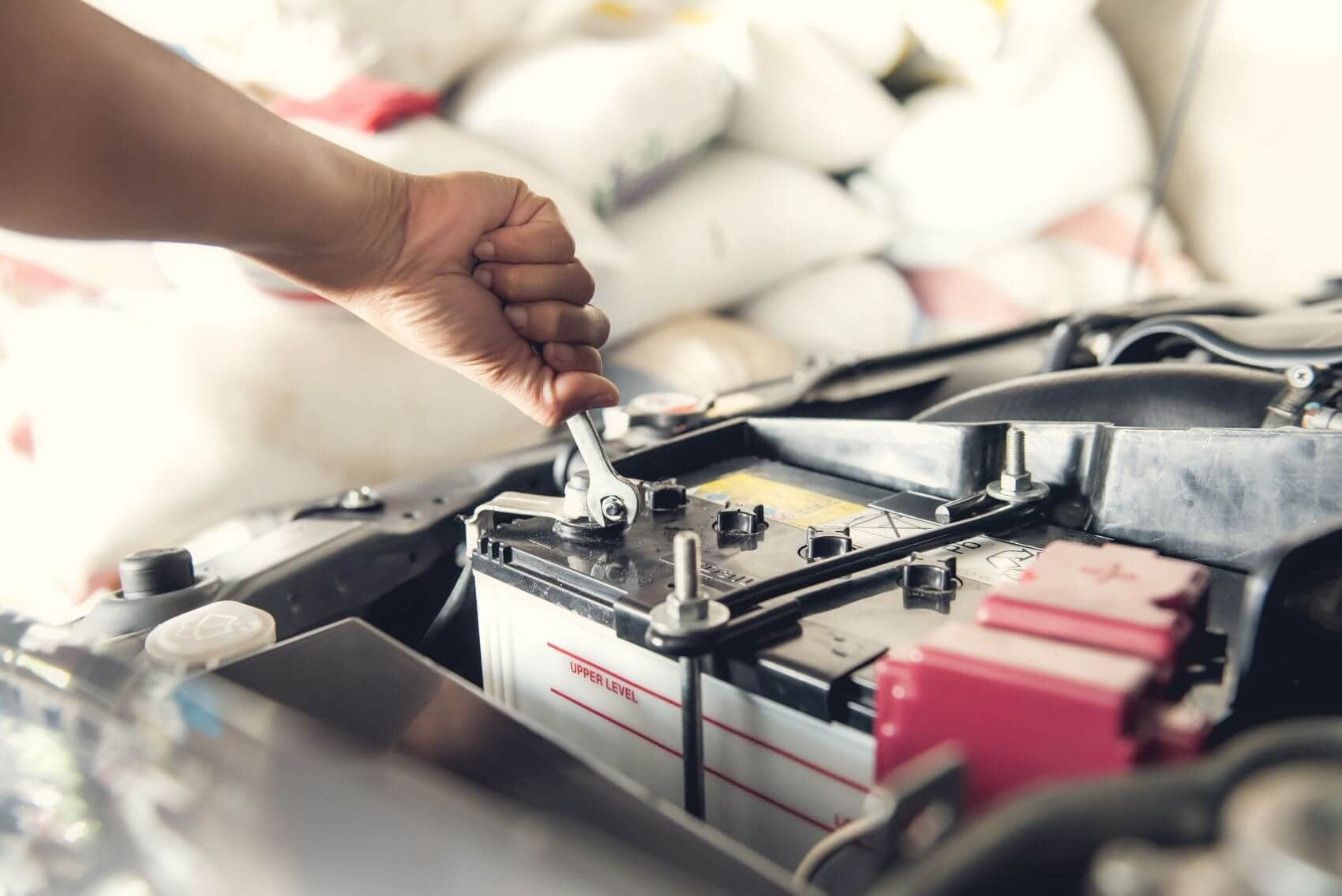 Below, you will find a few ways to prepare your car for winter.
Check the windshield wipers and replace them if needed. Typically, you should replace the blades about every 6 to 12 months to ensure they work properly and that you can see clearly through the windshield in wet or snowy conditions.
Check the tire tread and maintain proper inflation. Along with making sure the tires are in good shape, you may also want to consider scheduling a tire rotation or installing winter tires for added traction.
Test the car battery and replace it, if needed. In general, you should have your car's battery tested about twice per year. This simple test usually takes around five minutes, so you can get back behind the wheel in no time-with extra peace of mind.
Along with taking these precautions, you should have a trusted service technician inspect the brakes, specifically the rotors, for rust or other signs of wear. The rotors help your vehicle stop, which is especially important when traveling slick or slippery roads.
---
Our Service Technicians Can Help Get Your Car Winter-Ready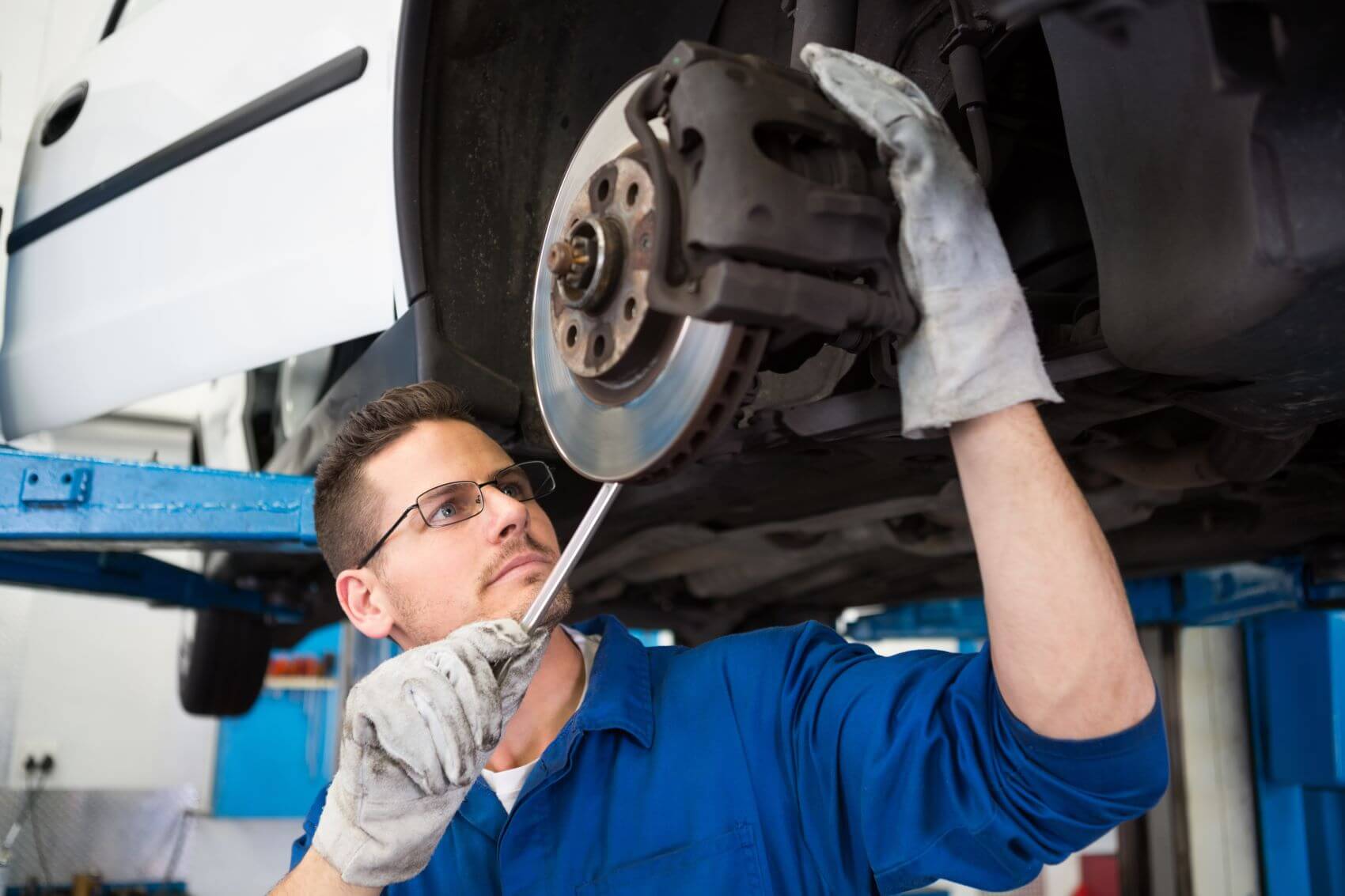 At our service center, our expert technicians can perform all types of service, maintenance, and repairs to make sure your car is ready for the winter months.
A few of these services include:
Fluid refills
Battery tests
Tire rotations
Brake pad replacements
Vehicle inspections and more!
No matter what type of service it needs, you can relax in our waiting room, while we prepare your car. For your convenience, we have Starbucks coffee, a mobile charging station, and free Wi-Fi.
---
Discover Year-Round Traction in Our Tire Center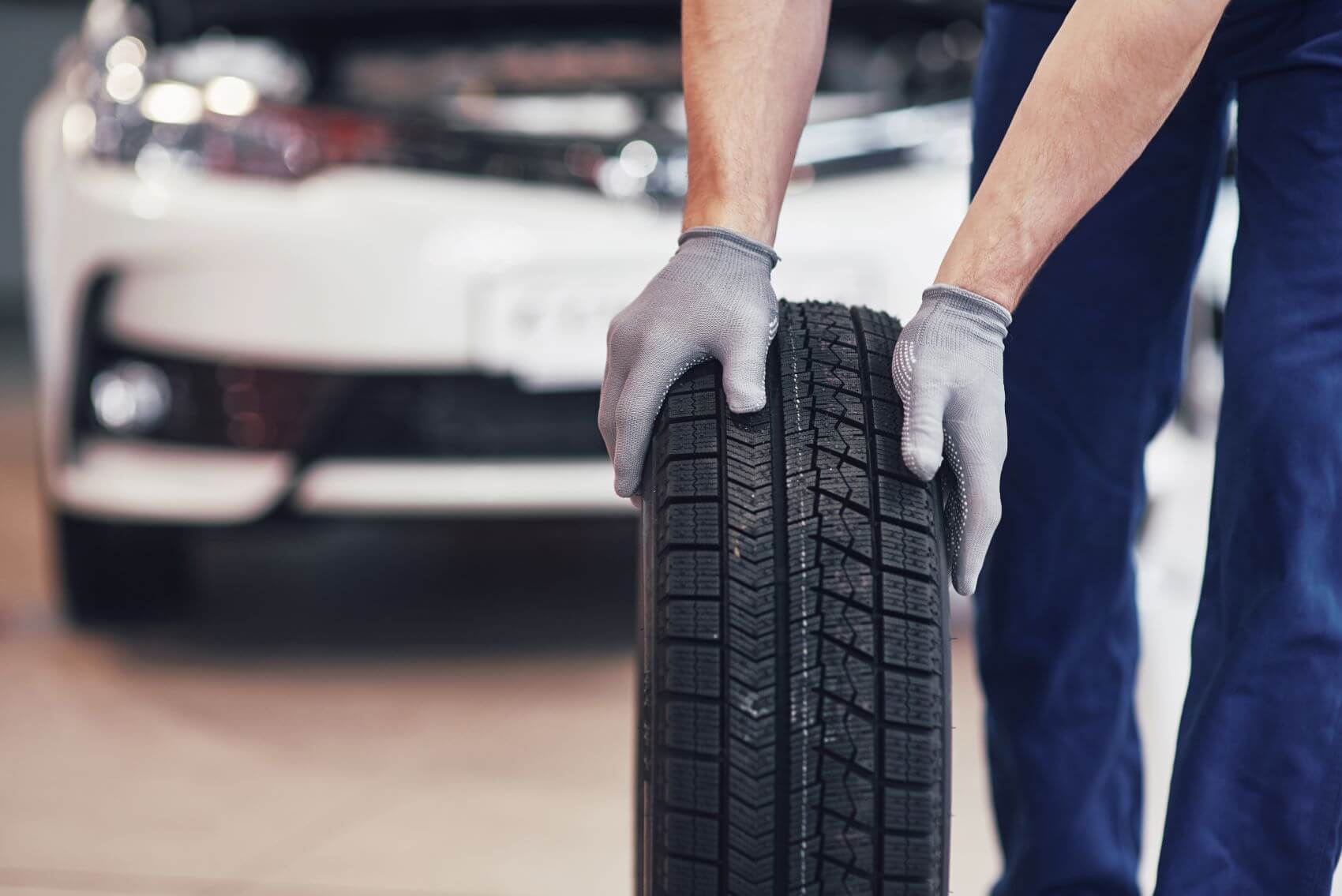 Whether you need to replace one tire or want to outfit your vehicle with snow tires, you can find what you need in our tire center. To get started, you can search by your vehicle type or tire size on our website to find your perfect match online.
We also offer road hazard coverage. When you buy eligible tires from our dealership, replacements and repairs are covered, so you can move forward with confidence from winter to spring.
---
Prepare Your Car for Winter With Us Today
Whether the tire tread looks low, you want to top off the fluids in your vehicle, or it needs new windshield wiper blades, we can help you prepare for whatever the road or the weather throws your way.
Contact one of friendly associates at Watermark Nissan of Marion with any questions or book a service appointment today!