---
Maintaining proper tire inflation not only improves your fuel economy, but it also helps ensure your safety on the road. Our team at Watermark Nissan of Marion is here to keep you informed about how to check your tire pressure.
Below, we'll also provide helpful tips on how to ensure that your tires remain properly inflated. If you call Marion, Herrin, or Carbondale, IL, home, feel free to contact us with any questions or to schedule tire service today! 
---
Importance of Properly Inflated Tires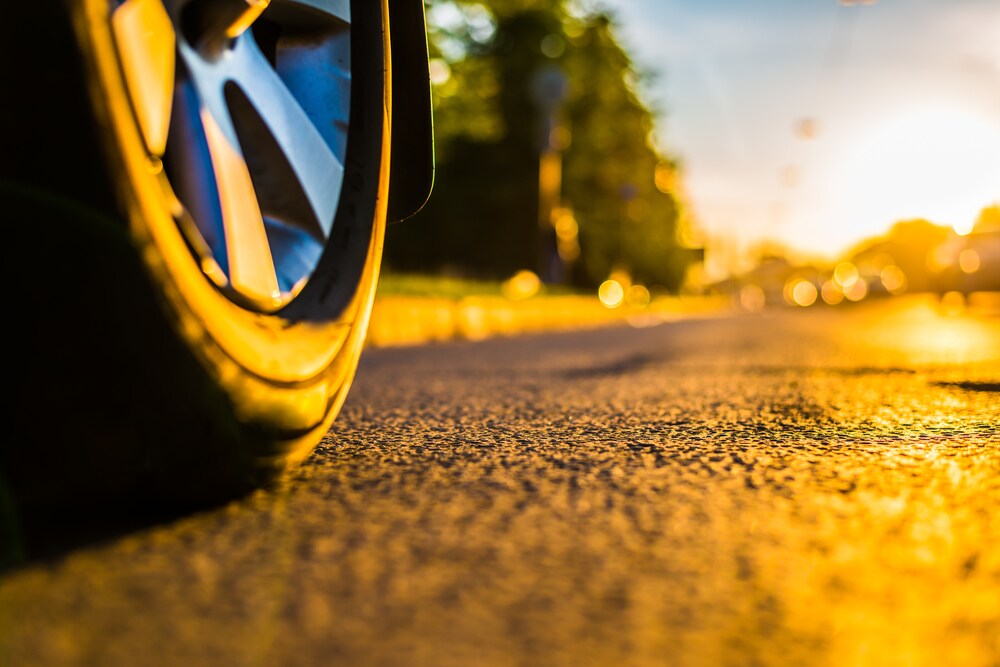 When it comes to learning anything new, it helps to know the why behind what you're doing. Along with maintaining efficiency, properly inflated tires improve your vehicle's handling, which in turn leads to a more comfortable driving experience.
If your tire pressure is too low, this may accelerate wear and reduce its tread depth as well as traction. Although overinflated tires don't impact fuel economy in the same way, they can still lead to accelerated wear over time.
---
Conditions for Checking Tire Pressure
When checking your tire pressure, try to do so when the tires are cold. This will result in a more accurate pressure reading. You can check the tires after the vehicle has been sitting long enough for the components to have time to cool down, such as after you wake up.

By checking your tire pressure monthly, you can give your tires the care they need to keep you moving forward safely and efficiently. Keep in mind that visual inspections are not an accurate way to determine the inflation levels of your tires, unless they are clearly flat. 
---
Steps for Checking Tire Pressure
To begin, make sure your vehicle has cooled down and is ideally parked on level ground in the shade.
Next, you need to find out the recommended pressure level. You can find this on a sticker located on the bottom of the driver's side door. Another option is to look it up in your owner's manual.
Take out your trusted tire pressure gauge, which measures the pounds per square inch-commonly referred to as PSI. You can use a digital, internal slide, or a dial tire-pressure gauge.
Take off the cap located on the valve stem sticking out of the tire you want to measure first.
Push the tire gauge directly into the stem for a moment.
Check the PSI reading. To make sure you have an accurate reading, you can repeat the step.
As you go, you can write down the tire pressure rating for each tire.
---
How to Inflate Tires?
Many gas stations offer air pumps where you can inflate your tires to their proper levels. Simply pull off the cap and place the top of the airhose over the valve stem like you did with the pressure gauge. Afterward, check the PSI again until you've reached an optimal pressure level. Then, don't forget to put the cap back on!

Our Tire Services
When you visit our tire center, you'll be helped by our factory-trained technicians. If you need to replace a tire, we can help you find the one that will best suit your specific make and model.
To give you greater peace of mind, we also offer road hazard coverage, which covers repairs or a replacement for your tires.
---
Check Your Tire Pressure Today
Now that you know how to check your tire pressure, you may be wondering, what's next? You can either order a gauge to check your tire pressure from home or visit our service center at Watermark Nissan of Marion. Our experienced technicians will be glad to help you out.
If you navigate Marion, Herrin, and Carbondale, IL, on the daily, give us a call today!