Shopping for a new car is a blast, but there's some logistical work that needs to be taken care of, too. For example, how do you decide the model you like best while adhering to a payment plan? Which is the right match to carry you around Marion, Herrin, and Carbondale, Illinois?
Our team at Watermark Nissan of Marion can help you find those answers. We'll teach you all about how to budget for a new car as well as how you can narrow down your next favorite. Read on for more information.
---
Make a List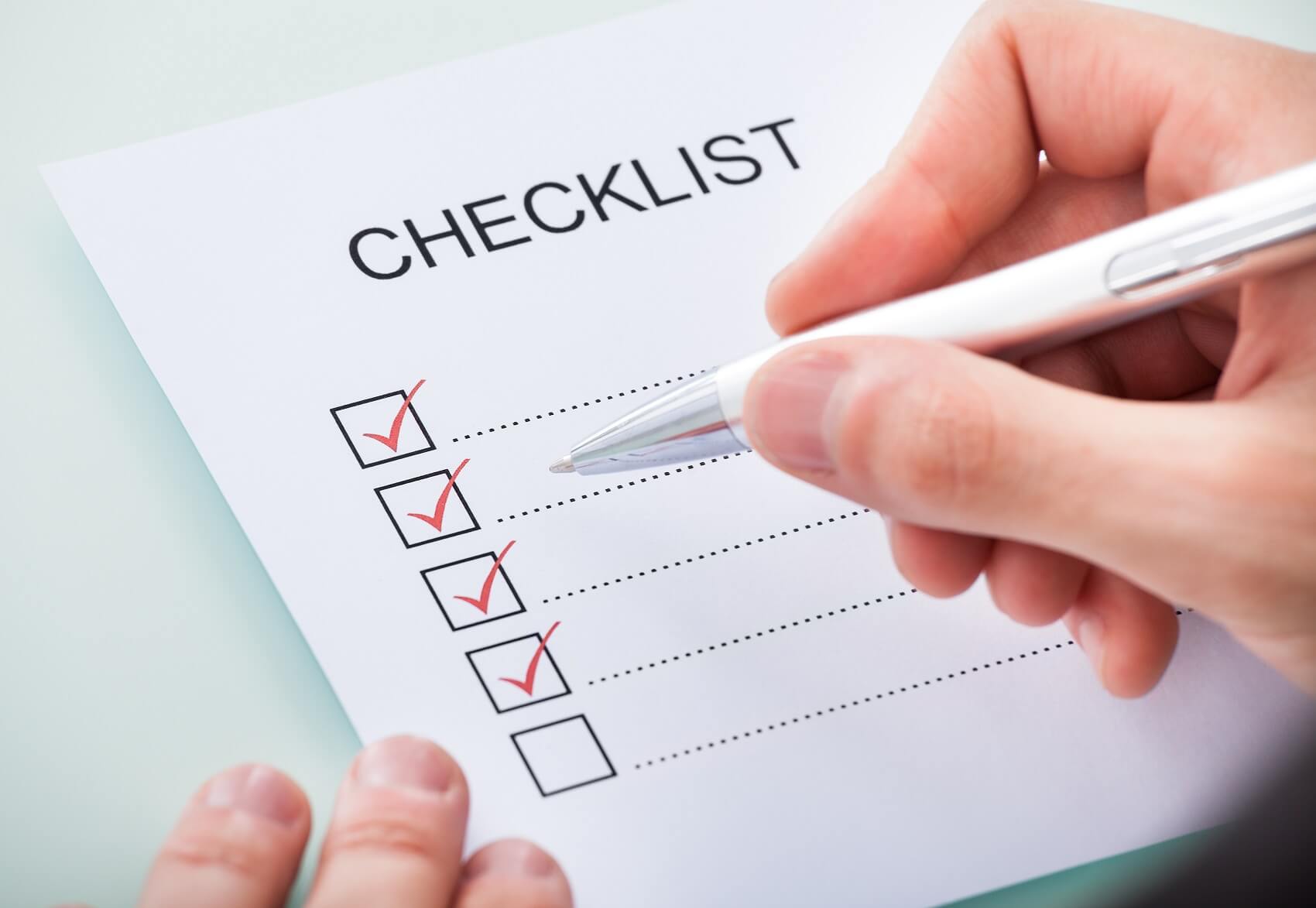 When it comes time to start budgeting for a new car, there are a few things you have to take into account. For one, the expenses that a new car will entail. A monthly take-home income should cover all of it, with some to spare.
Some of the expenses to note include the loan or lease payment as well as gas, car insurance, future maintenance and repairs, the cost of parking, and annual fees for items like license and registration.
Once you've jotted those down, it's time to look at everything else that will impact your account.
---
How Do I Divvy Up a Budget Plan?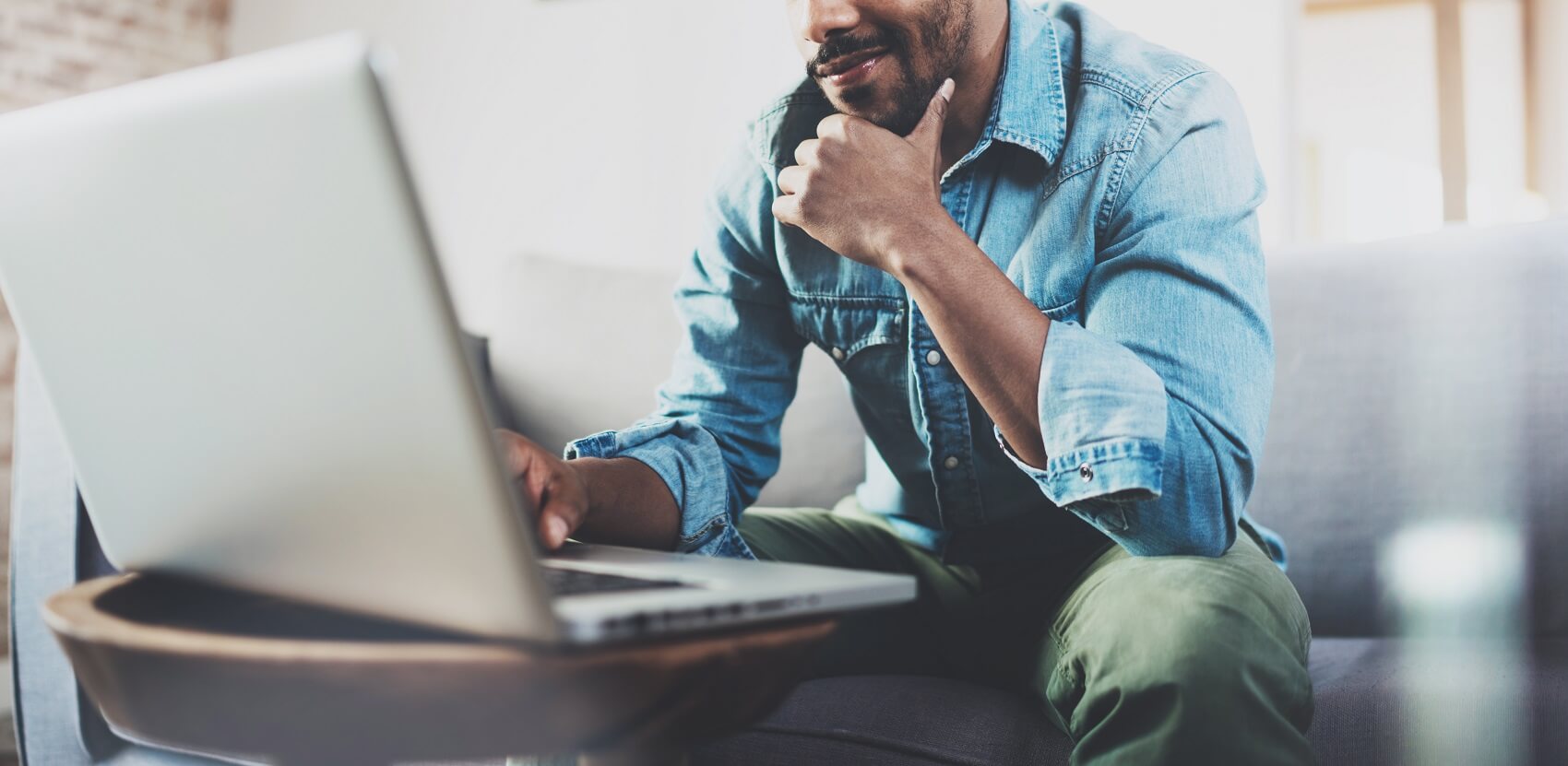 The best way to start dividing everything that will come into play on your budget plan is by separating them into sections, such as your monthly take-home income, of course, as well as your overall monthly expenses. These will include rent/mortgage, utilities, food, clothing, loans (if applicable), cell phone and internet plans, credit cards, entertainment, and finally, savings.
With these divisions in mind, you can get started on calculating everything that will impact your new car budget. These costs will vary, depending on the vehicle of choice, where you live, and so on, but more importantly, you're set up with a plan. This is where the math comes in.
---
Doing the Math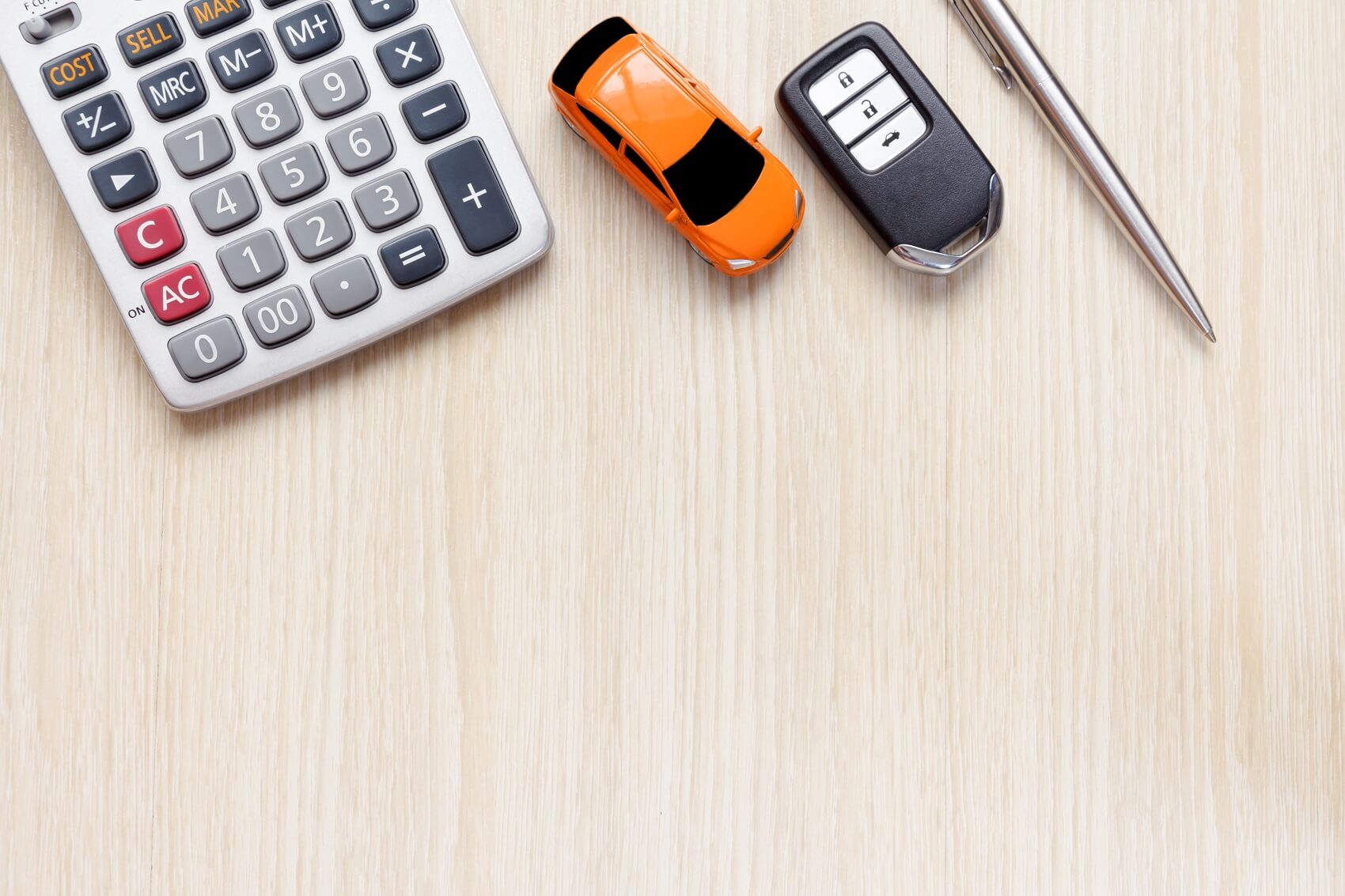 Now that you have an estimate of everything you'll be covering, it's time to do the math. You'll take your overall income and subtract those anticipated expenses from it. What's left? An expected profit from your paycheck as well as coverage for all of your necessary costs.
This, on the whole, should give you a good guess as to what you'll be paying for your ride. Be thorough, so that in the long run, you'll also be able to make room for savings in the budget.
Once you've gotten to this point, the fun part begins. With a budget in place, you can start looking for cars that fit it, and who knows, you might find something at an even more reasonable price than you expected.
---
Start Budgeting with Us Today!
How's that for covering all your bases? Here at Watermark Nissan of Marion, we're dedicated to helping you get behind the wheel of your next favorite ride. That's why we'll gladly walk you through every step of the shopping experience, from how to budget for a new car to the moment you drive off the lot.
If you think you might be ready to get set up with a ride of your own, you know who to call. Interested drivers near Marion, Herrin, and Carbondale, IL, should get in touch with our team. Let's get you started with a budget that works for you today.