You've had your set of wheels for a while now, and it may be time to go out with the old and in with the new. If you're wondering how to boost your car's trade-in value, then Watermark Nissan of Marion is here to help.
Drivers near Marion, Herrin, and Carbondale, IL, can keep reading to get the scoop on how to score an excellent value for your trade.
Ready to learn more? Then, buckle up and let's get started!
---
Keep Your Car Well-Maintained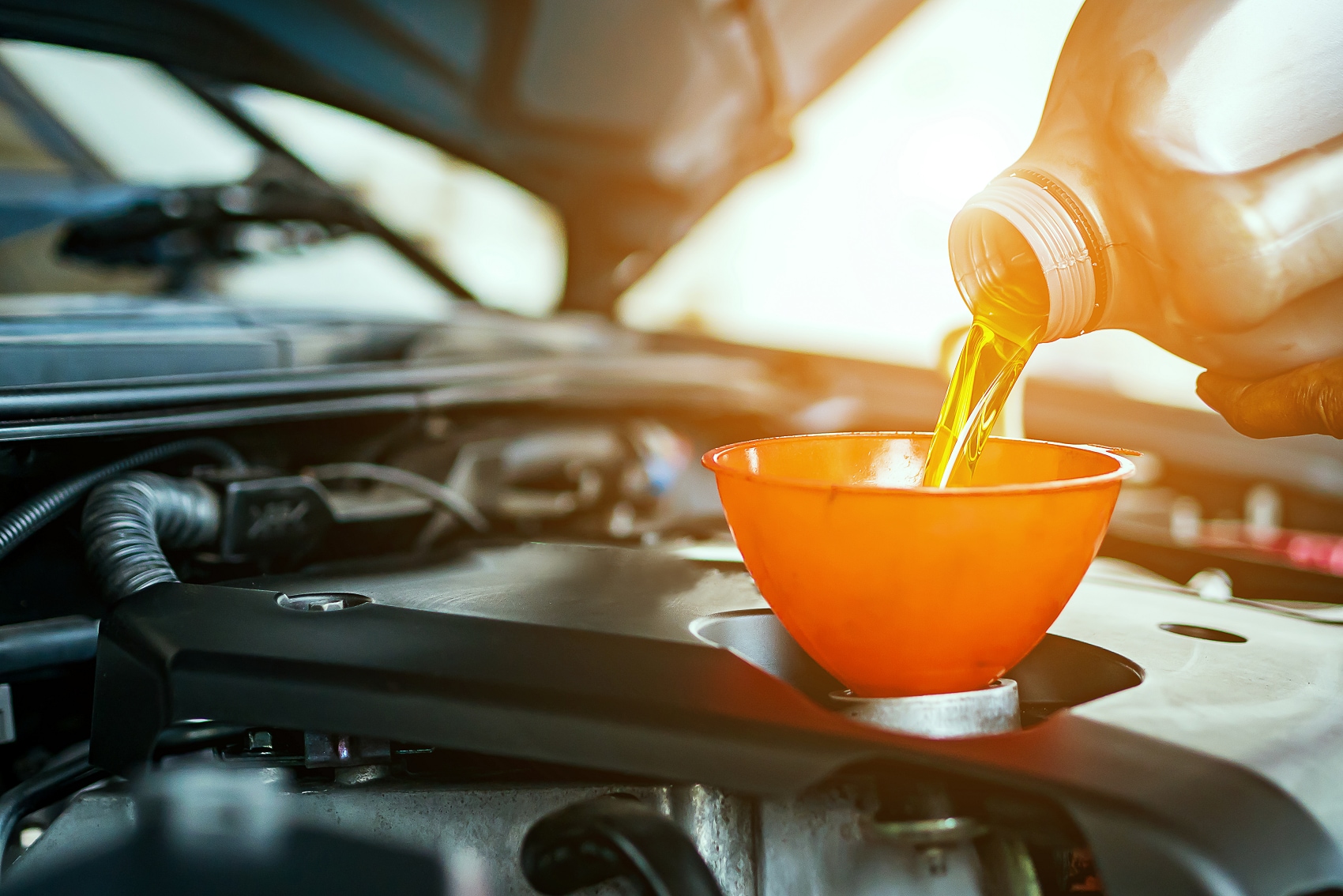 One of the keys to getting an excellent trade-in value is to keep up with your car's maintenance during your ownership. This means having timely:
Oil changes/fluid replacements
Vehicle inspections
Tire rotations
Maintenance happens annually, or sooner, depending on how often you drive and your commute conditions. These services help keep your car up and running for the long haul and can help prevent any issues from arising. 
If you ignore your car's maintenance needs, it can lead to safety issues on the road, and a laundry list of mechanical problems to resolve when you want to trade it in, which can lower its value.

The good news? At our dealership, we want to buy your car and provide service. Schedule an appointment today and get your car road-ready.
---
Give Your Car Some Curb Appeal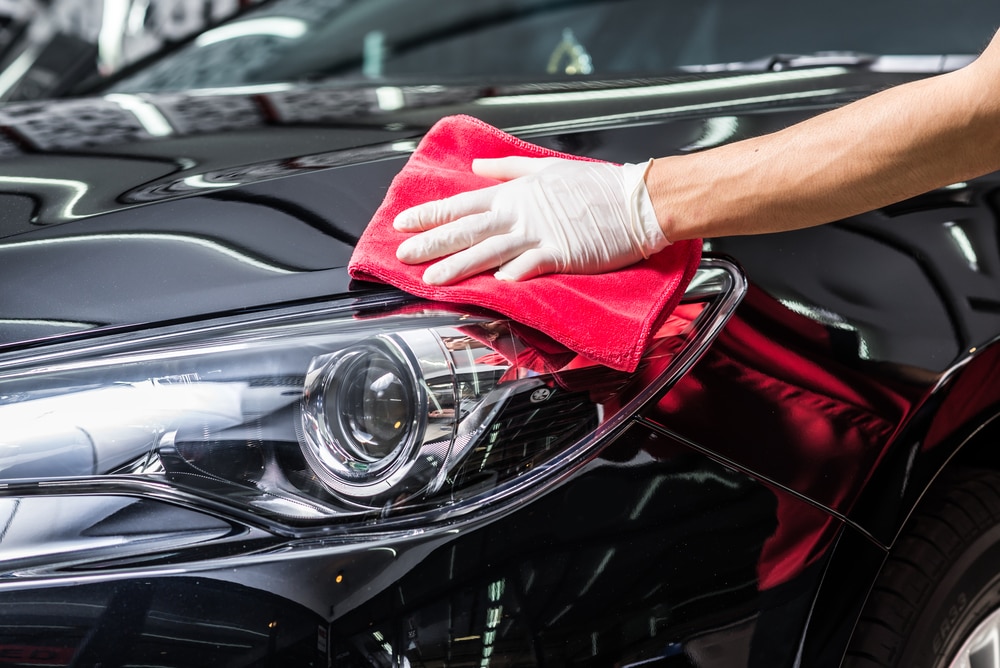 The exterior of your car should make a great first impression. You should get rid of any paint fade, debris, or large imperfections to help boost your value.
Wear and tear are normal and expected, especially if you've owned your car for many years. However, if you have any damage from an accident or large dents that compromise the look of your vehicle, then you may want to get those fixed before trading it in.
Even if your car is free from any damage, washing it can help it look squeaky clean and shiny. Detailing is an excellent way to give your car some extra pizazz, as they usually gloss the wheels and provide a buff that helps your car look good as new.
---
Clear Out Your Interior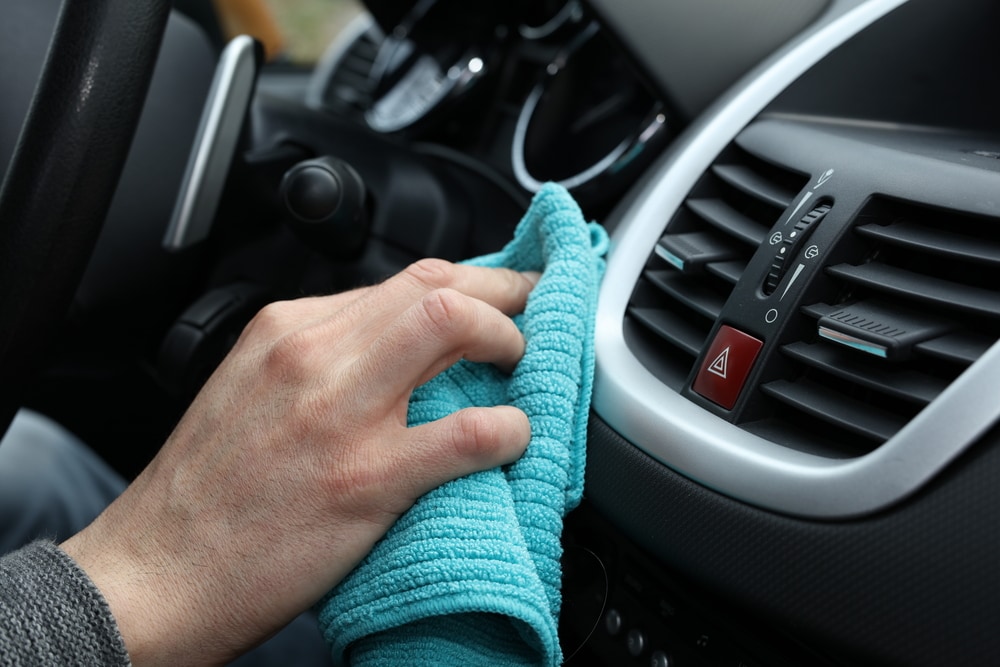 As the saying goes, it's what's on the inside that counts. The same is true for your car. When you're looking to trade in your set of wheels, a great way to boost its value is to address any interior flaws, like stained seats, or personalization items.
Similar to detailing the outside of your car, getting the inside cleared of any debris or belongings is always a good idea. This includes:
Vacuuming the inside of your car.
Getting any stains on the upholstery cleaned up.
Cleaning and organizing the glove box or other storage components. 
---
Get Your Trade-In Value Today!
Now that you know how to boost your car's trade-in value, you can value your trade today on our dealership's website. You can also visit us at Watermark Nissan of Marion near Marion, Herrin, and Carbondale, Illinois.
We want to buy your car. Get a quote today!