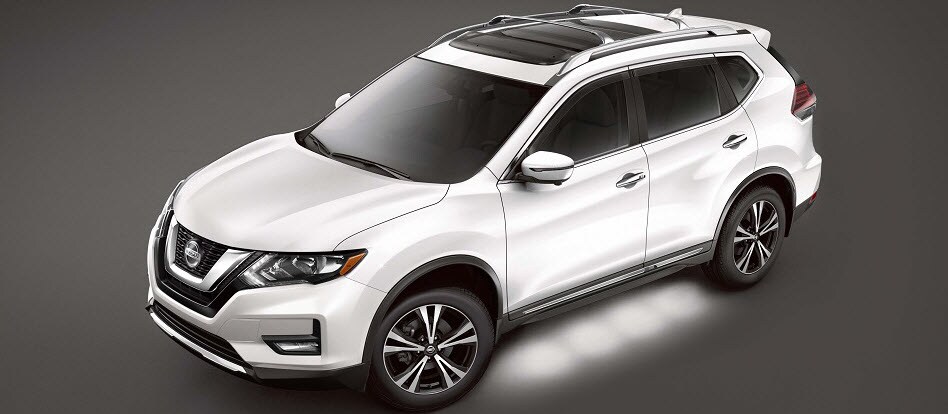 Are you interested in leasing a used car? If so, you may have some questions about the process. The experts here at Watermark Nissan of Marion can help. We created this overview of leasing a used car to help drivers like you throughout the Marion, Herrin, and Carbondale, IL, areas.
Why Lease a Used Car?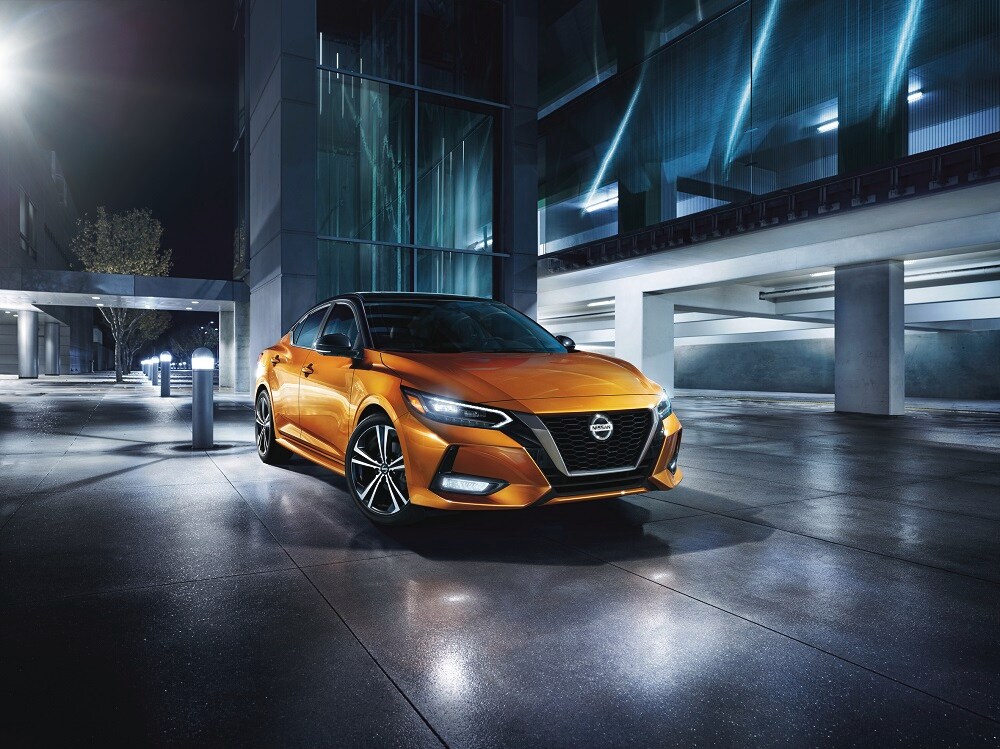 Leasing a car comes with many benefits, including a lot of flexibility. Most leases last between two to three years, so you can exchange or upgrade to a newer or different model to keep things interesting. In general, leasing a car also requires a lower down payment and offers lower monthly payments than financing the same model.
Along with being an economical decision, when it comes to leasing a used car, you may be able to find additional options that fall within your target price range. This can enable you to lease a wider range of vehicles and trim levels, so you can drive the exact make and model you want.
What Are My Used Car Leasing Options?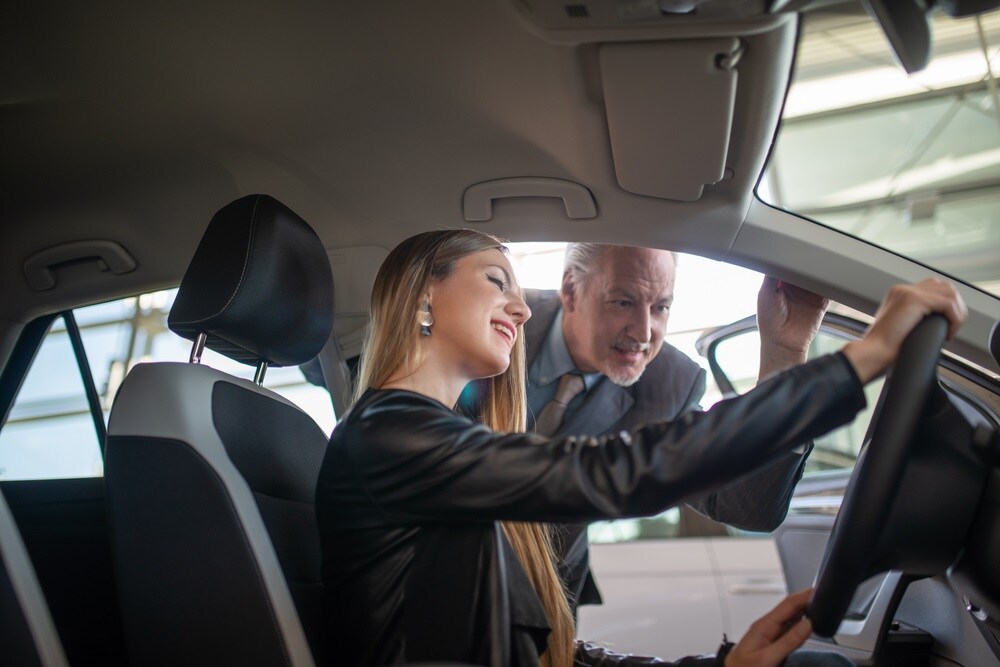 Typically, used-car leasing options include models that have passed detailed inspections, been vetted through a stringent process, and meet certain criteria, like having low mileage and being a newer model year.
Along with exploring used car leases, you may also want to look at opportunities for taking over someone else's lease. You can find information about these options on auto lease swap websites
Does a Used Car Lease Come With Warranty Coverage?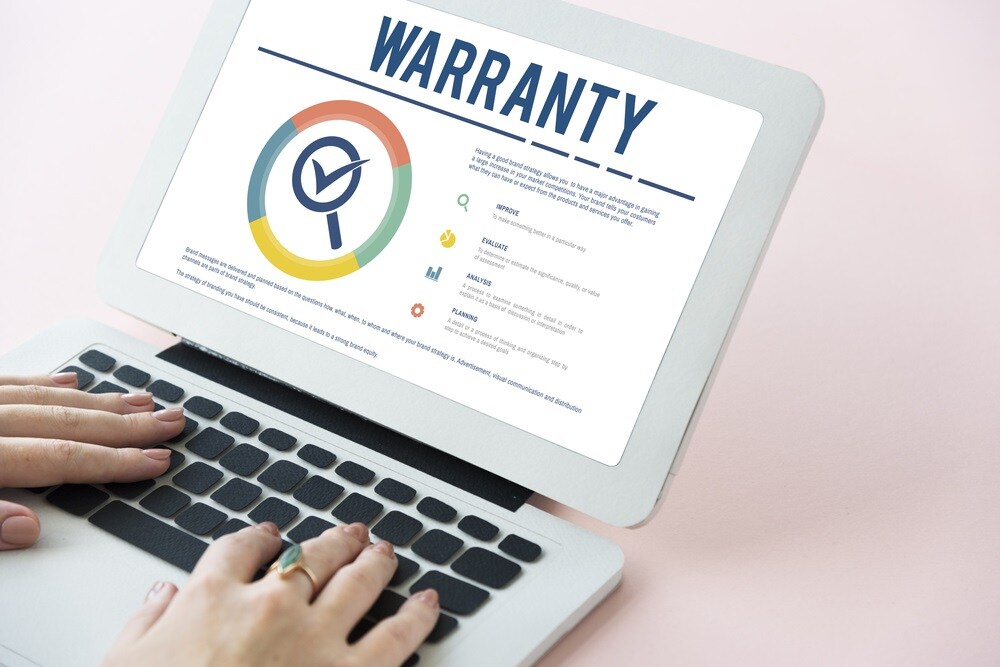 Though all new car leases come with warranty coverage, a used car lease may not. Another possibility is that the manufacturer's warranty may expire while you are still leasing the vehicle.
If this is the case, remember that you may need to keep the vehicle updated with certain services and maintenance per your lease agreement. Often, you can add additional coverage, which can give you greater peace of mind and more confidence behind the wheel.
What Are My End-of-Lease Options?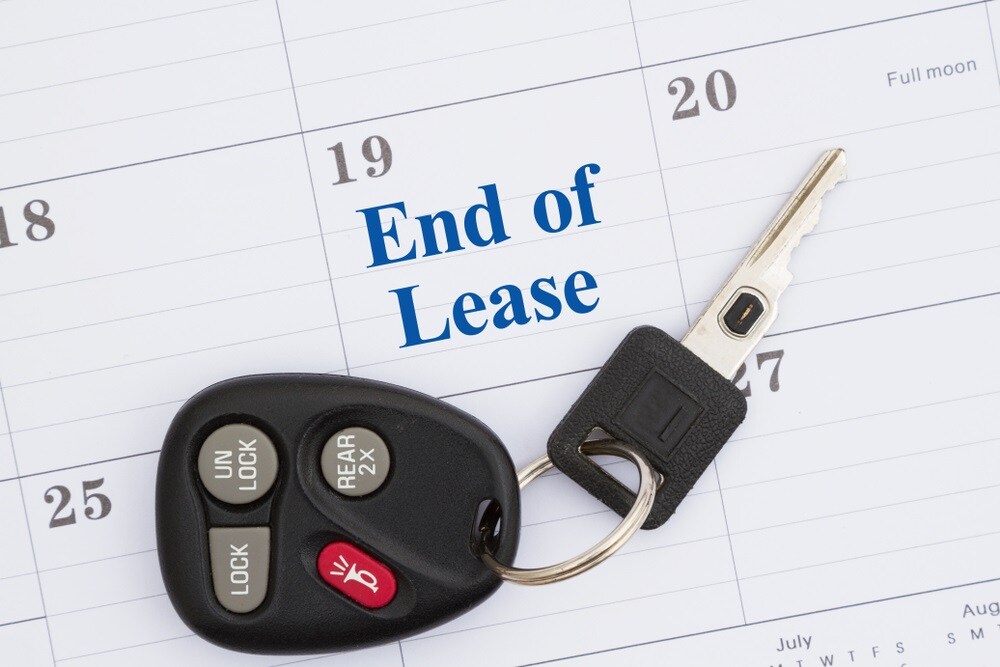 Leasing a car is like renting it for an extended period, which means you have plenty of time to get to know its features and experience its performance. When the lease expires, you have more time and energy to plan your next adventure, because you will not have to sell or trade in your car.
In addition to simply returning, exchanging, or upgrading your vehicle lease, you will also have the option to buy or finance it. That means, you can continue driving your used car lease, while also enjoying the benefits of ownership, such as driving as many miles as you want and customizing it to suit your unique needs.
What Is Nissan Shop@Home?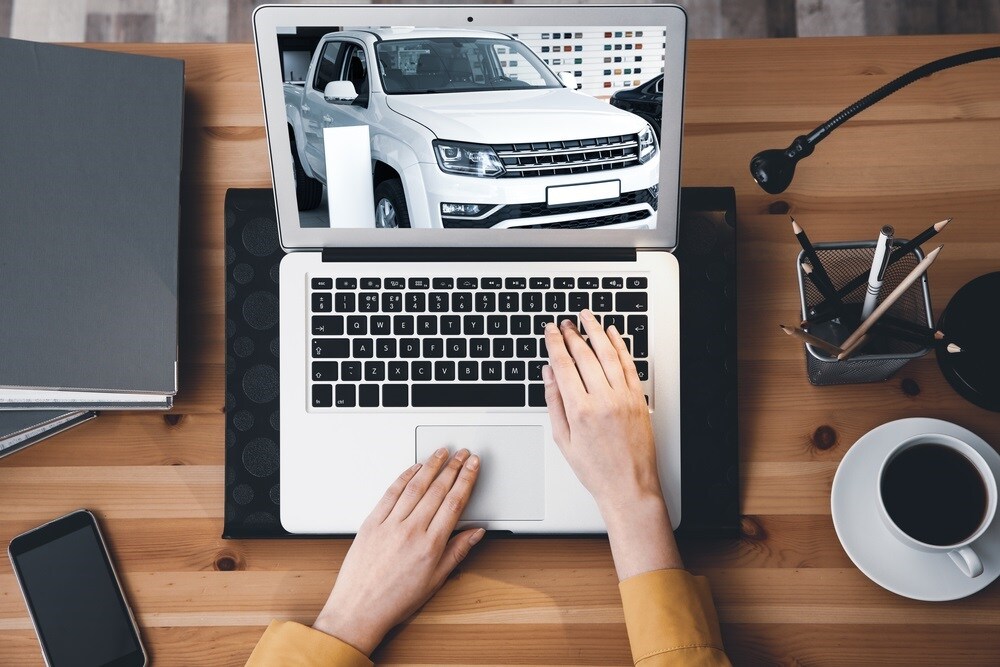 If you like the idea of exploring your automotive leasing options online, now you can. With our Nissan Shop@Home option, you can explore our Nissan inventory, choose your lease deal, and more.
The team of leasing and financing experts at our dealership can help you every step of the way. They can answer your questions and help you make an informed decision.
Explore Your Used Car Leasing Options Today
We hope you found this overview of leasing a used car helpful. Contact us at Watermark Ford of Marion to meet with one of our leasing experts near Marion, Herrin, and Carbondale, Illinois, today!