---
Searching for your next used car, truck, or SUV, to cruise around Marion, Herrin, and Carbondale, IL? If so, you may be wondering about the top five advantages of buying a used car. Our team at Watermark Nissan of Marion created the following overview of the advantages of buying a used car to help you make an informed decision.
We look forward to assisting you throughout your automotive journey. Don't hesitate to reach out with any questions you may have as you read about these five advantages of buying a used car down below! 
---
Affordability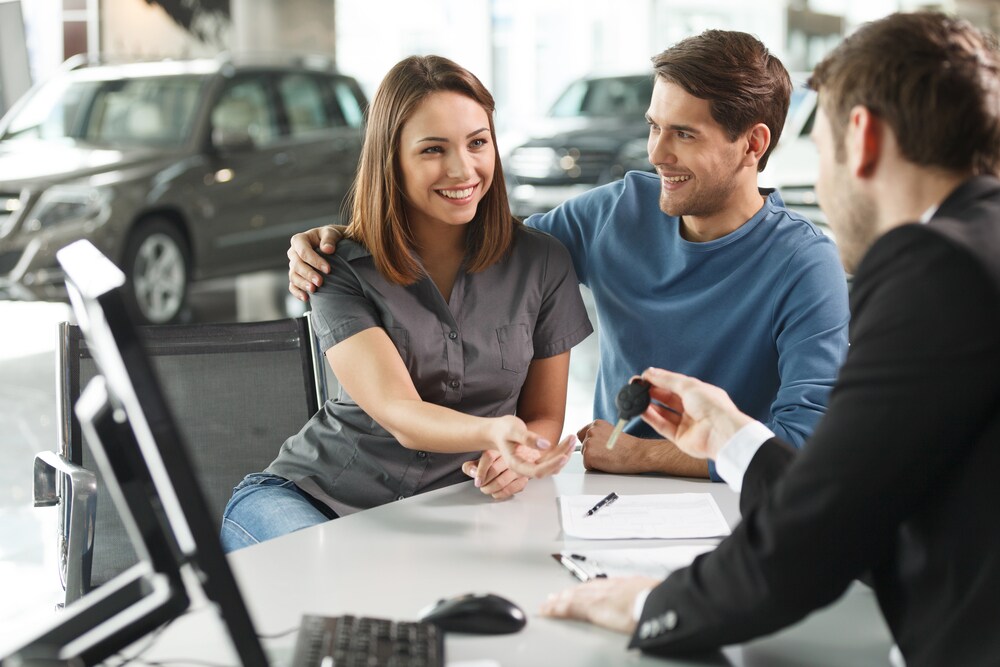 One of the main attractions of purchasing a used car is affordability. Since they have already been owned and driven by one or more people, used cars come with a lower price tag. That means, whatever your desired price range, you'll be able to get a vehicle with more of the features you want.
Lower Depreciation
Though it varies model to model, it's estimated that most new cars will lose up to about 50% of their value within the first three years. When you buy a pre-owned car, however, most of the depreciation has already occurred, which means you're getting more value for the vehicle.
Lower Insurance
Similarly, due to the lower depreciation of a used car, the cost of insuring it will potentially be lower. Typically, experts recommend aiming to spend 10% to 15% of your income on automotive expenses. This includes your monthly car insurance, as well as your monthly car loan if you choose to finance, gas, and service.
Lower car insurance means you'll have greater flexibility to get a vehicle with more of the bells and whistles you want with you out on the road.
Wider Variety of Options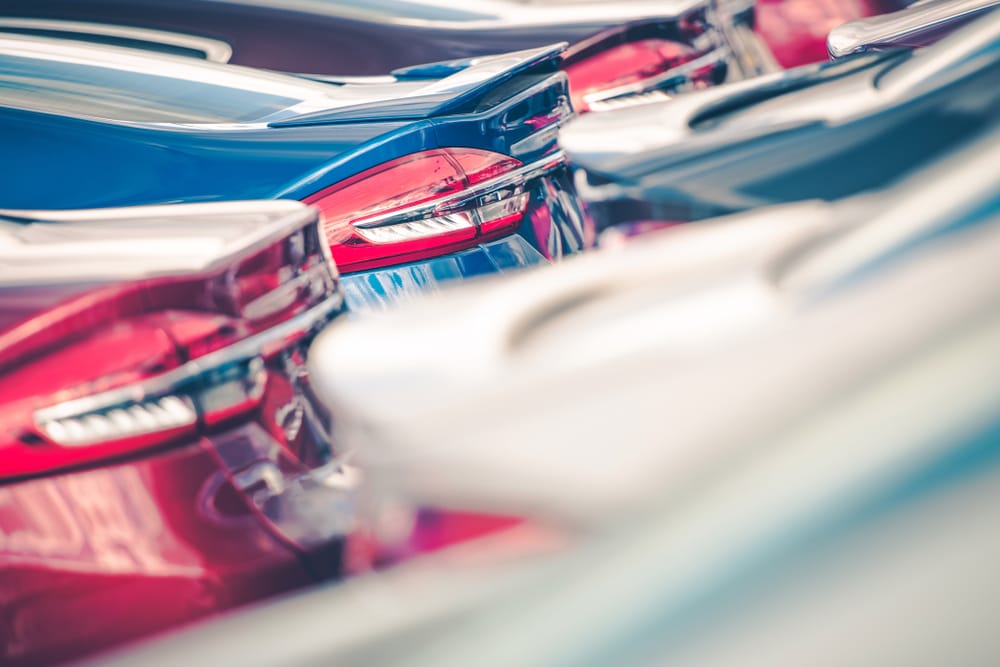 Though there are quite a few new vehicles available added to the market each year, when shopping for a used car, you will always have a lot more options to choose from. Our used car inventory consists of vehicles from various manufacturers with different trim levels and numerous ages, so you can easily find your match.
With our advanced search bar, you can specify your preferences to narrow down your options more quickly. Use it to pick your preferred:
Year
Make
Body Style
Mileage
When shopping for a used car, you can also compare lots of models at one location. In comparison, when buying a new car, you must go from dealership to dealership to test drive different brands.
---
Additional Used Car-Buying Resources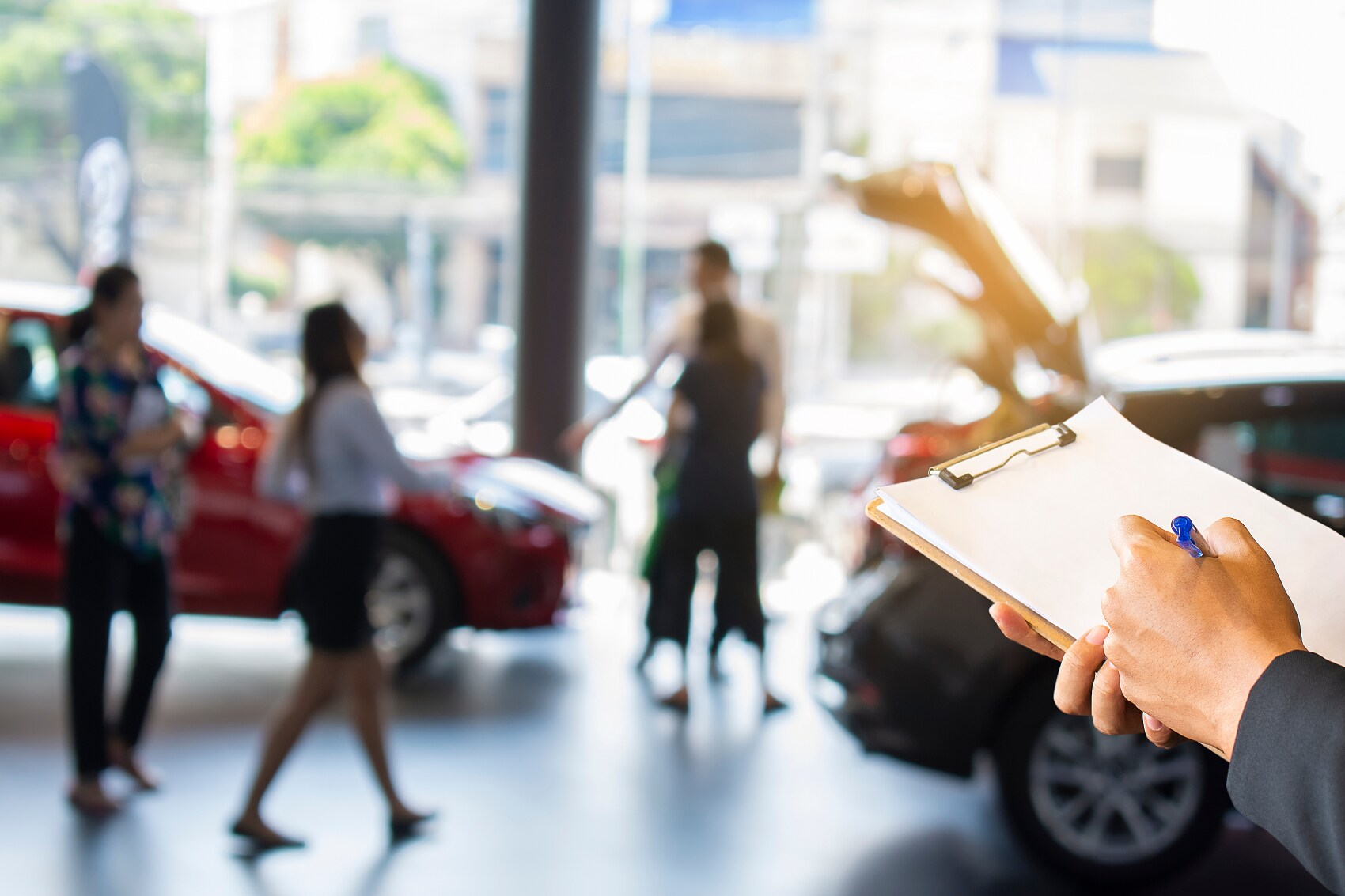 To help you find your used car match, we offer a variety of convenient tools, rotating deals, and informative resources, such as:
CarFinder
Used car financing offers
Used Car Buying Checklist
If you want to start your used car search from the comfort of home, we invite you to check out all our used car-buying tools and resources online. We also have a payment calculator, finance application, and an Edmunds MyAppraise form, with which you can value your trade-in. 
---
Warranty Forever®
When you buy a used car from our dealership, you can choose a qualifying model that includes our powertrain warranty, Warranty Forever®. The customary maintenance outlined in the warranty lasts for as long as you own the vehicle, so you can move forward with greater peace of mind.
---
Ready, Set, Find a Used Car Today
If you feel ready to slide into driver's seat of a used car, you'll love driving around Marion, Herrin, and Carbondale, IL, for years to come, then contact us at Watermark Nissan of Marion today!