Are you looking for a used car dealer near Jonesboro, Illinois, that'll match you with the right ride for you and yours? There's a used car out there that'll fit all your needs-if you know where to find it.
Why not consider Watermark Nissan of Marion? Our used car dealer near Jonesboro has a convenient location, a wide selection of vehicles, and a friendly staff, so you can find the used car that's right for you.
Want to learn more? Read on for an overview of our inventory and our services.
---
Get Around Jonesboro IL in the Right Used Car
Jonesboro, IL, is a lovely community to raise your family. It's of the utmost importance to us that you find the right vehicle to get you and yours around town.
Maybe you need to drop off the kids at school or go on your typical Tuesday afternoon grocery run. Maybe you're meeting up with an old friend for a cup of joe at Kiki's Coffeehouse or sipping a fine vintage at Lincoln Heritage Winery. Maybe you need to bring along your bikes, so you can hit the trails in and around the area.
Whether it's an everyday event or a special occasion, there's a used car out there to transport you around Jonesboro in style. We'll help you find it. 
---
We Have Selection So You Can Find Something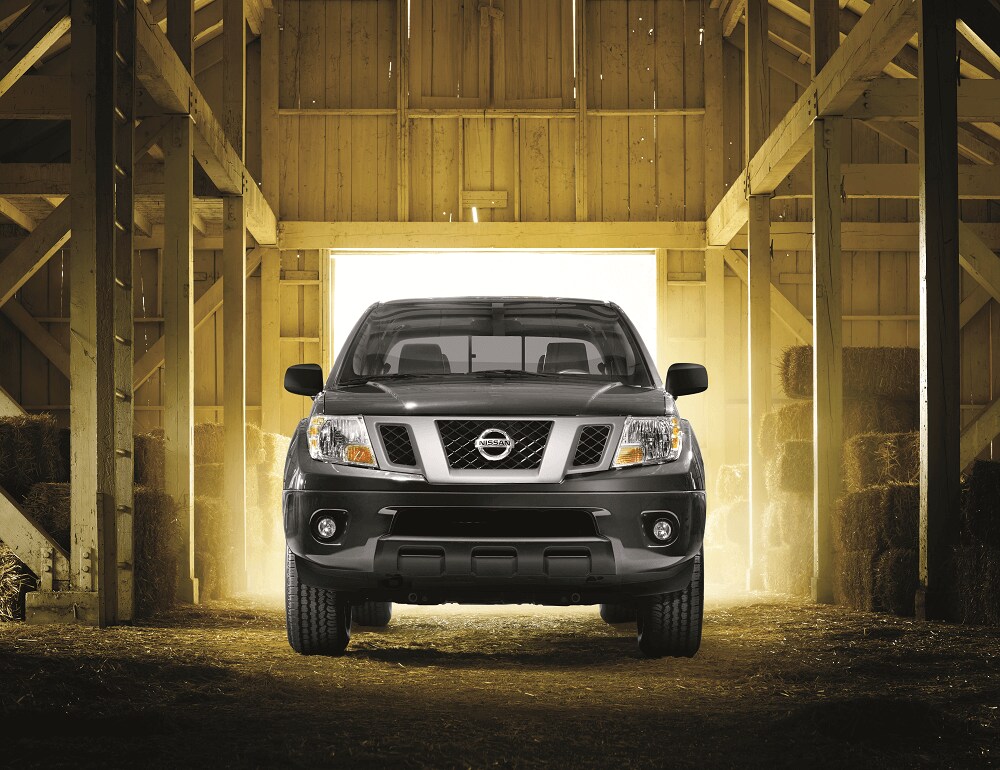 You're an individual with a specific set of needs. Car shopping isn't one size fits all, so we have a wide selection of vehicles at our Jonesboro used car dealer. Our pre-owned inventory has various makes and models in stock, so you can find a used car that fits your lifestyle.
Do you need a minivan to chauffeur the kids to soccer practice? How about a sleek sedan to cruise around town? Maybe you want a modern SUV, with convenience features to make your days feel like a breeze and room to fit your whole family.
We have many different types of used cars for many different types of drivers. Feel free to browse our pre-owned inventory, then slip behind the wheel of one to get a feel for what you like. A member of our staff is always willing to help you out and direct your attention to a car we think you'll like!
If you're short on time, you can take a look at our inventory online on your own schedule. It's car shopping made simple!
---
The Service You Need to Make Car Shopping Easy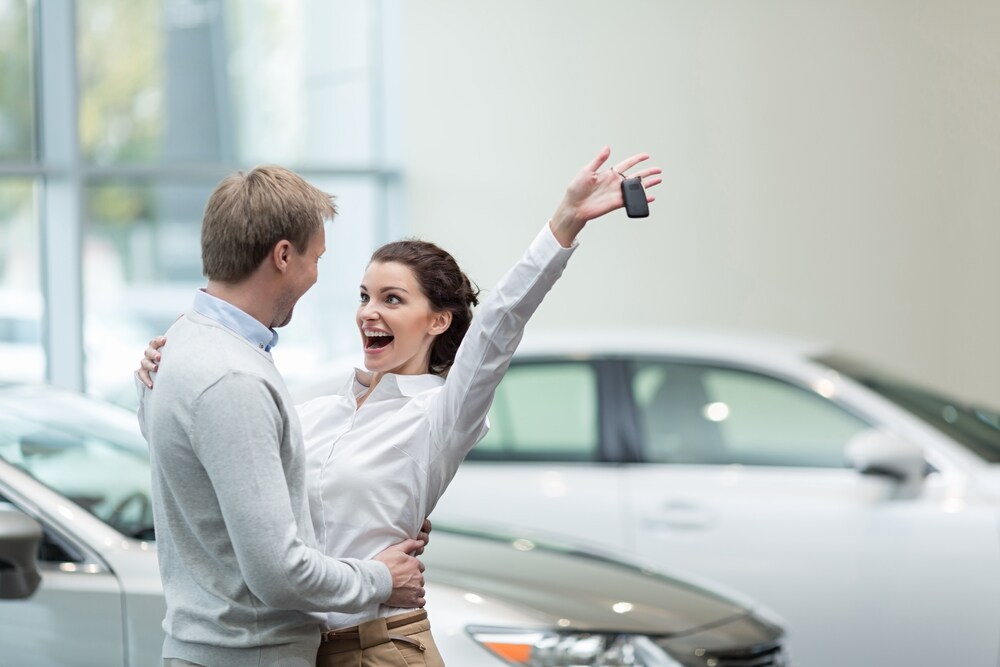 Inventory is only part of the car-buying process. Friendly, smiling service goes a long way to making your experience that much better. It's important to us that our staff is helpful every step of the way, whether you're shopping, financing, or in need of service.
Not only will we help you as you shop-we'll help you get behind the wheel, with our team of financing experts at your disposal. You can fill out our easy online form before you visit to get a head start on the process.
What about after you drive off happy with your purchase? Well, when your vehicle needs maintenance, return to our Jonesboro used car dealer for all your service needs. The team at our service center has the expertise to help you out. This is service you can depend on.
Thanks to our service center amenities, you can sip a cup of coffee and be productive, with our available workstations and Wi-Fi internet. We want to make this experience as convenient as possible, so you can get back on the road as soon as possible. 
---
Visit Our Used Car Dealer near Jonesboro IL!
At our used car dealer near Jonesboro, IL, we aim to serve you every step of the way. Whether you're shopping for a used car, looking for a financing plan, or have a vehicle that's in need of maintenance, our friendly team is here to help you out with their knowledge.
Don't wait to find the used car you've been looking for! Stop by Watermark Nissan of Marion today.