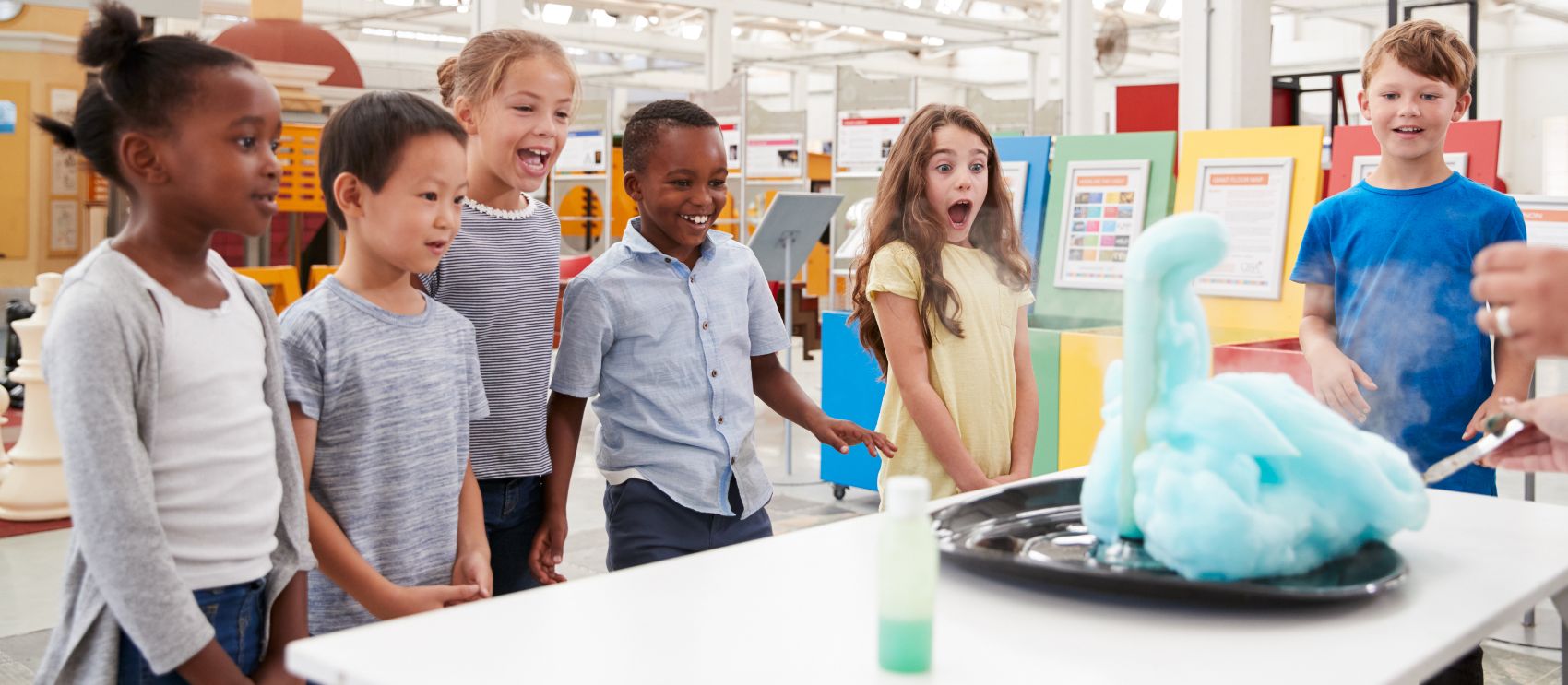 If you're looking to learn more about the fascinating natural world and scientific progress, The Science Center is one of the best destinations in town. You'll find a wide variety of exhibits that can delight you and the whole family with plenty for kids to enjoy as well.
Whether you're visiting alone or with the family, you won't forget these impressive offerings anytime soon. Learn all about the Science Center and discover what it has on display.
About the Science Center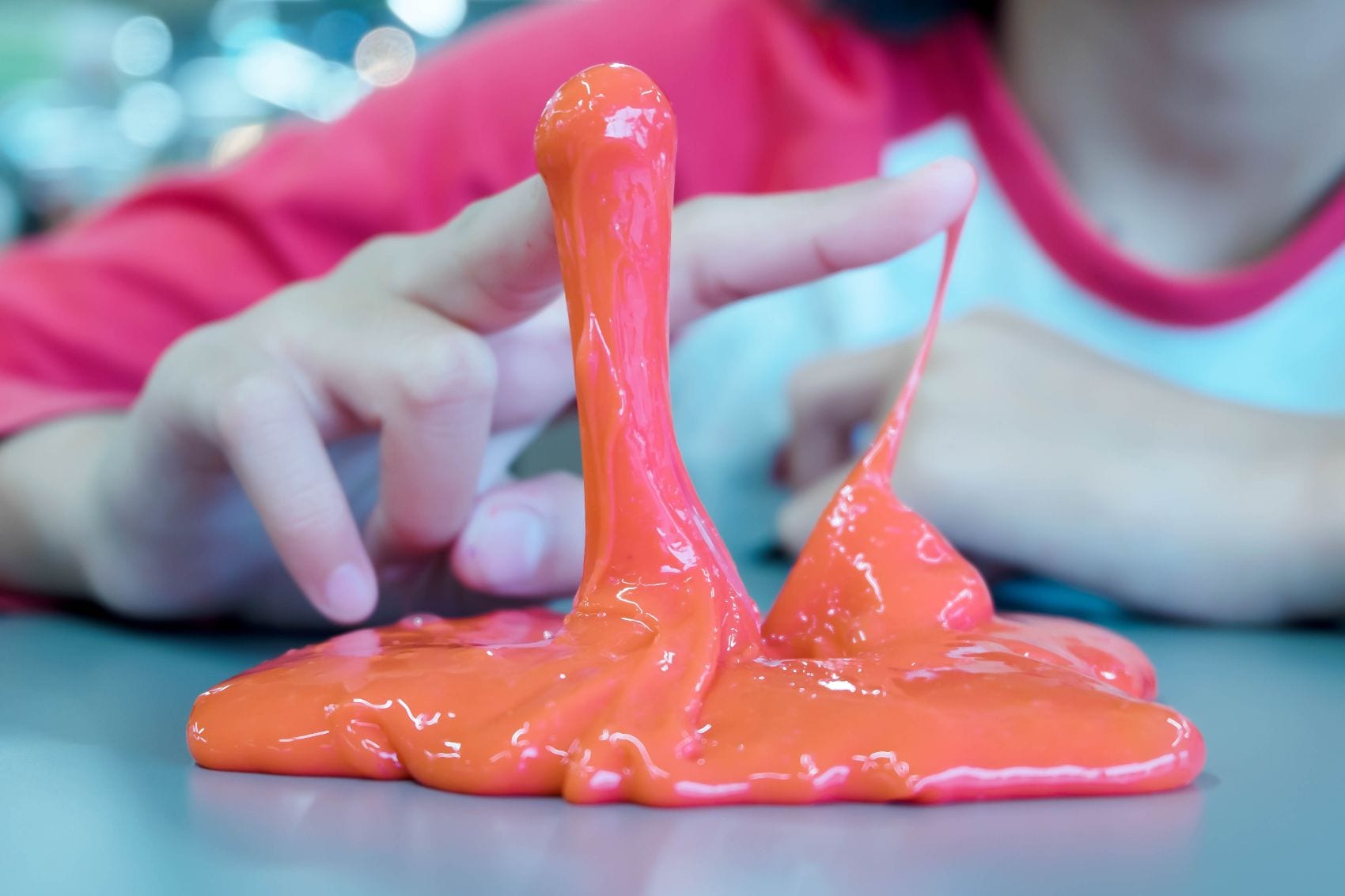 The Science Center was created to provide families with a place to allow kids to foster their creativity and scientific intrigue. Curiosity is innate to the human experience, and the Science Center takes full advantage of that, offering stunning exhibits that everyone can enjoy while offering valuable information for kids.
Kids often learn best when they can get their hands on something, so the hands-on approach of this museum helps foster their curiosity more than anything else. There's enough variation in their exhibits and activities that everyone can find something fun to do no matter what they're interested in.
Exhibits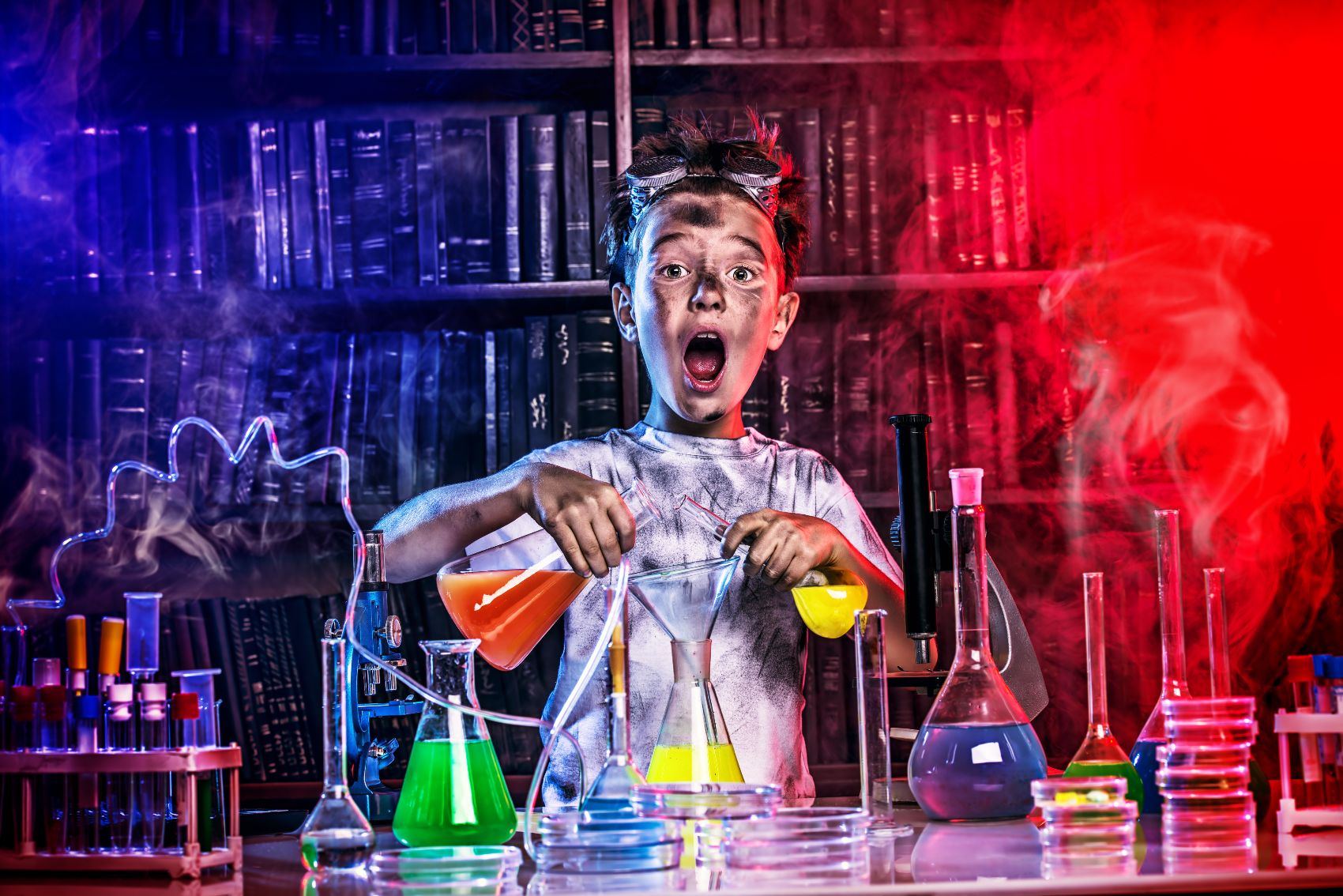 Your family will love a trip to the Science Center thanks to the variety of exhibits on display. Among the most popular is the 3D real-time topographical sandbox. With this, you can experiment with sand to alter the terrain in a sandbox, and the lights will shift to highlight topographical changes in elevation. Nearby, you'll find the red iguana named Reptar.
If messing around with sand sounds fun, there's far more than the topographical sandbox. Your kids can also try out the excavation station, a 100-square-foot space where kids can dig around to find dinosaur remains and learn about paleontology. Additionally, you'll find a vertical ball maze, which is an interesting exhibit that tests your thinking and problem-solving skills in a new way.
Planning Your Visit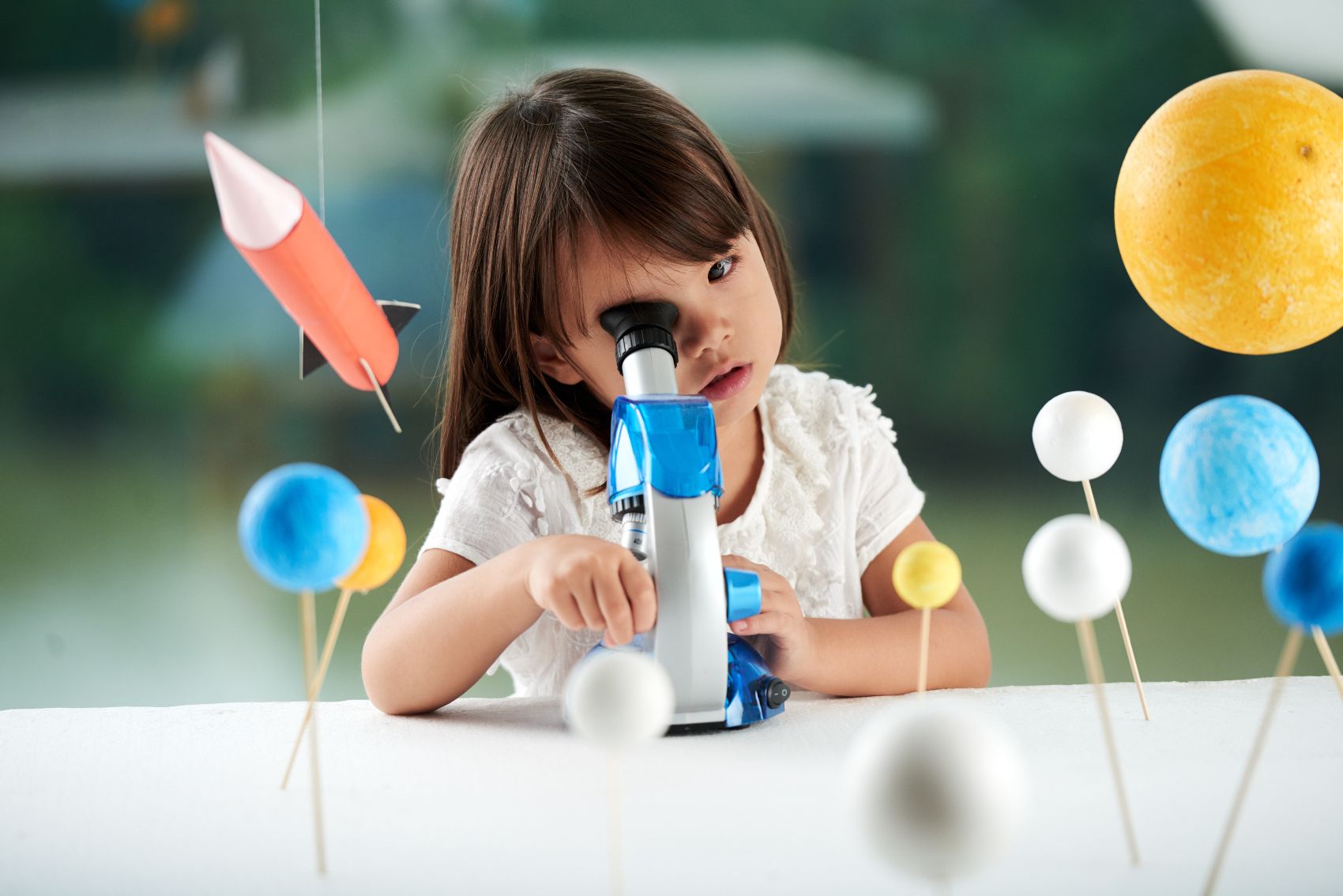 This destination is a must-visit for anyone looking for a fun experience. Initial admission is always affordable since the Science Center is a non-profit organization. Plus, kids who are two years of age and under get in completely free.
If you're a member of the military or a senior citizen, you may be able to enjoy additional discounts on admission. One of the most important things to remember, however, is that admission is completely free for all visitors on Thursdays. The museum is open every day of the week except Monday and stays open an hour later Fridays and Saturdays.
Visit the Museum
The Science Center has much to offer that the whole family can enjoy. Whether you're looking for fun or education, visitors tend to experience plenty of both exploring the various exhibits available here. Young kids and older kids alike will find fun, and all the exhibits here are designed to foster creativity and curiosity in children.
Contact them today to learn more about everything they have to offer.